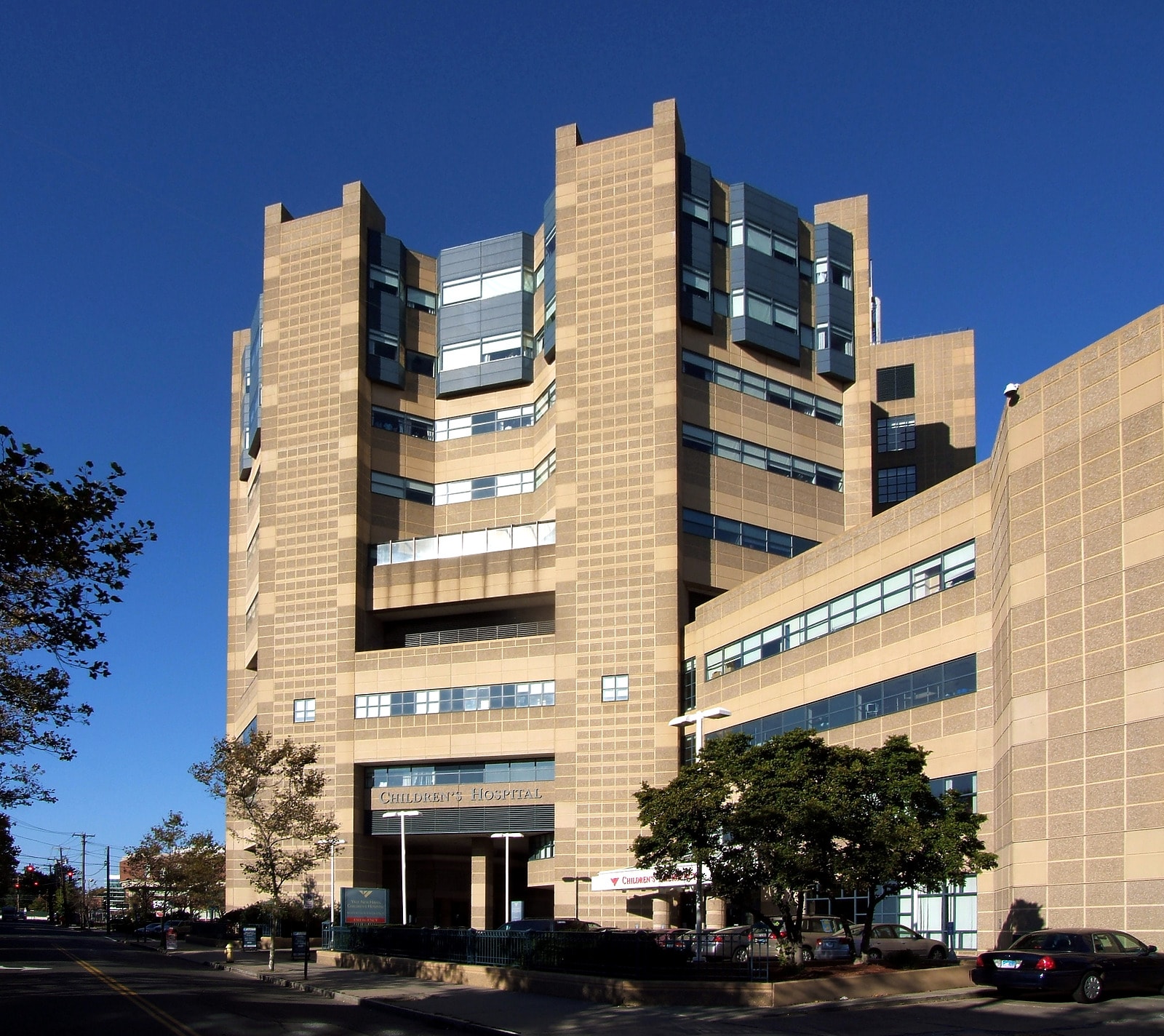 Surgeons at Yale New Haven Children's Hospital performed the first pediatric heart transplant in the state of Connecticut on Oct. 23, 2020. The patient, a seventeen-year-old Connecticut resident, has been discharged from the hospital and is expected to make a full recovery.
"Home and healthy for the holidays — it's the best gift we have the privilege of sharing with our patients and their families," said Dr. Peter Gruber, Chief of Pediatric Cardiac Surgery at YNHCH, who performed the surgery.
"It is an honor to help lead this world-class team of experts at Yale to provide the best medical and surgical treatments for newborns, children, and adolescents with congenital heart defects, cardiomyopathy and other heart conditions," said Cynthia Sparer, Executive Director of YNHCH.
The success of the first pediatric heart transplant brings to fruition several years of program development toward the YNHCH mission to provide children in Connecticut with full-spectrum, comprehensive cardiac care, close to home. Yale's pediatric cardiac program became the first in the state to receive certification from United Network of Organ Sharing (UNOS) to perform pediatric heart transplants in 2019.
Submitted by Cecelia Smith on December 22, 2020