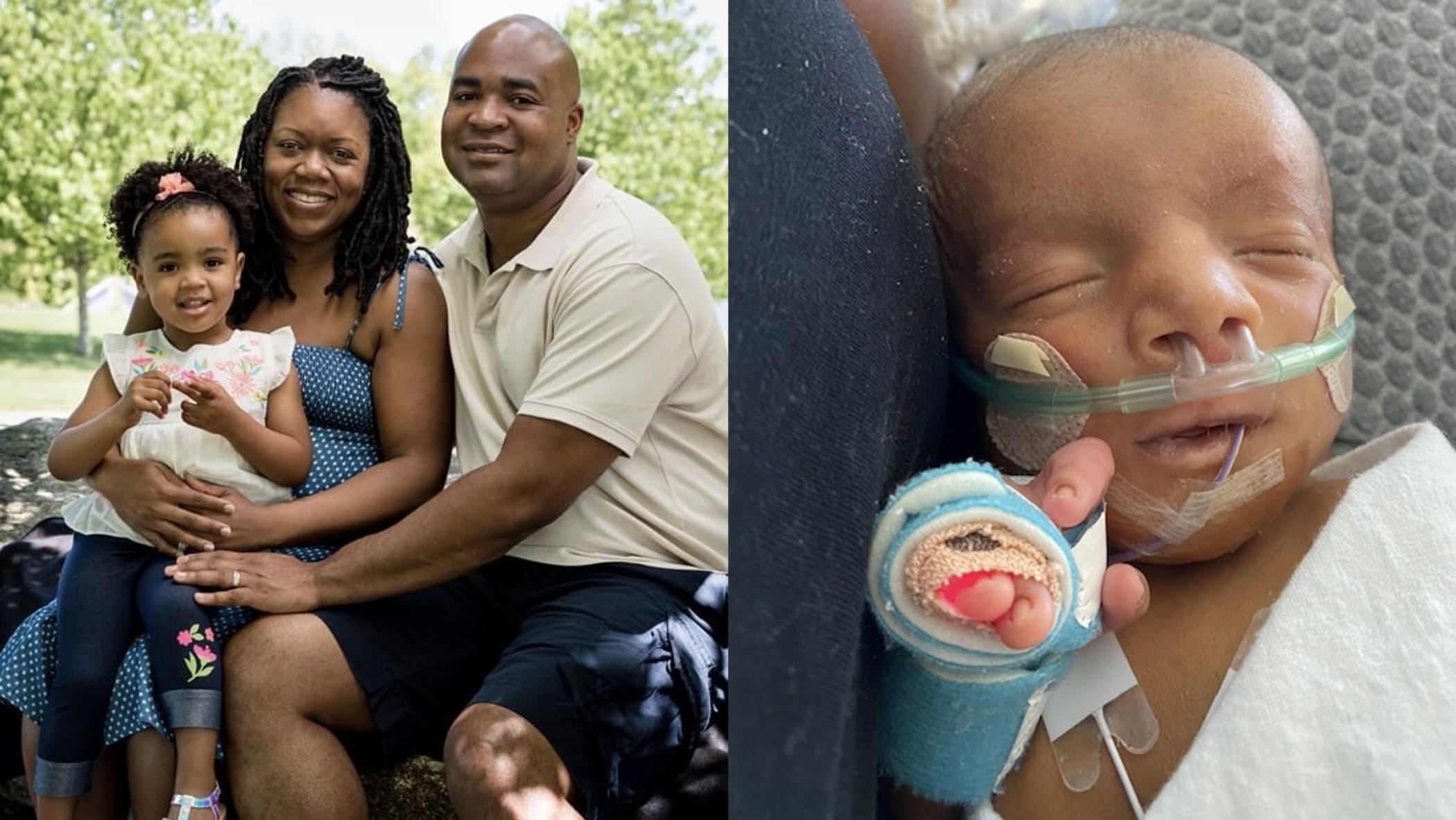 "There is no foot too small that cannot leave an imprint on this world," headlines the homepage for Asher's Answer, a non-profit devoted to providing financial support to the families of babies born with rare trisomies.
Dr. Courtney Gibson, an endocrine surgeon at Yale, is establishing the non-profit in memory of her son, Asher Nathaniel Gibson. Asher was diagnosed with Trisomy 18, a rare genetic condition. He died on August 29, 2020 at two months old.
"The support of the Yale Surgery community has been almost overwhelming. When people ask how they can help, I feel very strongly that I want to pay it forward and help other children and families," said Dr. Gibson.
Asher's Answer became an official certified incorporation in October 2020.

The website, in its final stages of development, will support online donations, later this year. In the interim, individuals wanting to make a tax-deductible donation are encouraged to contact ashersanswer@gmail.com for information, and to join the charity's mailing list for updates.
Submitted by Cecelia Smith on November 06, 2020