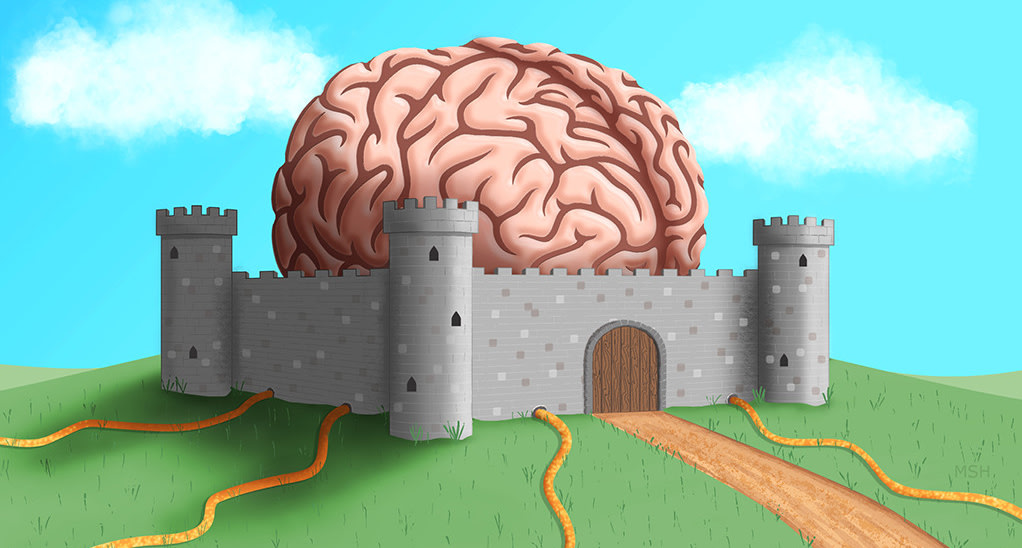 The brain is a sort of fortress, equipped with barriers designed to keep out dangerous pathogens. But protection comes at a cost: These barriers interfere with the immune system when faced with dire threats such glioblastoma, a deadly brain tumor for which there are few effective treatments.
An experimental drug has reversed the build-up of fat in the liver and lowered blood levels of fatty substances including cholesterol in non-human primates. The build-up of fat in the liver, known as non-alcoholic fatty liver disease, affects 1 in 3 people and can lead to type 2 diabetes as well as heart and kidney disease.

Source: NewScientist

Essentially, everyone has two ages: a chronological age, how old the calendar says you are, and a phenotypic or biological age, basically the age at which your body functions as it compares to average fitness or health levels. Levine and her team identified nine biomarkers taken in a simple blood test that seemed to be the most influential on lifespan. The biomarkers include blood sugar, kidney and liver measures, and immune and inflammatory measures. Levine plugs those numbers into the computer, and the algorithm does the rest. People with a biological age lower than their chronological age have a lower mortality risk, while those aging older from a biological standpoint have a higher mortality risk and are potentially more prone to developing the diseases associated with the higher age range.

Source: CNN

Vishwa Deep Dixit, newly named as the Waldemar Von Zedtwitz Professor of Comparative Medicine, studies the interaction between immune and metabolic systems with the goal of revealing targets that can be harnessed to extend the healthspan — the period of life that is free of disabilities and disease.