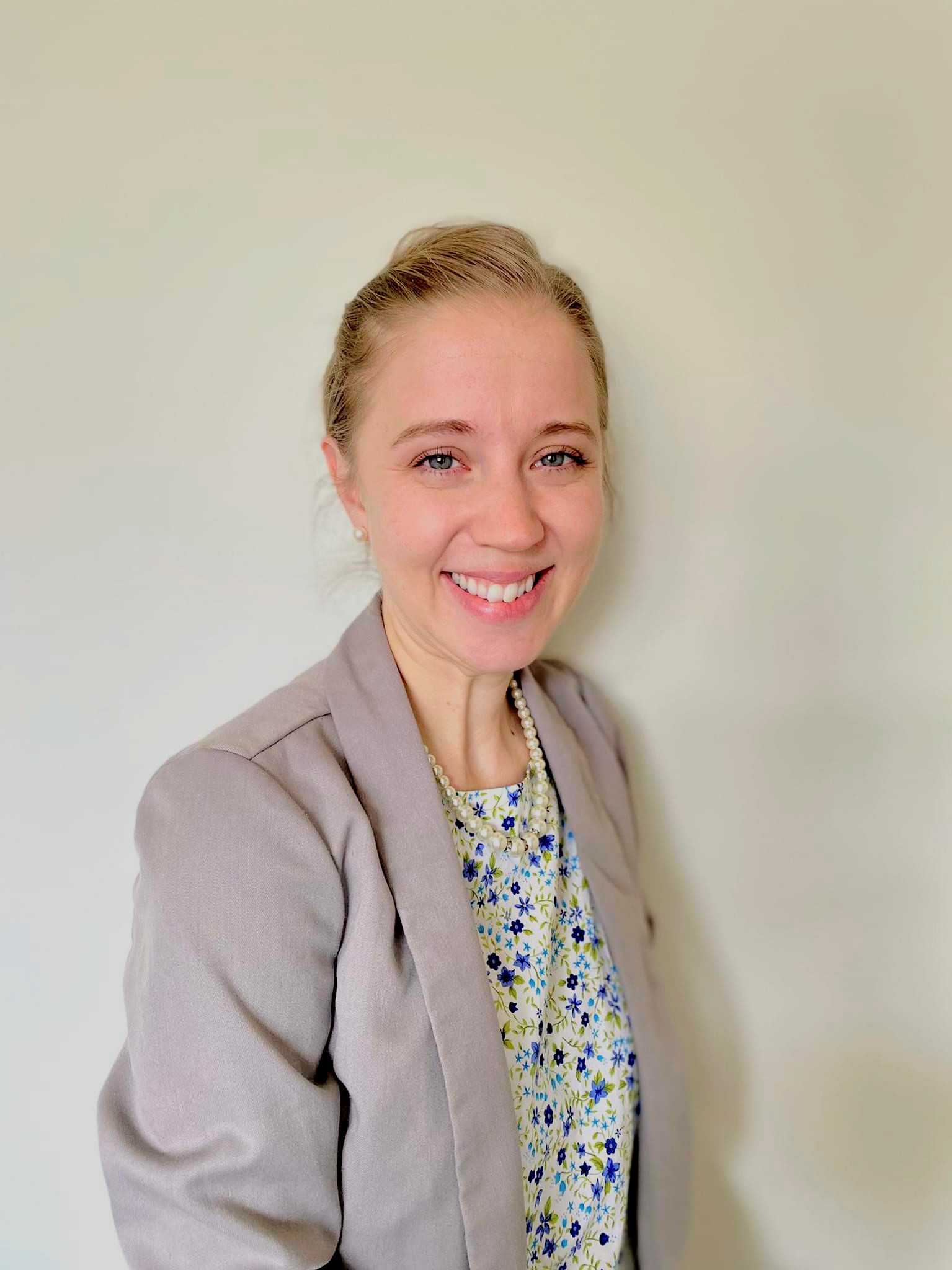 "What are you doing? And what does it mean?" These two questions guide Ashley Sizer, PhD, currently a senior medical writer at Envision Pharma Group, as she works with pharmaceutical companies to effectively communicate their clinical trial data. Before becoming a writer, though, she was a graduate student at Yale, working in the lab of Kathleen Martin, PhD, professor of medicine at the Yale School of Medicine, and co-director of the Yale Cardiovascular Research Center (CVRC). She spent her time studying smooth muscle cell plasticity, running experiments to illuminate the roles of various proteins in undiscovered mechanisms. However, during graduate school, she realized that benchwork was not where her passion resided.
Instead, she remembers enjoying the communication aspects of science the most, especially looking at the "bigger picture and telling a story," she notes. So, during her time at Yale, she decided to strengthen her writing skills by working at the Yale Graduate Writing Lab as well as producing articles for the university's scientific magazine. Once she had completed her PhD in pharmacology, she was ready to jump into a new field. Medical writing seemed like a perfect synthesis of her two interests, science and communication. In particular, since she has spent more time in her new career, she appreciates that there is variability and flexibility in her job while the writing itself still maintains some set structure.
Despite moving out of the academic sphere, Sizer gained many skills while working at CVRC. By writing manuscripts, abstracts, and even emails, she practiced the same style of writing that she uses every day for her work. In addition, her job as a medical writer is fast-paced; she gets information quickly from clients and has to transform it into a story while still preserving the science at its core. Without her academic background, it would be far more challenging to process the information received at the speed required of her.
As she produces a number of publications, congress presentations, abstracts, posters, and training materials, she never forgets to think about context for all scientific progress. "Why should a physician, the scientific community, or patients care? How does a specific piece of data fit into the bigger story?" she constantly asks herself. And she's not alone in this endeavor. At the moment, Sizer is working fully remote, however, she feels far from lonely. With colleagues all around the world, she emphasizes that she is a part of a team. At Envision, she's always bouncing ideas off of other people and checking in about pieces, reflecting another part of research that she enjoyed: presenting at lab meetings.
Now living in Minnesota, when Sizer reflects on what she misses about New Haven, she says without hesitation that it's the food. Other than that, she's excited to have traded in her pipet for a pen and continues to be enamored with her job. As she further pursues writing, she continues to hold both her research training and passion for scientific communication as torches to lead her forward.
Submitted by Elisabeth Reitman on April 19, 2022