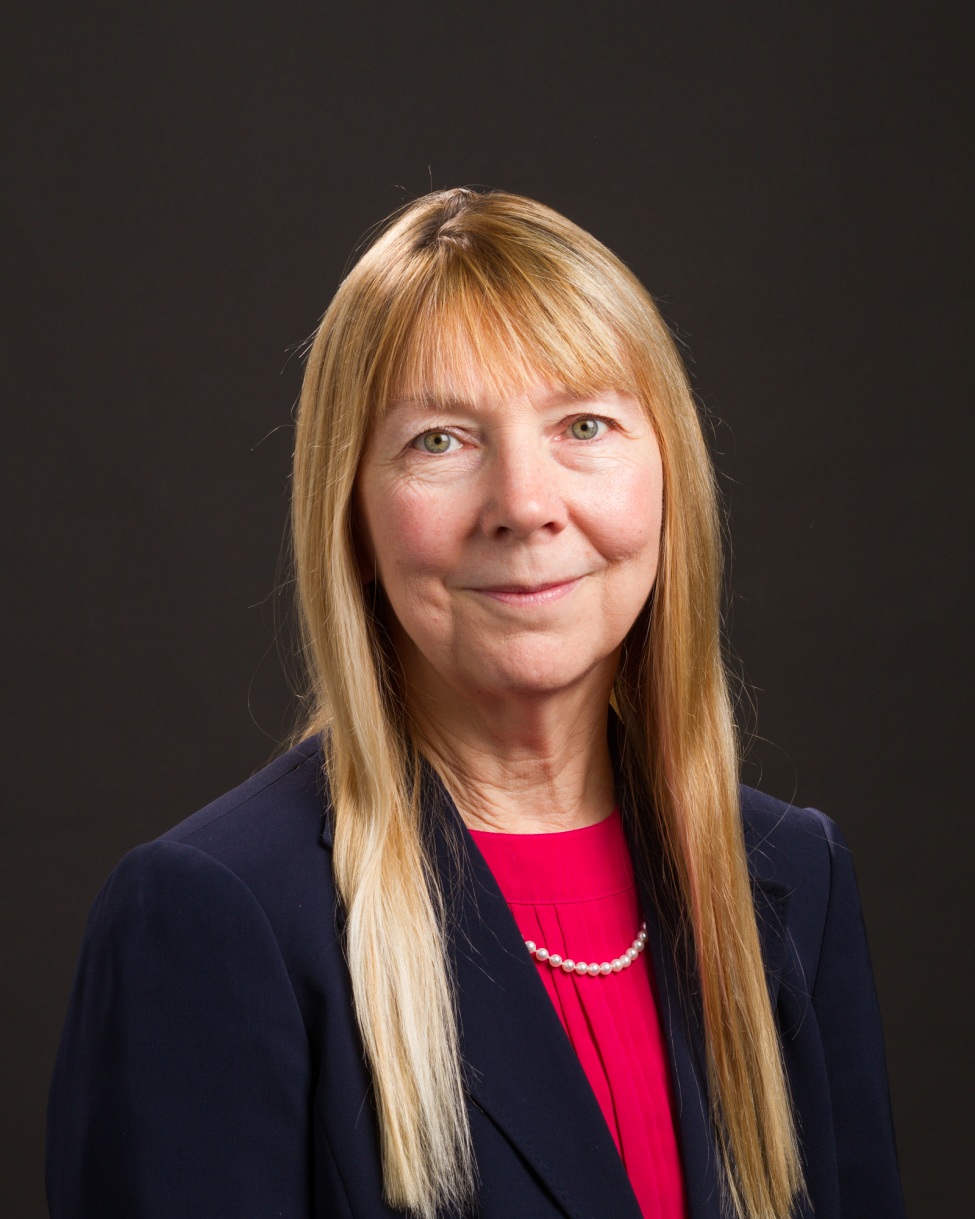 Karen Anderson, PhD
Professor of Pharmacology and of Molecular Biophysics and Biochemistry; Co-Leader, Developmental Therapeutics, Yale Cancer Center; Co-Director Therapeutics/Chemotherapy Program
Biography

Research & Publications

News

Locations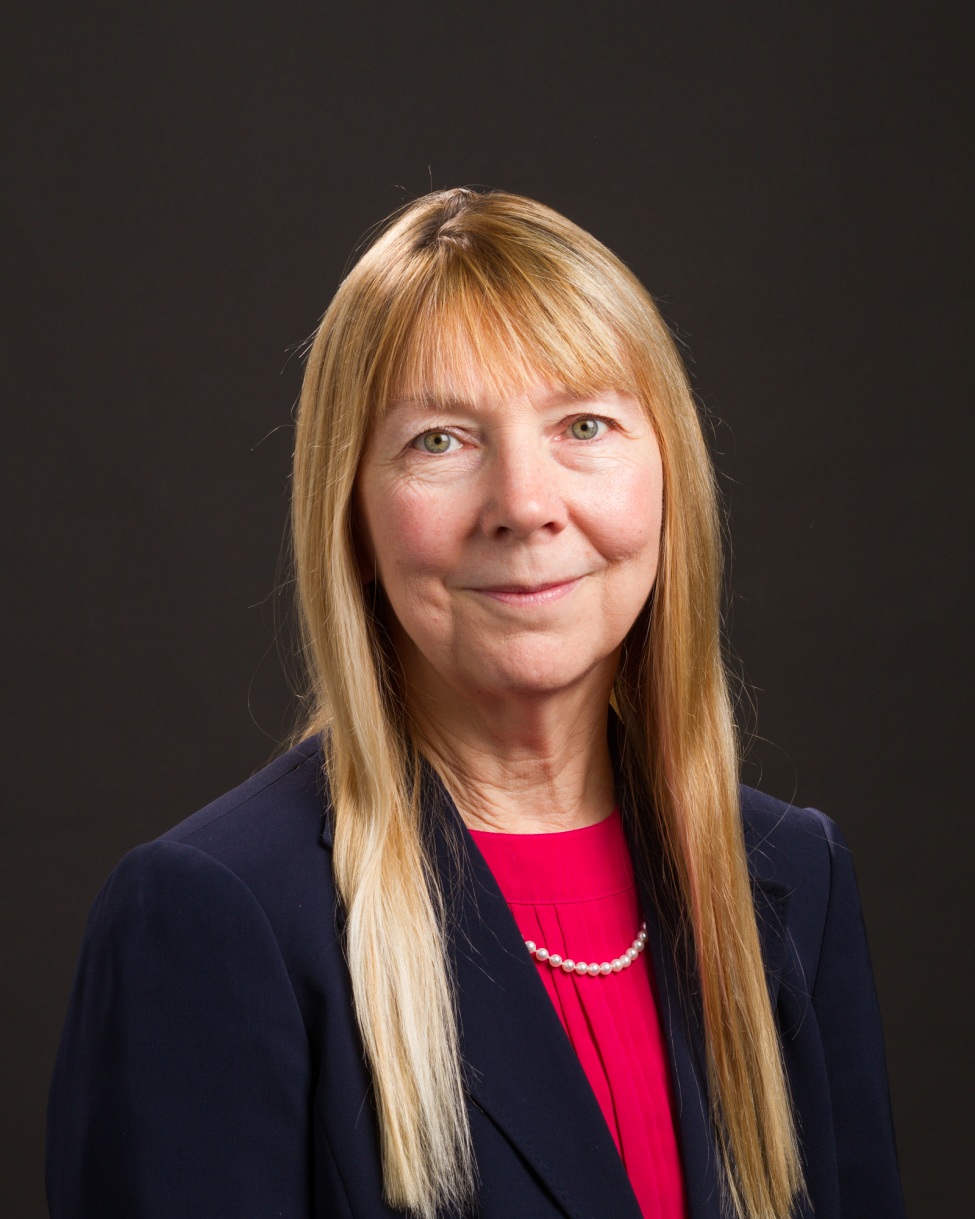 Biography
Karen S. Anderson is a Professor of Pharmacology and Molecular Biophysics and Biochemistry. She is involved in teaching undergraduates and graduate students about drug discovery and structure-based drug design. She also serves as an undergraduate research mentor and is a fellow at Pierson College at Yale serving as a undergraduate freshman advisor. Dr. Anderson's research utilizes mechanistic enzymology and structure-based drug design. Her work focuses on understanding how enzymes, playing critical roles in such diseases as cancer and infectious diseases, including AIDS, work at a molecular level. She uses that information to develop new drug therapies. She has trained over 50 undergraduates, graduate students, M.D./Ph.D. students and postdoctoral students who have gone on to graduate school and medical school as well as successful careers in academia and industry and who are involved in biomedical research.
Education & Training
PhD

Ohio State University (1982)

Senior Research Specialist

Biorational Herbicide Design, Monsanto Co.
Honors & Recognition
| Award | Awarding Organization | Date |
| --- | --- | --- |
| Enzymes, Coenzymes, & Metabolic Pathways Gordon Research Conference - Chair | | 2001 |
| Enzymes, Coenzymes, & Metabolic Pathways Gordon Research Conference - Cochair | | 2000 |
| Yale Cancer Breast Cancer Initiative Research Award | Yale University | 1996 |
| East Tennessee State University Alumni Award | East Tennessee State University | 1992 |
| Dean's Young Faculty Award | Yale University | 1991 |
| Hull Cancer Research Award | Yale University | 1990 |
| Monsanto Research Achievement Award | | 1989 |
| Monsanto Research Achievement Award | | 1988 |
| Monsanto Research Achievement Award | | 1987 |
| YWCA Women's Leadership Award | | 1987 |
| YWCA Women's Leadership Award | | 1986 |
| Monsanto Research Achievement Award | | 1985 |
| Phi Beta Kappa | | 1982 |
| Eighth Annual ICSABER Forum for Graduate Students Research Award | | 1982 |
| American Foundation for Pharmaceutical Education Fellowship | | 1981 |
| National Institute of Health Predoctoral Fellowship | | 1978 |
Departments & Organizations
Biochemistry, Quantitative Biology, Biophysics and Structural Biology (BQBS)

Investigative Medicine Program

Primary Faculty

Structural Biology