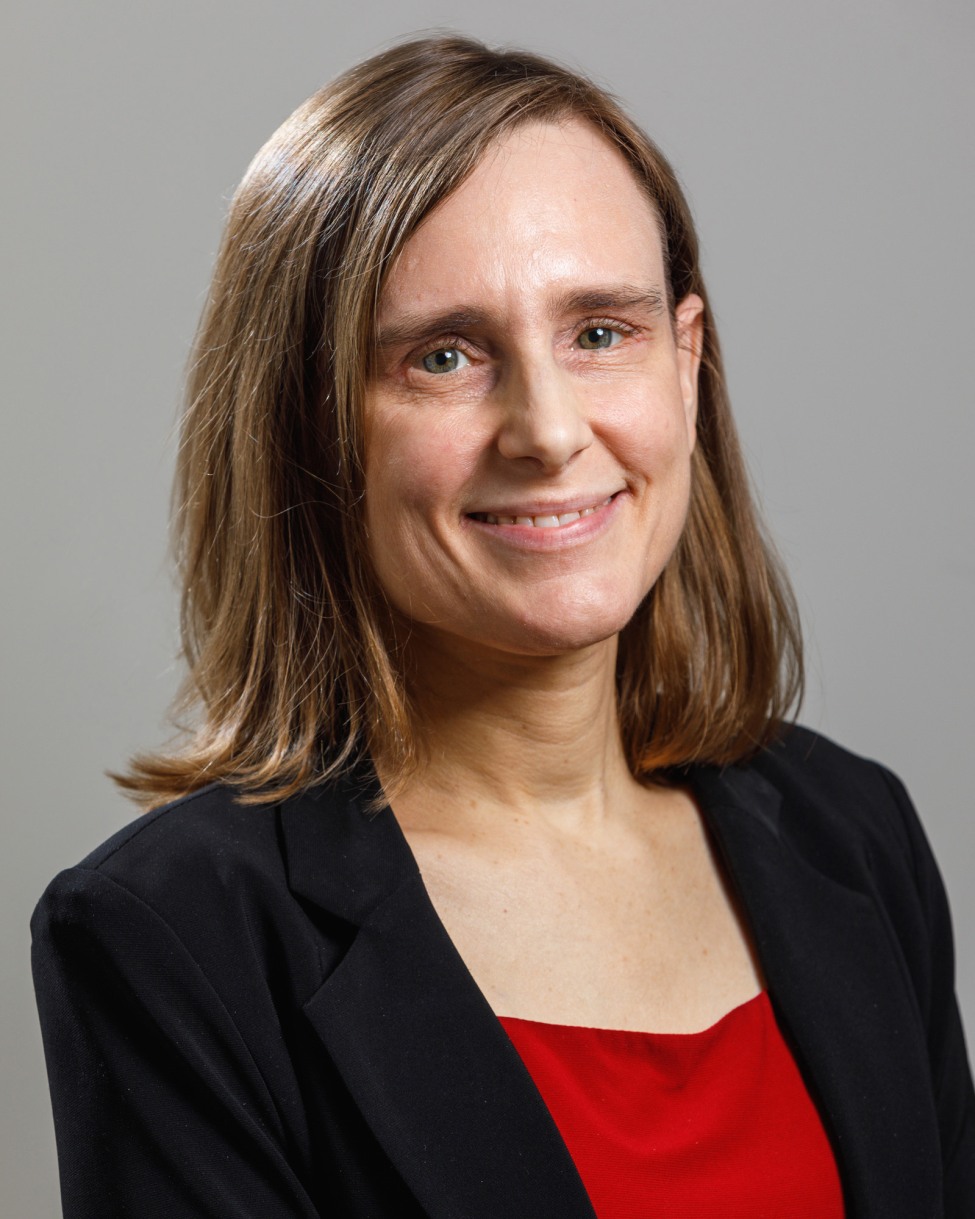 Mary Tomayko, MD, PhD
Associate Professor of Dermatology and of Pathology
Biography

Research & Publications

Patient Care

Locations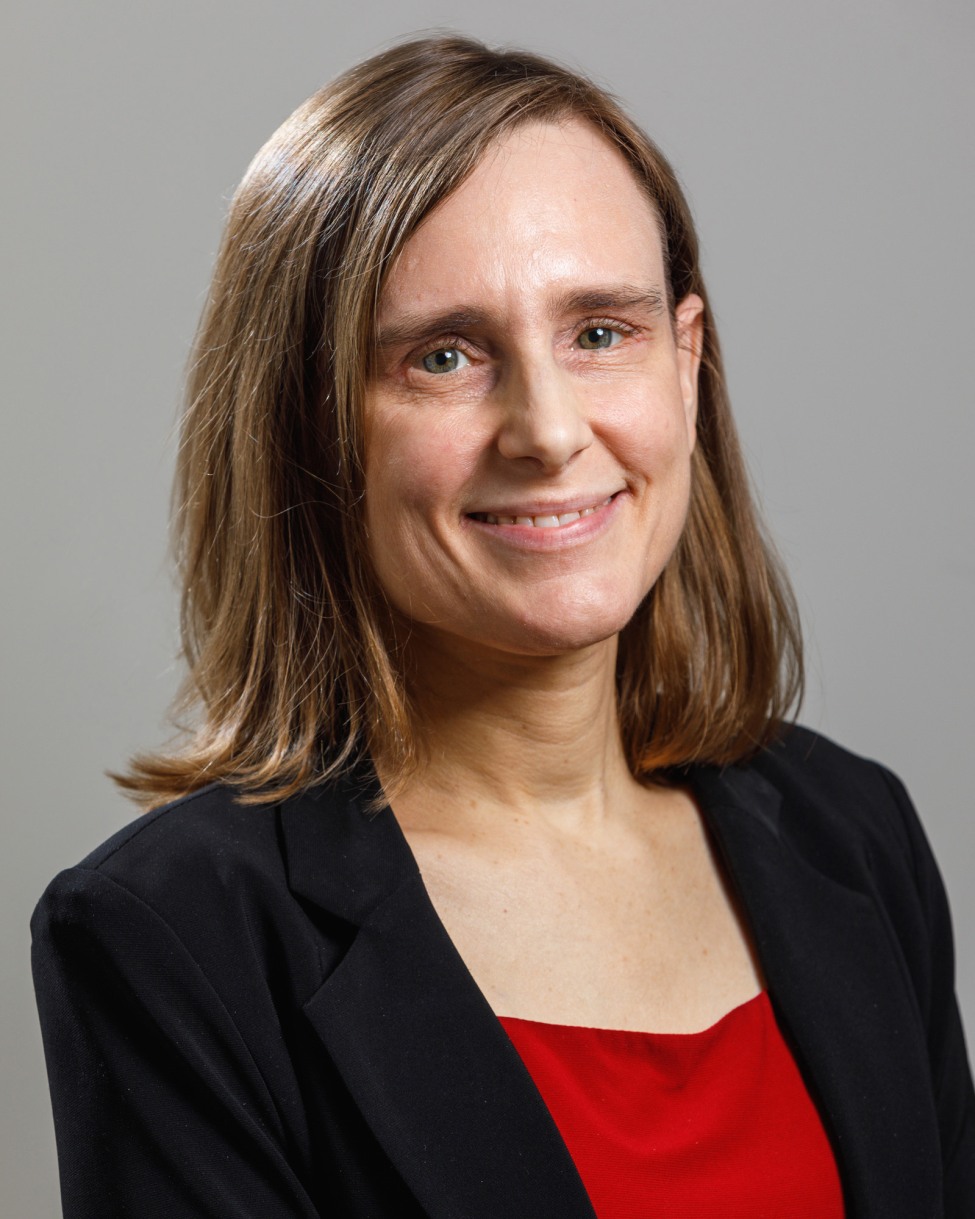 Biography
A personal message from Dr. Tomayko to her patients:
During this time of the COVID-19 pandemic, please know that I continue to be available to work with you to maintain your skin health. I am scheduling video visits and telephone visits. The goal is to protect your health by minimizing physical face-to-face contact while maximizing our continued communication.
If you would like to do a video visit, please contact our office. We will provide specific instructions about how to prepare to ensure the visit is productive. For a video visit, you will need an Epic MyChart account and will need to have the MyChart app installed on your mobile device. Our office can help you with this. If you are unable to do these two things, we will do a telephone visit instead.

Please take care of yourselves and loved ones by practicing social distancing by sheltering at home. Take your temperature twice daily, wash your hands frequently and avoid touching your face, nose and mouth. If you have an elevated temperature, cough, sore muscles or other symptoms of even mild illness, distance yourself from your loved ones and call your primary doctor. This is a challenging time, but we will get through it together.

Mary M. Tomayko, M.D., Ph.D
Mary Tomayko M.D., Ph.D., is a physician scientist who specializes in the diagnosis and treatment of autoimmune blistering disease and other immune-mediated skin disease. Dr. Tomayko directs the Yale Immunobullous Clinic. Upon consultation requests from colleagues, Dr. Tomayko evaluates individuals with complex cutaneous autoimmune and inflammatory disorders such as pemphigus, pemphigoid, epidermolysis bullosa acquisita, atopic dermatitis, vitiligo, alopecia areata and psoriasis. She employs a range of treatment modalities, including the systemic immunomodulators rituximab, intravenous immunoglobulin, omalizumab, dupilumab and ustekinumab, targeted "biologic" agents mycophenolate mofetil, azathioprine and methotrexate and phototherapy. She also performs surgical excisions of skin cancers and skin lesions. Dr. Tomayko is an attending physician at Yale Dermatology Associates, Yale New Haven Hospital and Yale Health.

Dr. Tomayko's research laboratory has 2 intertwined missions. The first is to undercover the underlying mechanism of immune dysregulation in bullous pemphigoid, in order to develop effective targeted and safe treatments for this autoimmune blistering disease. The second is to understand how long-lasting immunity to infection and immunization is established and maintained. In seminal work, she has uncovered unexpected diversity in phenotype and function of the cells that maintain B lymphocyte immunity and has identified novel molecular pathways essential for lasting immunity. This work, funded by the National Institute of Health, suggests exciting new approaches to enhance and suppress immunity therapeutically. Dr. Tomayko publishes peer-reviewed articles and chapters and regularly presents her work at national and international meetings. She is a reviewer for scientific and medical journals and foundations. She is a Medical Editor for Dermatology Focus, a publication that highlights recent advances in the field.
Dr. Tomayko is a director of dermatology education at Yale University School of Medicine. She mentors undergraduate, graduate and medical students in her laboratory, and trains resident physicians and fellows.
Education & Training
MD

Univ. of Pennsylvania School of Medicine (2000)

PhD

Univ. of Pennsylvania School of Medicine (1998)

Postdoctoral Fellow

Yale University School of Medicine

Resident

Yale University School of Medicine

Intern

University of Pennsylvania Hospital

Board Certification

AB of Dermatology, Dermatology (2005)
Departments & Organizations