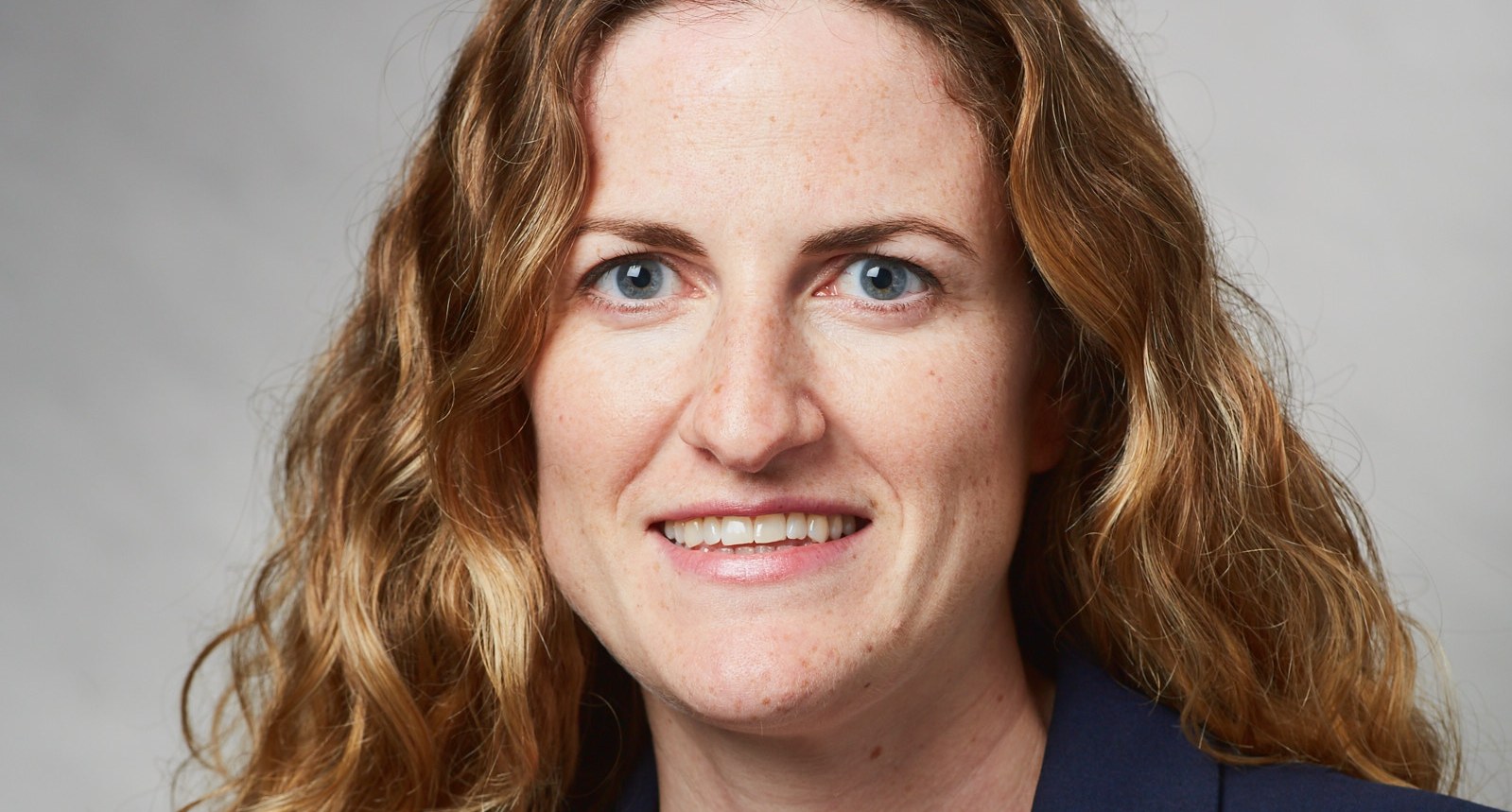 Caroline Johnson, Ph.D., Assistant Professor of Epidemiology in the Department of Environmental Health Sciences at Yale School of Public Health and a member of Yale Cancer Center's Cancer Microbiology Research Program, has received a four-year, $792,000 Research Scholar Grant from the American Cancer Society (ACS).
Chronic alcohol abuse is considered to be an important risk factor for disease worldwide. In addition, alcohol and its metabolite, acetaldehyde, are recognized as carcinogens that contribute to four percent of cancer deaths. Although scientific studies began to show this association over 100 years ago, the role of alcohol in chronic diseases such as cancer is still not well understood by the public and medical professionals. The 4th International Conference on Alcohol and Cancer was organized by Vasilis Vasiliou, PhD, the Susan Dwight Bliss Professor of Epidemiology, sponsored by the Department of Environmental Health Sciences of the Yale School of Public Health, and supported by an R13 grant from the National Institute of Alcohol Abuse and Alcoholism (NIAAA). The conference, held in Newport, R.I., brought together 75 international scholars with special interest in alcohol and/or cancer.

Through the combination of genomics and metabolomics research, scientists are getting closer to understanding the impact of environmental exposure and lifestyle on disease onset. This recently designated "exposotype" (which takes into account genomic and metabolic data) is a new tool researchers can potentially use to refine and revolutionize current thinking about precision medicine and risk assessment.

The exposome is defined as "the totality of environmental exposures encountered from birth to death" and was developed to address the need for comprehensive environmental exposure assessment to better understand disease etiology.

In our recent publication, we demonstrate the utility of a metabolomics exposure assessment workflow to aid in the analysis of the exposome. The exposome, first proposed in 2005 as the totality of environmental exposures encountered from birth to death, was conceived to address the pressing need for innovative methodological developments in exposure assessment, to better understand the link between causality and disease. It is a highly interdisciplinary approach which requires biomonitoring for a vast variety of external and internal exposures, assessments of biological response, and bioinformatics to integrate and analyze the different kinds of datasets.