One of the most challenging aspects of the COVID-19 pandemic is the way it has kept people apart. But in many ways, it has also been a powerful force for bringing us together, presenting the need and the opportunity for mutual support across institutions and even across national boundaries. Here at Yale, there has been extensive collaboration across schools and disciplines, and between the university and the Yale New Haven Health System (YNHHS).
Following are just a few examples of the many exceptional collaborations at Yale that have significantly enhanced our response to the pandemic.
CoReCT: Facilitating Collaboration Locally and Globally
Shortly after the pandemic began, Yale School of Medicine Dean Nancy J. Brown convened a COVID-19 Response Coordination Team (CoReCT) to coordinate efforts locally and to share information and facilitate collaboration globally. The team is made up of clinicians and researchers from the Yale schools of Medicine, Nursing, Public Health, and Engineering.
As part of the CoReCT initiative, a comprehensive website was created to share detailed information about Yale's research and clinical efforts. The site aggregates COVID-related articles and information on clinical trials, research and funding opportunities, resources to track the spread of the virus, and much more. The idea is to encourage collaboration at Yale and around the world by transparently sharing information and communicating the work of our scientists, scholars, and physicians. The CoReCT initiative has helped establish Yale as a major contributor to clinical research on COVID-19.
YSPH Tool Helped Predict Surge Demands
Yale Medicine was fortunate to partner with our colleagues at Yale School of Public Health (YSPH) and YNHHS before and during last spring's COVID surge, bringing to the challenge intellectual skills and real-world experience that helped us anticipate and prepare for the ever-changing clinical needs.
A valued YSPH contributor has been Forrest W. Crawford, PhD, and his lab, helping us optimize capacity to meet the demands of the patient surge by developing an interactive web app to plan for different surge scenarios. The app allowed health system planners to "dial in" the number of beds available, along with established patient flow throughout the hospital (for example, from the ED to the floor to the ICU and then, as patients improved, to a step-down unit). "The app provides a prediction about what will happen, before it happens, so you can see the flow through all the intended interventions that the hospital administration could possibly implement," explains Crawford. Along with national and regional data, the tool helped us best determine the number of floor and ICU beds needed to stay ahead of COVID and provide optimal patient care.
CHIME: Designing Innovative Solutions
From computer simulations of new medical technology to simplified PPE designs for mass production, a coalition drawing upon expertise from across the university worked to provide health care professionals with the tools they need to fight COVID-19.
The Coalition for Health Innovation in Medical Emergencies (CHIME) is a multidisciplinary group that came together last March to develop innovations related to COVID-19—for example, ways of allowing a ventilator to treat multiple patients at a time. The coalition—which includes experts in engineering, public health, nursing, medicine, and design—focused on rapid design, evaluation, and testing of ideas in several key areas, including face masks, face shields, ventilation, and sterilization techniques.
CHIME conducts research and communicates with local health care experts to explore novel pathways and recommendations for navigating the COVID-19 crisis. The group works in close collaboration with the Wright Laboratory, the School of Architecture, the Neurotechnology Core at YSM, and the Center for Engineering Innovation and Design (CEID).

---
Thoughts From the Front Lines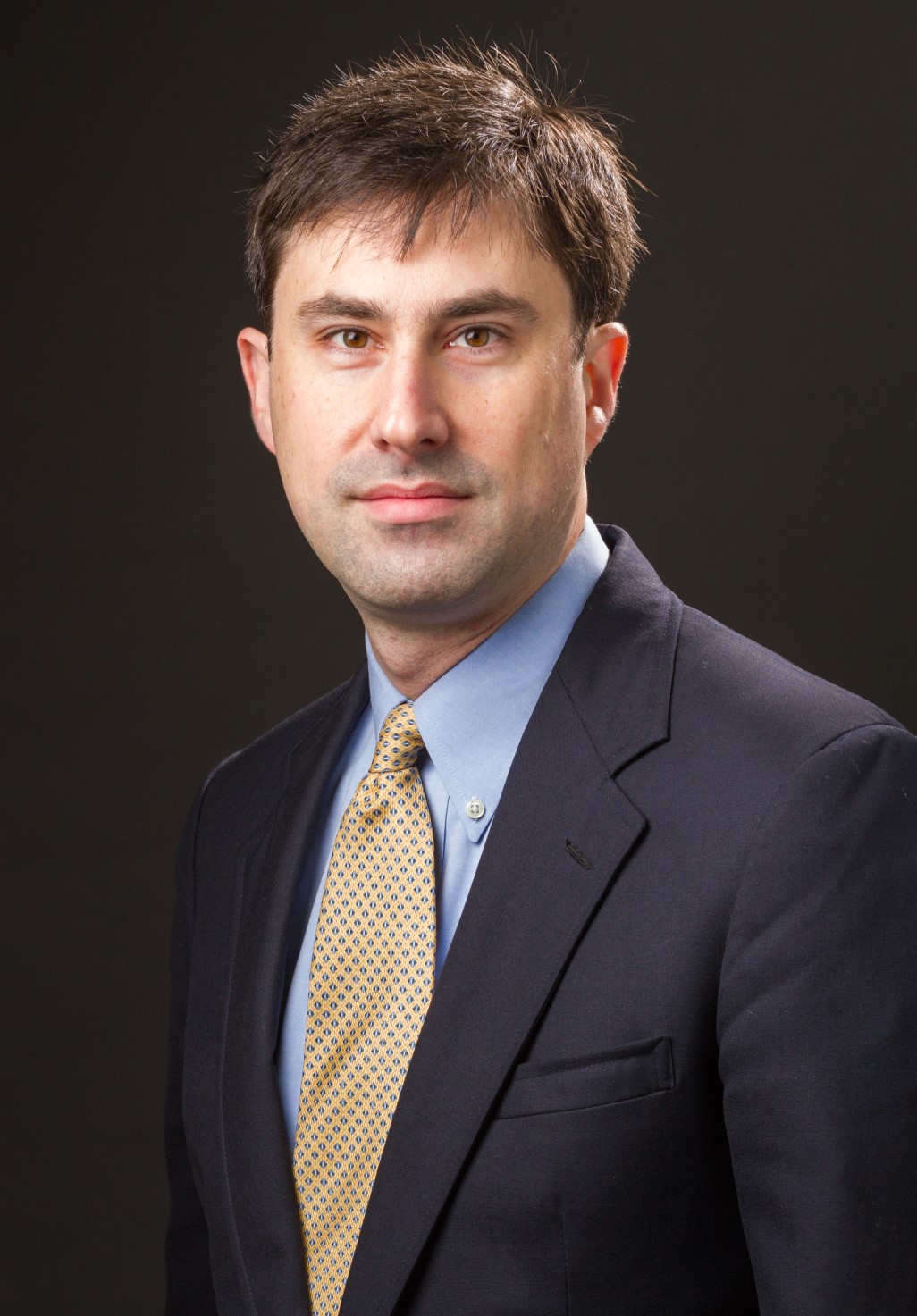 Jonathan Siner, MD
Associate Professor Term; Clinical Section Chief, Section of Pulmonary, Critical Care and Sleep Medicine, Internal Medicine
"It was quite clear that our intensive care units were going to be heavily impacted in a way that we had not experienced before," Dr. Siner said, requiring tremendous collaboration to operate the ICUs, care for patients, and manage the availability of equipment such as ventilators.

"We pulled together all the ICUs throughout the Yale New Haven Health System and devised standard approaches to manage these patients based on what little was known about COVID-19. We relied on our extensive experience with the management of ARDS (Acute Respiratory Distress Syndrome), which is the primary COVID-19 complication that requires intensive care.
Similar to the other medical ICUs in the health system, we had to dramatically expand our footprint, and working with YNHH we added 100 additional ICU beds (Smilow 12, 14, 15, Verdi 3W), which required substantial planning to identify monitoring equipment, ventilators, and all the additional items needed to provide ICU level care.

Ultimately we also had to move patients to the operating rooms and worked closely with our Surgical and Neurology Critical Care colleagues to care for COVID-19 and non-COVID patients throughout the hospital. Across YNHHS we worked with nursing, respiratory therapy, physicians, and pharmacists to really coordinate our response, staff, equipment, and supplies to move them to where they were needed, and ultimately we even had to move patients to balance the load across the state and assist hospitals outside the health system that were overwhelmed. While it was a challenge in many arenas, I think everyone involved in the critical care response has come away with renewed respect and appreciation for their colleagues and for the excellent care that they routinely provide."
---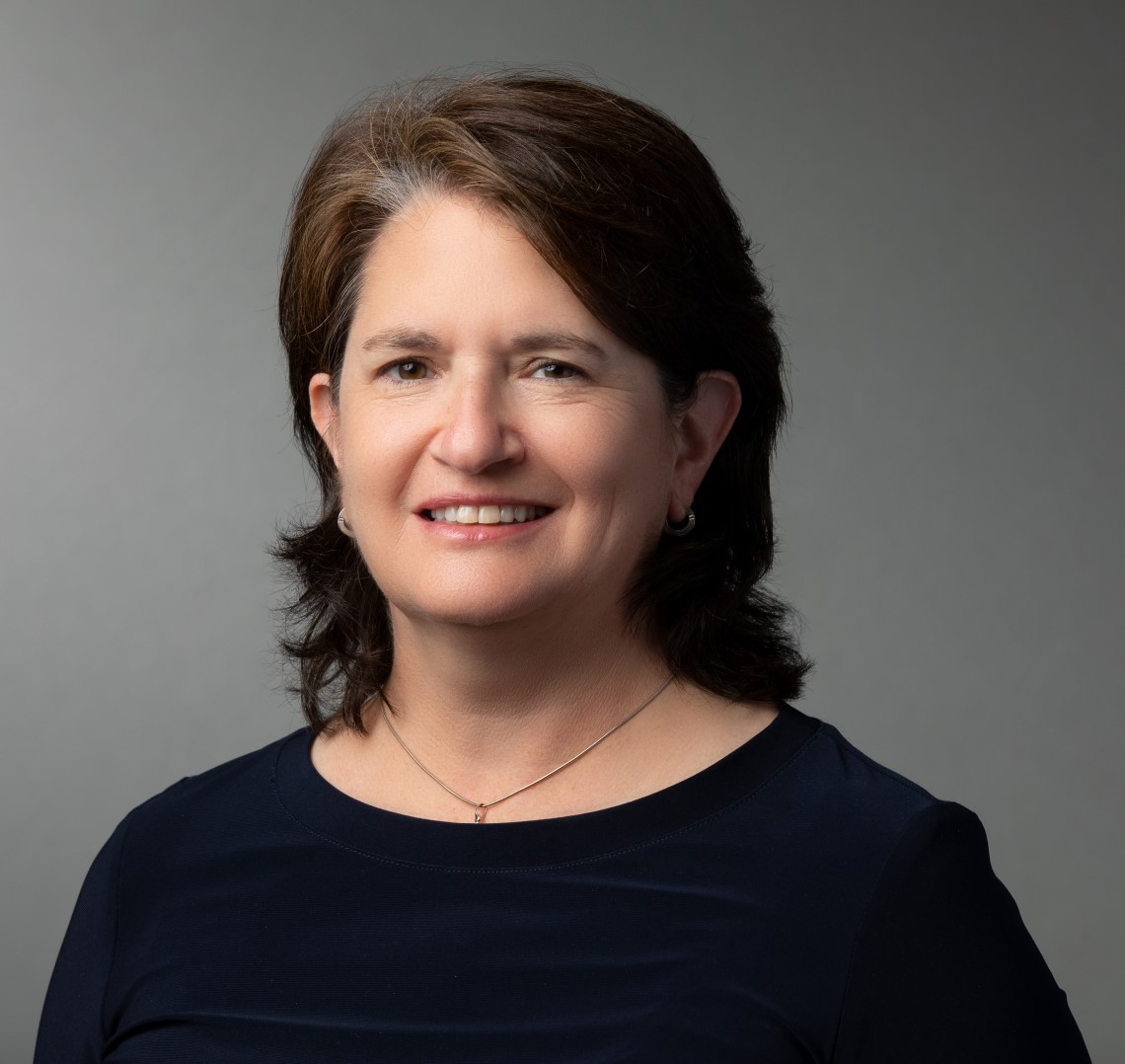 Lisa Lattanza, MD, FAOA, FAAOS
Professor of Orthopaedics & Rehabilitation; Chair, Orthopaedics & Rehabilitation
Dr. Lattanza applied her background and training to ensuring that PPE sourced outside of the usual supply chain was of sufficient quality to guarantee that health care workers were protected and able to work safely with COVID patients.
"I have a background in use of three-dimensional surgical innovation and there was no elective orthopaedic surgery going on, so I had time on my hands to help.
I saw my role as being a person who could bring together people who had the expertise to solve the PPE problem.
Yale has all the component parts to be able to have large collaborations on our campus between clinicians, researchers, innovative developers; we have experts in all of these fields. With a problem to solve, we have everyone with expertise to bring together in collaboration. And, of course, Yale attracts a different high level of faculty that allow us to be very innovative in solutions.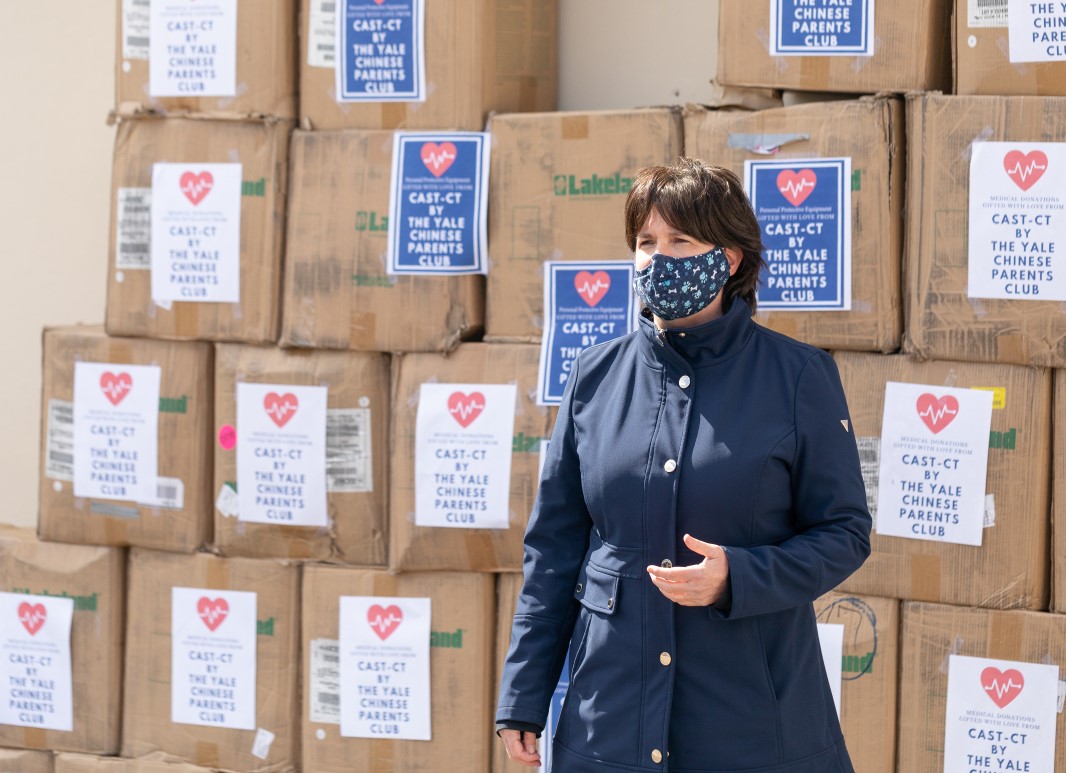 This kind of crisis really spurs innovation and development and collaboration. People across the country are trying to solve the same problems, so pieces of information are coming from everywhere. And everybody is working as hard as they possibly can to get these things from the lab to the bedside as soon as possible. In my career, I've never seen this kind of collaboration across institutions, across departments, across the nation, and even internationally, where we're all sharing information for the betterment of the entire society, globally."
---
Find links to related content in the Appendix
---
Next article: Operations – A Year of Challenge and Innovation
Submitted by Barbara Steinberger on February 23, 2021