The most stressful medical crisis for health care workers in modern history, the COVID-19 pandemic has pushed many clinicians to the limits of their resilience. There have been long shifts, day after day and month after month, with no end in sight. Health care workers have had to contend with overcrowded EDs, ICUs, and inpatient floors, as well as PPE shortages. Clinicians have worried about their own health and the health of their families.
Then there is the staggering human tragedy. Despite their best efforts, health care workers have had to bear witness to a heartbreaking number of deaths. Often these patients had no loved ones with them in their final moments. In some cases, nurses have taken it upon themselves to connect gravely ill patients with family members through smartphones and tablets, giving them a chance to say goodbye.
On top of all those challenges, health care workers have had to deal with the same pandemic-related difficulties as everyone else—children home from school trying to adapt to distance learning, shortages of child care and elder care, and the health of their loved ones.
As the acute stress and emotional toll on our clinicians and staff became an ever-greater concern, Yale School of Medicine, Yale Medicine, and Yale New Haven Health mobilized the resources of our community to provide support in every way possible. A committee including clinicians and mental health experts from across the university and the health system coordinated a range of programs, including Stress and Resilience Town Halls, a "Buddy Program," consultations with professional support providers, and a self-assessment tool to help members of the Yale community measure their stress levels.
A central resource has been the Care for the Caregivers website, offering information and resources on topics such as building resilience, nutrition and exercise, coping with high levels of workplace stress, and much more. And many not directly pressed with pandemic caregiving requirements found ways to pitch in too, ranging from taking on ICU shifts to organizing donations of meals, from creative sourcing of PPE to working days, nights, and weekends to ensure that caregivers had all the support they needed to continue providing care for patients, however many there turned out to be.

---
Thoughts From the Front Lines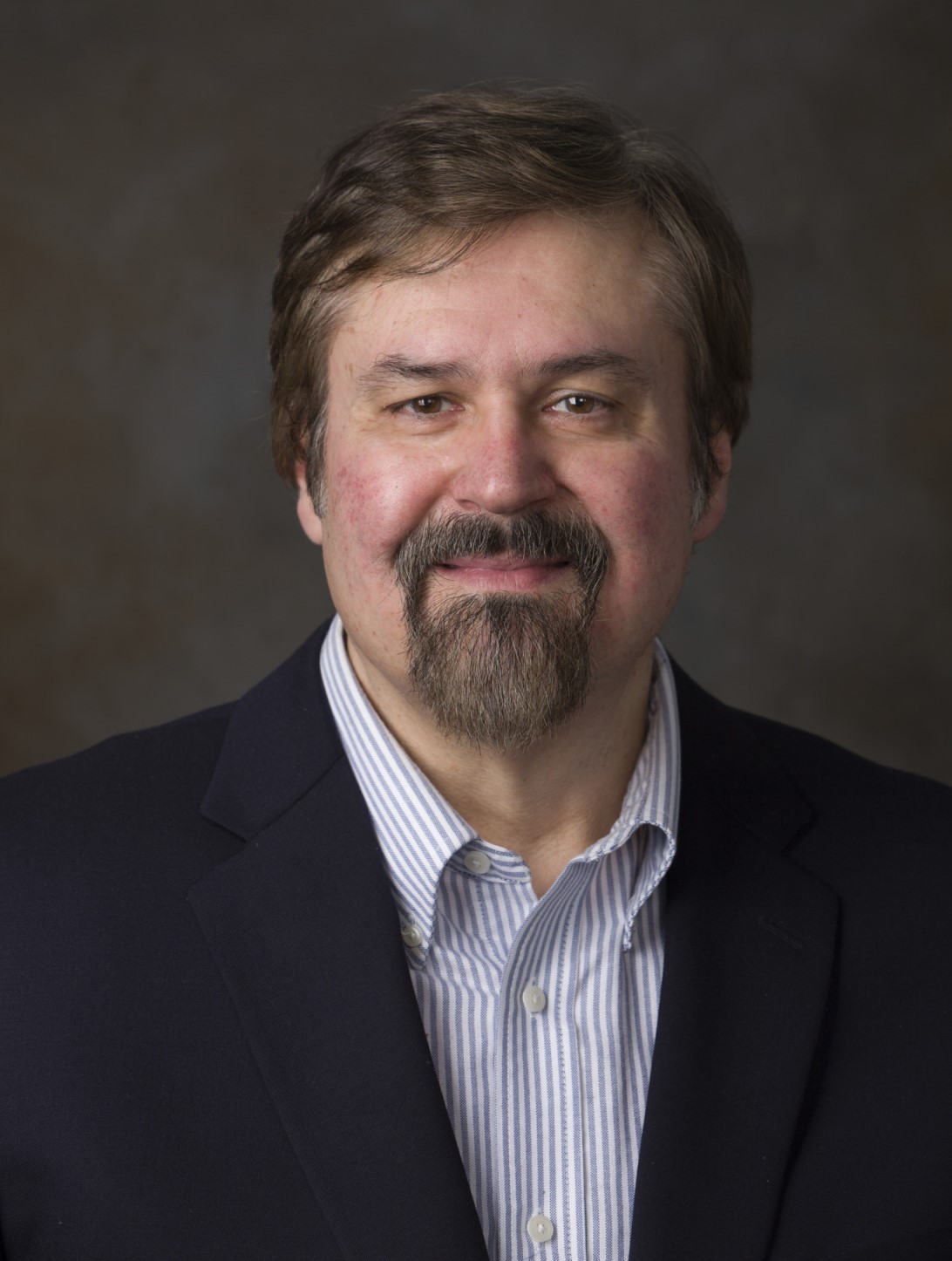 Jacob Tebes, PhD
Professor of Psychiatry (Psychology) in the Child Study Center and of Public Health (Social and Behavioral Sciences)
With the help of colleagues, Jack Tebes organized, ran, and analyzed data from 138 Town Halls to help the Yale community process stress associated with COVID-19.
"Early in March 2020, Dr. Krystal (chair of the Department of Psychiatry) approached me about developing some sort of support services to help the Yale community of health care workers handle the stress that they were going to be facing. I volunteered to lead our department's initiative to conduct Stress and Resilience Town Halls, recruiting colleagues (psychiatrists and psychologists) to facilitate these along with me. We also assembled a team to work behind the scenes to coordinate, observe, and track what was happening in the Town Halls in order to make sure we were meeting the needs of the people who attended. Eventually we had some 25 faculty colleagues donating their time, effort, and expertise, along with a team of doctoral and post-doctoral fellows and administrative staff to stand this up.
When we listened to what people had gone through, it was impossible not to be inspired by what we were hearing. Whether they actually worked with patients or worked onsite—as the workday got stretched and continues to be stretched for those who weren't providing clinical care—people have been inspirational. I know I speak for my colleagues when I say I am grateful to be part of this system."

---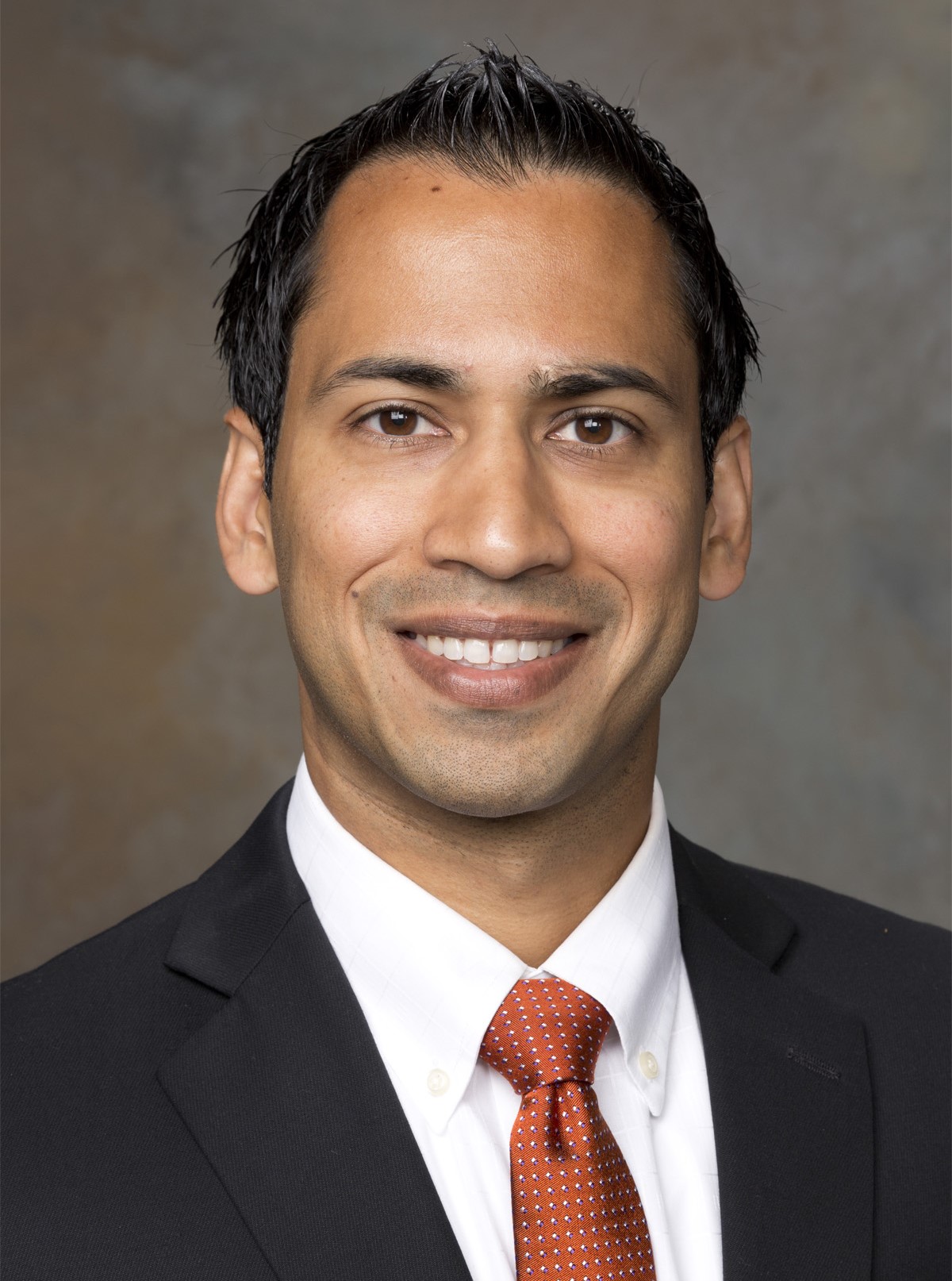 Sajid A. Khan, MD, FACS
Associate Professor of Surgery (Oncology); Section Chief, Hepato-Pancreato-Biliary and Mixed Tumors, Division of Surgical Oncology; Co-Director Team Science, Yale Center for Clinical Investigation (YCCI)

To Dr. Khan, the opportunity to support colleagues and provide frontline care for COVID-19 patients aligned with why he became a physician."
As a surgical oncologist, I take care of patients with GI cancer and melanoma. COVID, as an infectious process, is very different from what I was used to and placed me outside the scope of my comfort zone. I definitely had some anxiety. But the way I looked at this was, 'There is a crisis. I am a physician. I went into this profession to help patients, society, and colleagues. In this once-in-a-lifetime crisis, I'm able to support all three, by volunteering to care for COVID patients in the medical ICU.' In addition to that, by talking to friends not in the medical community, I realized that everyone has a role in this crisis. For some it involves social distancing and staying at home, which is extraordinarily important. For me, I had the unique opportunity to actually be on the front lines here. It was a privilege to use my medical skills as a physician to address this worldwide crisis."
---
Find links to related content in the Appendix
---
Submitted by Barbara Steinberger on February 23, 2021