The David J. Leffell Prize for Clinical Excellence was established by David J. Leffell, MD, and Cindy Leffell in 2008 to recognize the Yale Medicine faculty member who best exemplifies clinical expertise, a commitment to teaching, and the highest standards of care and compassion for patients. The recipient represents the best in clinical medicine and serves as a role model for faculty peers, residents, fellows, and medical students.
For 2022, the Leffell Prize is awarded to Michael G. Caty, MD, MMM, the Robert Pritzker Professor of Surgery (Pediatrics) and professor of pediatrics;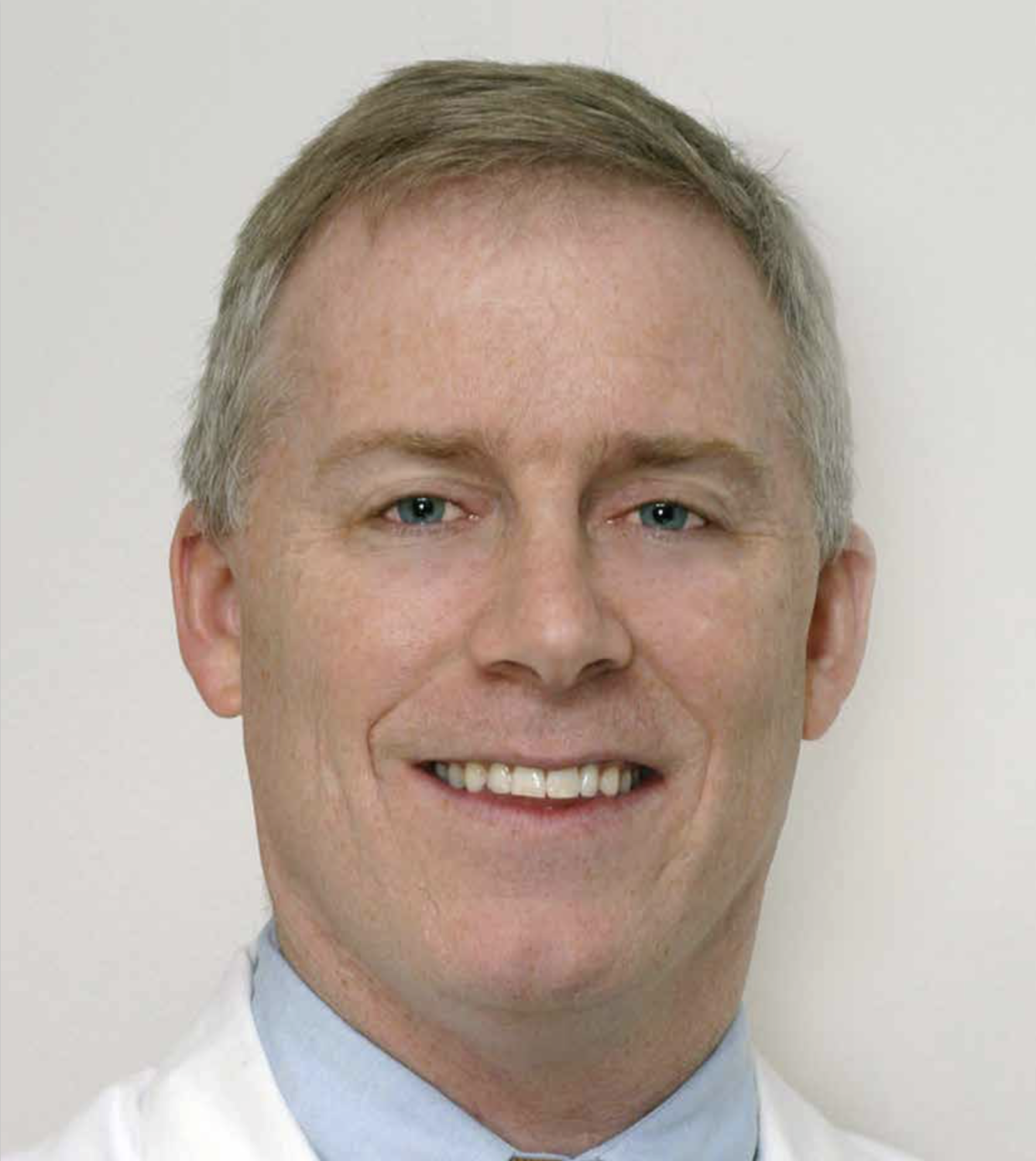 chief of the Section of Pediatric Surgery in the Department of Surgery; and surgeon-in-chief of Yale New Haven Children's Hospital (YNHCH). He was nominated for the Leffell Prize by the entire Section of Pediatric Surgery with letters of support from a number of physicians in a range of disciplines, all of whom described him as a visionary leader, a highly skilled and compassionate surgeon, and a dedicated educator.
Dr. Caty, who arrived at Yale in 2012, is an extraordinary technical surgeon known both for his clinical acumen and his deep devotion to patients. He takes time to address questions and concerns from patients and families and to teach them about often complex medical conditions, procedures, and management strategies. As chief of pediatric surgery, he has created a culture where clinicians work together and discuss things as a group in order to optimize patient outcomes. This approach has enabled the Section of Pediatric Surgery and YNHCH to tackle challenging, multidisciplinary cases "that simply may not be feasible without his experience, technical skill, clinical judgment, and team mentality," his colleagues wrote. Among his many clinical achievements, he led the creation of a multidisciplinary program for minimally invasive repair of chest wall abnormalities, which was not previously offered routinely at Yale, and for which there has been a tremendous demand.
Dr. Caty also served as interim chair of the Department of Surgery from 2016-2018, where he brought the same level of leadership and dedication, continuing the department's growth and excellence during this period of transition. Dr. Caty's reputation is well known nationally; he has served in the leadership of a variety of professional organizations, including the American Academy of Pediatrics, American Pediatric Surgical Association and Children's Hospital Association. He is currently serving as president of the medical staff at Yale New Haven Hospital.
Submitted by Barbara Steinberger on June 09, 2022