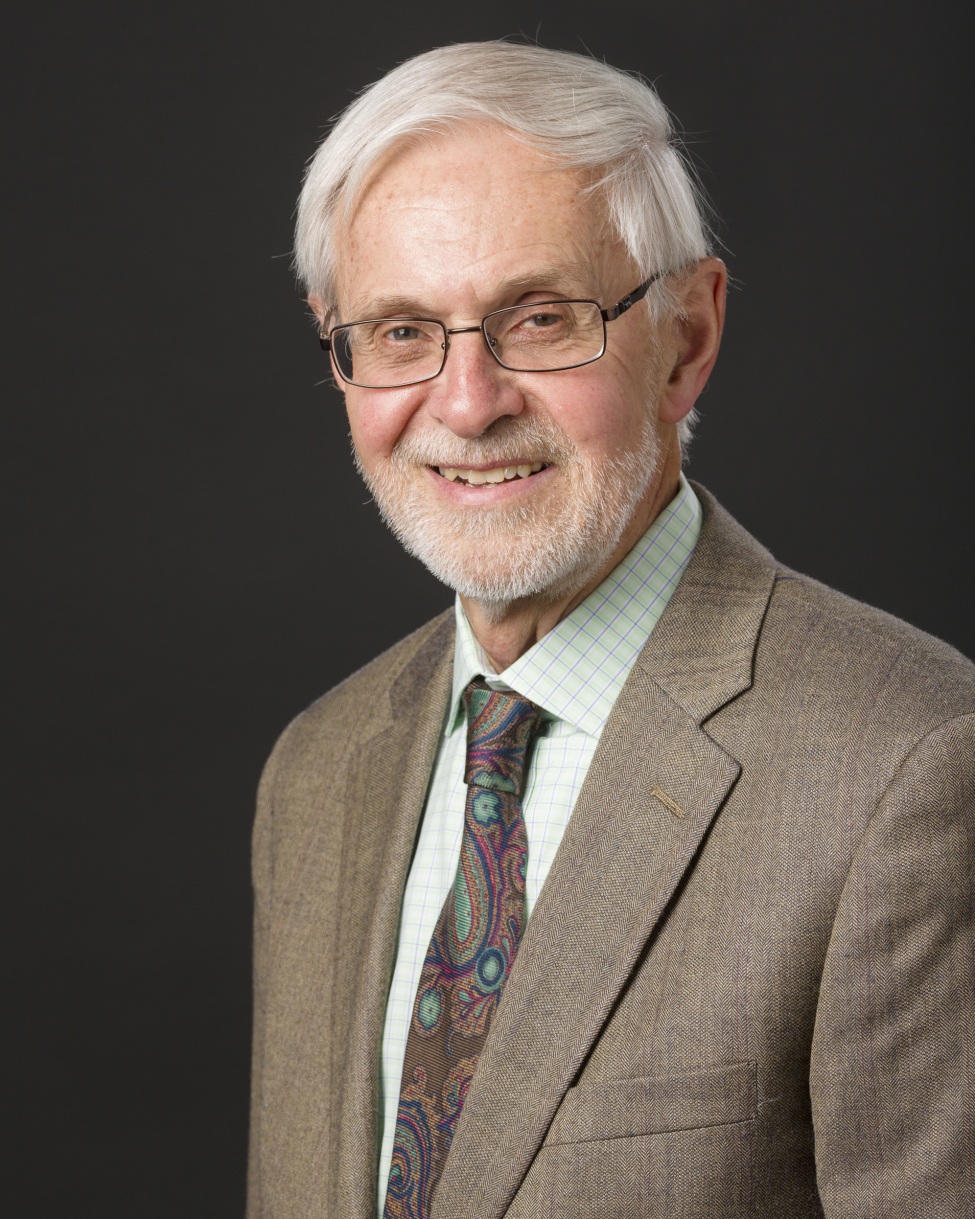 Ralph F. Stroup, MD
Assistant Clinical Professor of Urology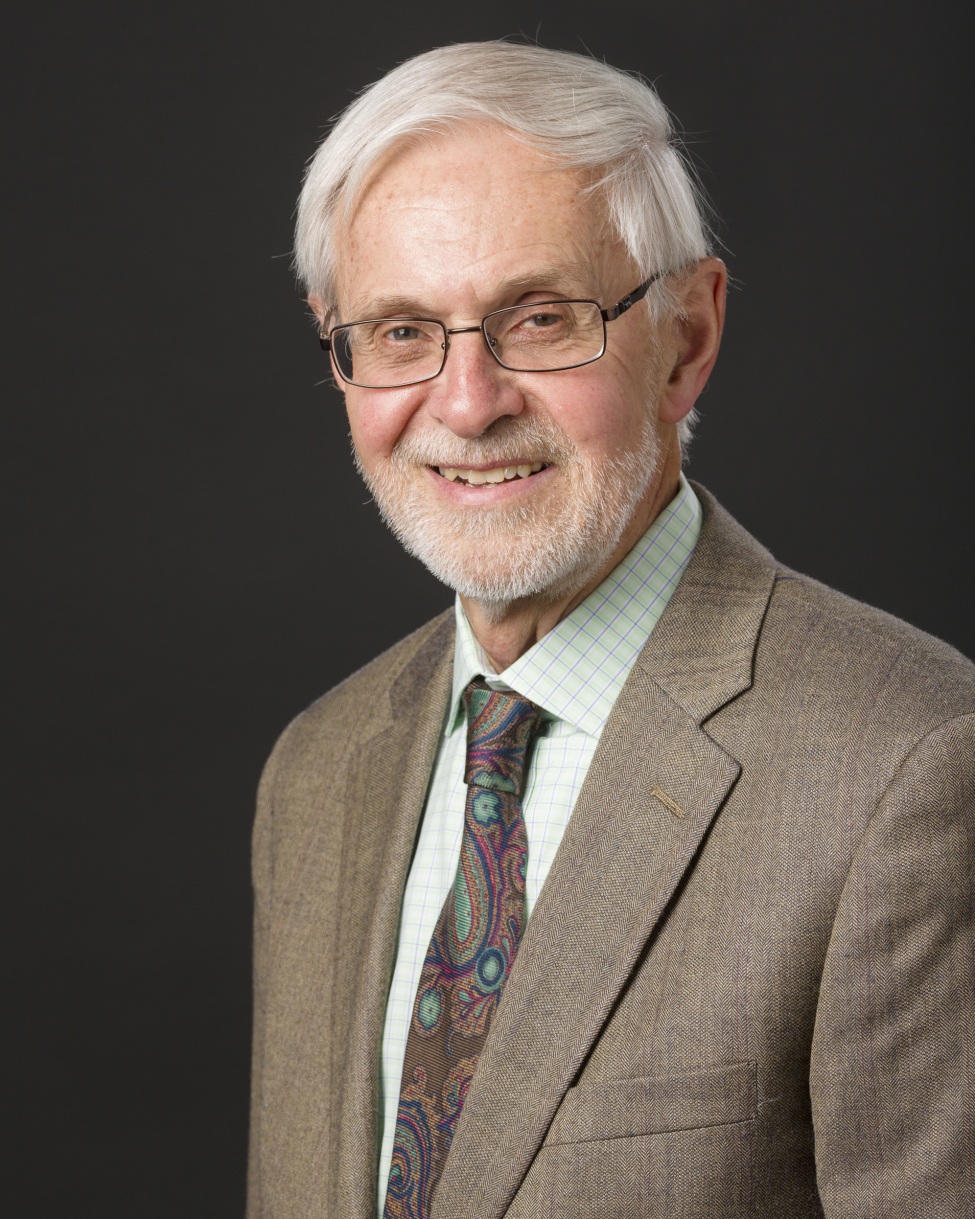 Biography
Clinical Interests: Teaching urology residents quality care of clients in the outpatient setting; focusing on personal standards of excellence in management of medical issues, relating to other and cross cultural sensitivity issues.

Dr. Stroup is currently the physician in charge of the urology residents' training clinic held every Monday at the Yale Cancer Center. He received his urology training under the direction of Dr. Bernard Lytton, the chairman of the Section of Urology at that time, completing his training in 1973. Dr. Stroup has more than 40 years of clinical experience in the field of general urology and was in private practice prior to joining the faculty at Yale.

Training and background:
Attended The University of Rochester School of Medicine, 1961-65
Elected to Alpha Omega Alpha honor medical society for academic excellence
General Surgery Internship and Residency at Strong Memorial Hospital, Rochester, NY 1965-67
Medical Officer in the USAF 1967-69. Tour in Vietnam. Awarded the Bronze Star for service
National Institutes of Health research grant at Yale New Haven Hospital 1969-70 studying basic renal physiology
Urology Residency training at YNHH 1970-1973
Private practice as a member of The Urology Group in New Haven, CT 1973-2006
Created Kenyan Health Care Initiatives, Inc. a non-profit working to develop primary health care infrastructure, clean water, and educational initiatives in conjunction with Maasai pastoralists in Laikipia Districts, Central Highlands of Kenya 2008 to present
He was asked to join the faculty in 2009 and currently is an Assistant Clinical Professor in Urology
Member of the American Urological Association Circumcision Task Force traveling to Swaziland 2011 on an HIV/AIDS circumcision project

Personal philosophy
Dr. Stroup brings to the department more than 40 years of clinical experience. He is committed to providing quality, timely, personalized care to all regardless of their ability to pay. During his mentoring of the urology residents, he emphasizes cross cultural sensitivity, and the need to be an empathetic, kind, compassionate physician.


Education & Training
Urology Residency

Yale New Haven Hospital (1973)

Captain,USAF, Medical Officer

United States Armed Forces (1969)

Internship and General Surgery training

Strong Memorial Hospital (1967)

MD

University of Rochester (1965)

BS

Rutgers University (1961)
Departments & Organizations