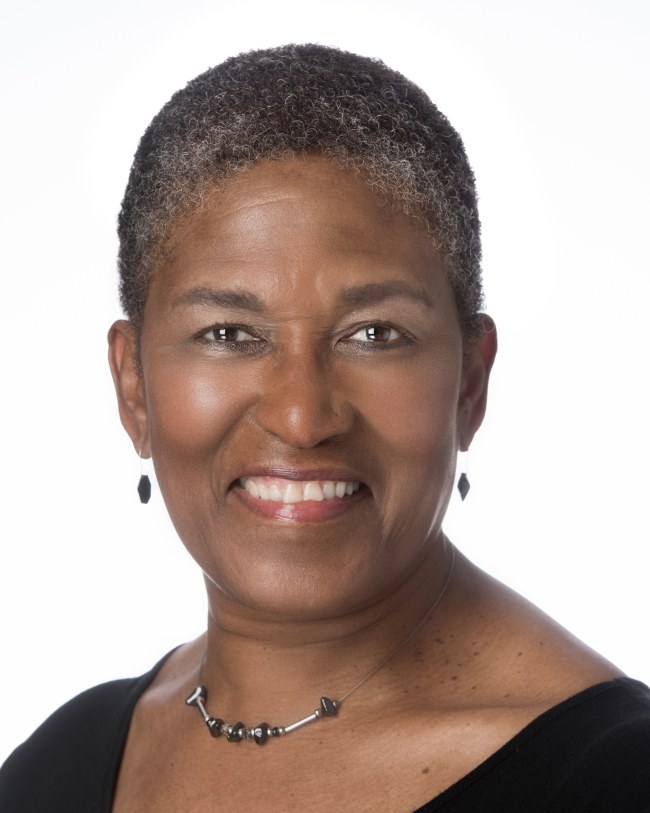 Biography

Research & Publications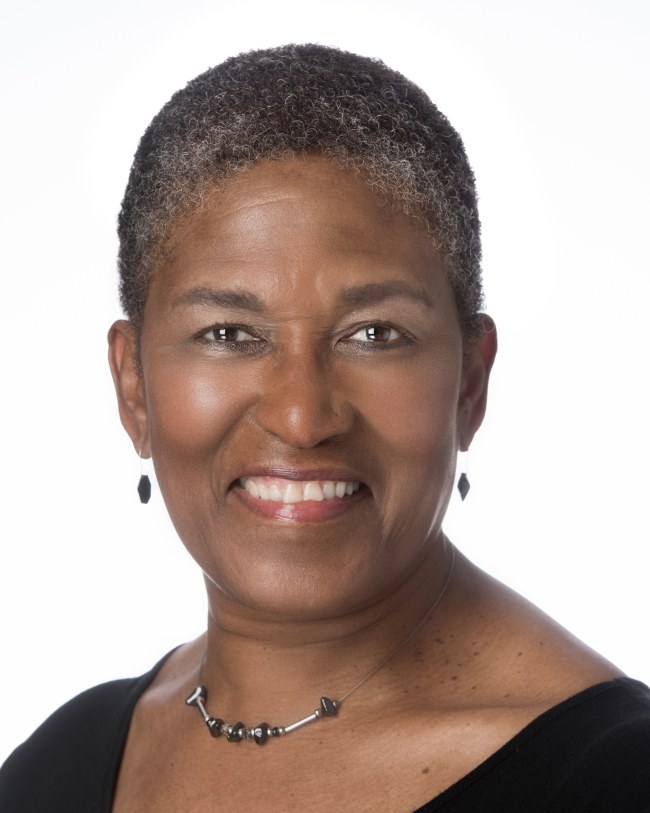 Biography
Heather Reynolds, CNM, MSN is an Associate Professor of Nursing in the Nurse-Midwifery Specialty Program at Yale School of Nursing. She first entered Yale's door as a nursing student with a degree from Boston University in psychology and a background in Child development and social work. She graduated with her Masters in Nursing from Yale in 1980. She practices in the Women's Center at Yale New Haven Hospital, where she provides a broad spectrum of ambulatory services to the women there.
Heather started her career as a nurse educator when she joined the faculty at the University of Colorado Nurse-Midwifery Program in 1983. She returned to Yale in 1986. From 1988-2002 she served as director of the nurse-midwifery practice at Yale-New Haven.
In addition, Heather has carried the flag in matters of health service planning and policy development. She has served as a Nurse Consultant in the Health Resources and Services Administration, Division of Nursing. There she speaks with the wisdom gained from her role as a midwife caring for (count them) two generations of young women having their babies at Yale-New Haven Hospital.They love to see her too, and are willing to wait for hours for a visit when her schedule is double and triple booked with patients who refuse to see anyone else.
Heather is a scholar and a frequent participant in forward-looking clinical research projects. She has studied and written about breastfeeding, midwifery service administration, group prenatal care, adolescent health care and adolescent risk reduction. Her contribution and leadership has been recognized by many: she has received a Kellogg Foundation Student Fellowship, and she was a Primary Care Policy Fellow of the U.S. Public Health Service. Her other awards include being a Yale School of Nursing Distinguished Alumna and she is a Fellow of the American College of Nurse-Midwives.
Clinical practice:Inter-professional Longitudinal Clinical Experience (ILCE):
West Pavilion 8 &7

Honors & Recognition
| Award | Awarding Organization |
| --- | --- |
| Primary Care Policy Fellow | US Public Health Service 1992 |
| Distinguished Alumna Award | Yale School of Nursing, 1996 |
| Fellow | American College of Nurse Midwives, 1997 |
| Nursing Educator Award | Southern CT Black Nurses Association, Inc., New Haven Ct., 2002 |
| The Ruth SteinKraus-Cohen Memorial-Outstanding Women of CT Award, | March 2003 |
Departments & Organizations