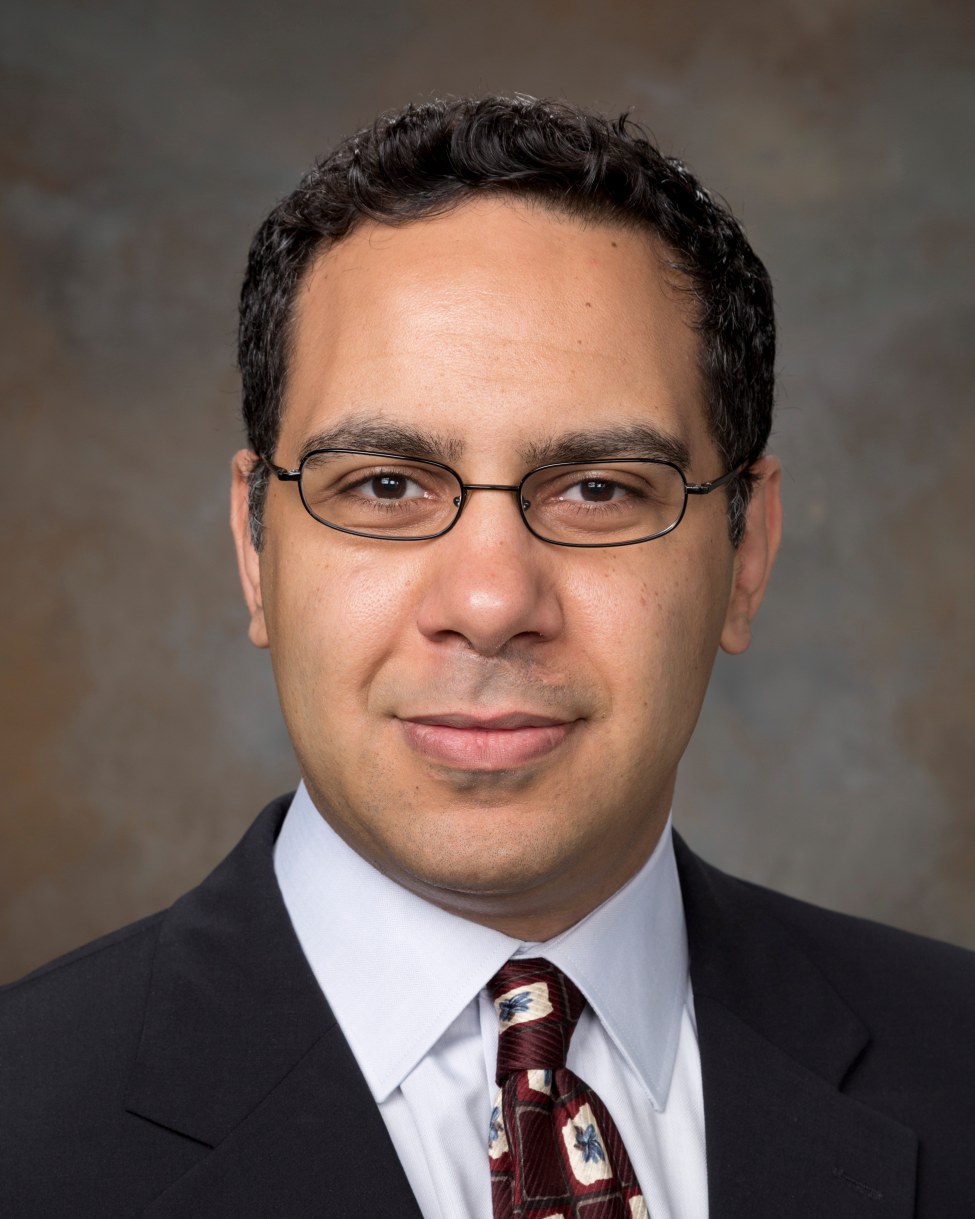 Hani Mowafi
MD, MPH, BS
Associate Professor Term; Chief, Section of Global Health and International Emergency Medicine, Emergency Medicine; Director, Yale-LSHTM Fellowship in Global Health and International Emergency Medicine, Emergency Medicine
Biography

Research & Publications

Patient Care

News

Locations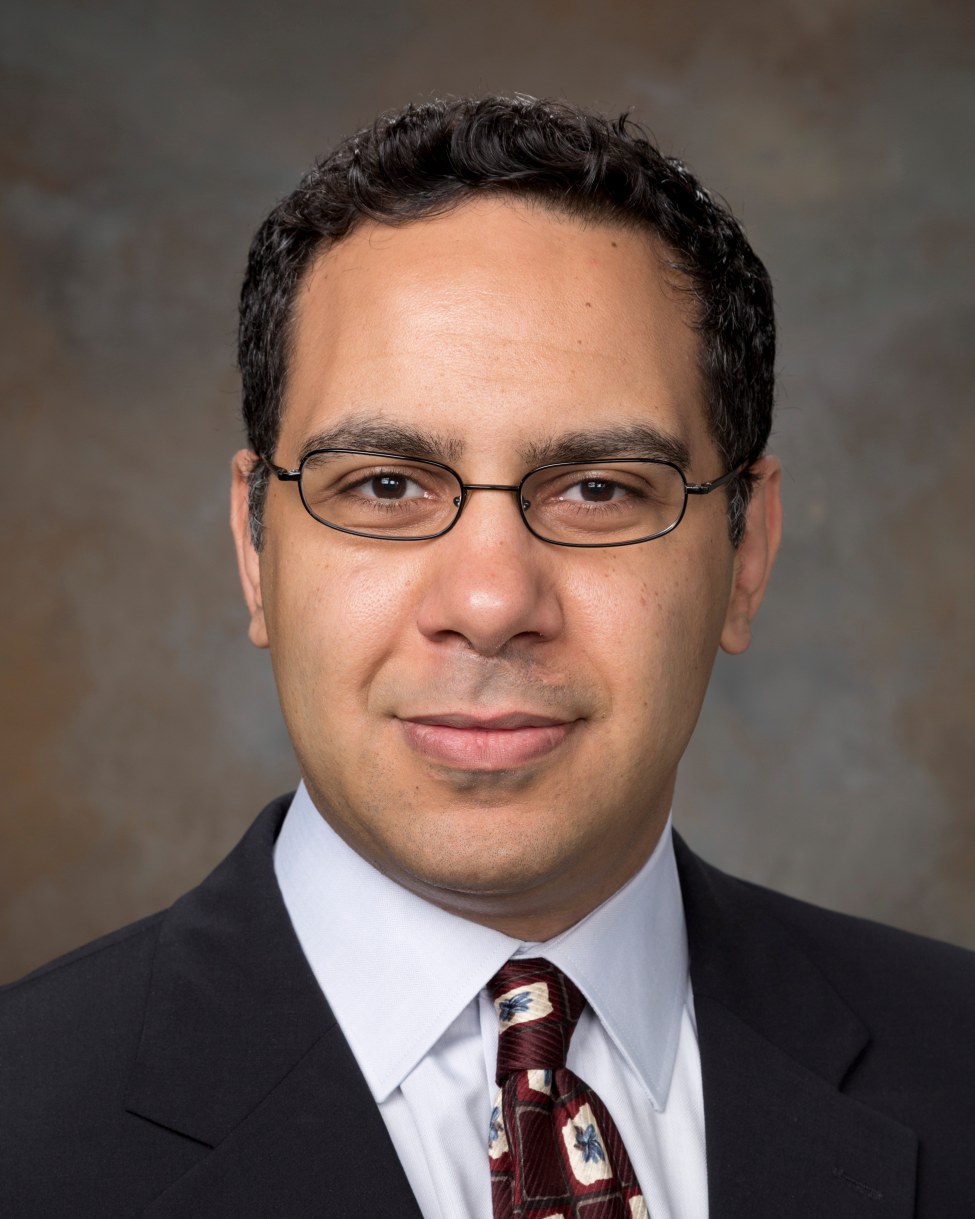 Biography
Dr. Mowafi's interests are in developing the science and practice of emergency care with emphasis on low- and middle-income countries (LMICs) where the burden of emergency conditions is greatest is combined with an unmet need for emergency services.
His research interests include analysis of global emergency care systems; evaluating the burden of injury in LMICs and addressing health and human security in humanitarian emergencies. He has 15 years of experience in consulting and research in emergency medicine and global public health.
Dr. Mowafi's current research includes evaluation of health data from a network of hospitals operating inside war-affected Syria; modeling household income effects of road traffic injury in rural Uganda; and evaluating Chief Complaint as a measure of emergency care in low-resource settings globally.
Dr. Mowafi is an Associate Professor of Emergency Medicine and Chief of the Section of Global Health and International Emergency Medicine. He also serves as the Director of the GHIEM Fellowship.
Education & Training
MPH

Harvard School of Public Health (2006)

Residency

Virginia Commonwealth University (2005)

MD

University of Virginia School of Medicine (2002)

BS

Duke University, Biomedical Engineering (1997)

Internship

Virginia Commonwealth University School of Med., Medical College
Activities
WHO Emergency Care - Global Emergency Care and Trauma Initiative

Geneva, Switzerland; Cairo, Egypt 2019

American Friends of AFEM

New Haven, United States 2019

Board Member, American Friends of the African Federation for Emergency Medicine

Chief Complaint - Global LMIC

Cape Town, South Africa 2015

Uganda RTA research

Masaka, Uganda 2015

Uganda Chief Complaint Research

Nyakibale, Uganda 2015

Syria War Trauma Research

Aleppo, Syria; Gaziantep, Turkey 2013

Clinical Work

New Haven, United States 2013

Global Health and International Emergency Medicine Fellowship

London, United Kingdom 2013

EM research and development in Egypt

Cairo, Egypt 2013

Trauma research Lusaka Zambia

Lusaka, Zambia (2012-2014)

Disaster Risk Reduction - Iran

Tehran, Iran (2011-2015)
Honors & Recognition
| Award | Awarding Organization | Date |
| --- | --- | --- |
| Fellow | American College of Emergency Physicians | 2006 |
| Fellow | American Academy of Emergency Medicine | 2005 |
Professional Service
| Organization | Role | Date |
| --- | --- | --- |
| African Federation for Emergency Medicine | Member | 2013 - Present |
| American College of Emergency Physicians | Steering Committee | 2002 - Present |
| Society for Academic Emergency Medicine | Steering Committee 2013 SAEM Consensus Conference "Global Health and Emergency Care: A Research Agenda" | 2002 - Present |
Departments & Organizations
GHIEM Faculty & Fellows

Middle East Studies