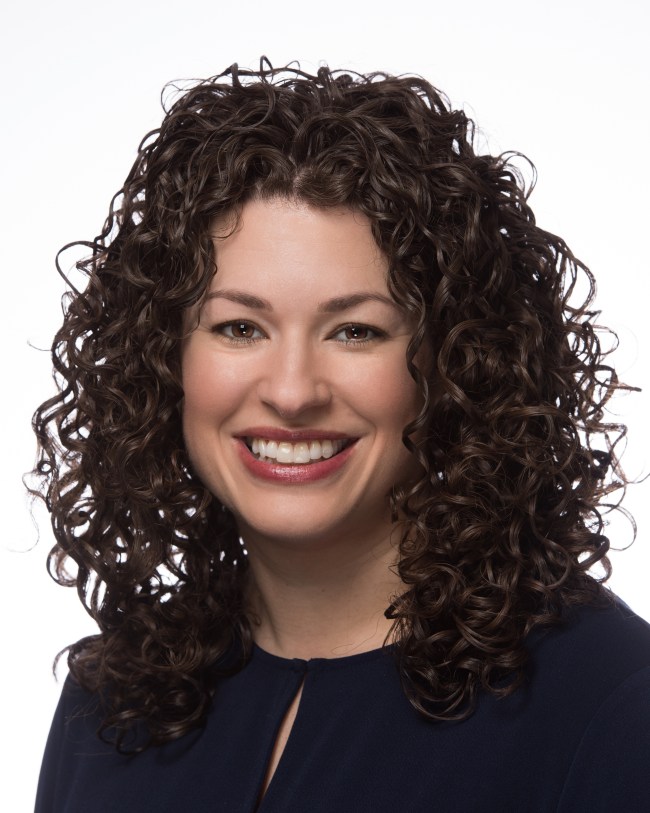 Dena Schulman-Green, PhD
Associate Professor Term
Biography

Research & Publications

News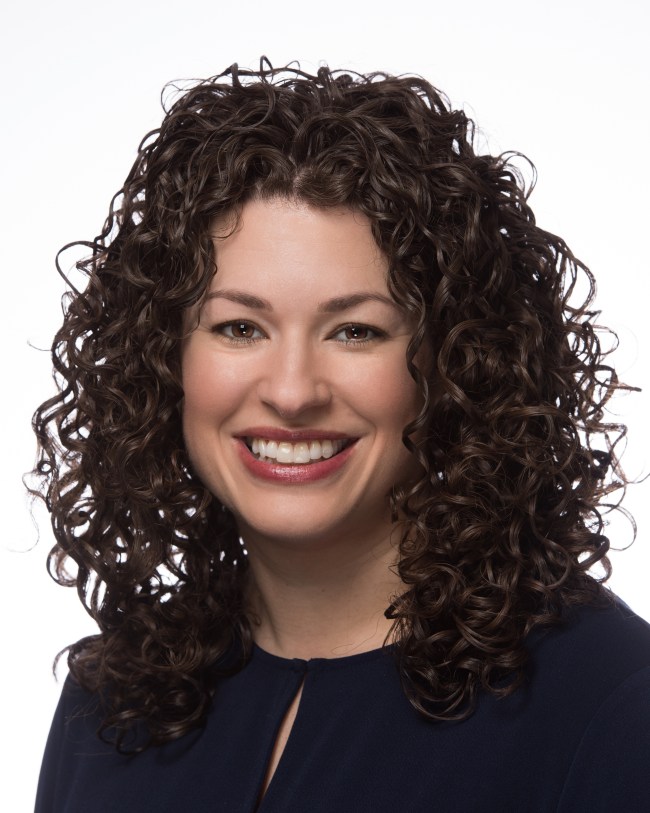 Biography
Dena Schulman-Green is a gerontologist whose program of research focuses on palliative care. She earned a BA in Psychology from Boston University in 1993, an EdM and an MA in Counseling Psychology from Columbia University in 1995, and an MS and a PhD in Gerontology from the University of Massachusetts in 1999 and 2002. Dr. Schulman-Green came to YSN in January of 2002 as the recipient of a U.S. Department of Defense Breast Cancer Research Fund Postdoctoral Fellowship Award. She joined the faculty in 2003.
Dr. Schulman-Green's work is at the intersection of self-management and palliative care and includes patient and family self-management of cancer, clinician education in palliative care, and goals of care communication. Among her current grants, she is testing a patented psycho-educational self-management intervention in a randomized controlled trial with breast cancer survivors. She is also testing a companion intervention for cancer family caregivers. Both interventions are designed to help individuals manage cancer care and transitions over the care trajectory by improving knowledge of care options and communication among patients, family caregivers, and clinicians. Dr. Schulman-Green's work has been funded by NIH, the American Cancer Society, the National Palliative Care Research Center, and PCORI, among others. Dr. Schulman-Green was recently awarded a third year of funding from YSN's Center for International Nursing Scholarship as well as the Hecht-Albert Pilot Innovation Award from the Yale Global Health Leadership Institute to partner with the Israel Ministry of Health in expanding palliative care infrastructure in Israel.

Dr. Schulman-Green is active in the American Academy of Hospice and Palliative Medicine and the Palliative Care Research Cooperative. She acts as a qualitative research consultant both within and outside of Yale, including at Mt. Sinai Hospital in New York City and Harvard University/Hebrew SeniorLife. Among her other honors, she has received the Annie W. Goodrich Award for Excellence in Teaching and the National Hospice and Palliative Care Organization Research Award.
Education & Training
PhD

University of Massachusetts Boston, Gerontology (2002)

MS

University of Massachusetts Boston, Gerontology (1999)

MA

Columbia University, Teachers College, Counseling Psychology (1995)

MEd

Columbia University, Teachers College, Counseling Psychology (1995)

BA

Boston University, Psychology and Religion (1993)

Post-Doctoral Fellow

Yale University
Activities
International Congress on Palliative Care

Montreal, Canada 2016

Assessing and Addressing Infrastructure, Education, and Research in Palliative and Hospice Care in Israel

Jerusalem, Israel (2015-2018)

National survey of oncology and palliative care nurses on self-perceived comfort and skill providing palliative and end-of-life care; exploration of palliative care APRN role
Honors & Recognition
| Award | Awarding Organization | Date |
| --- | --- | --- |
| Annie W. Goodrich Award for Excellence in Teaching | Yale School of Nursing | 2017 |
| American Academy of Hospice and Palliative Medicine Poster Award | American Academy of Hospice and Palliative Medicine | 2017 |
| American Academy of Hospice and Palliative Medicine Poster Award | American Academy of Hospice and Palliative Medicine | 2016 |
| Eastern Nursing Research Society Poster Award | Eastern Nursing Research Society | 2013 |
| National Hospice and Palliative Care Organization Research Award | National Hospice and Palliative Care Organization | 2010 |
| American Academy of Hospice and Palliative Medicine Poster Award | American Academy of Hospice and Palliative Medicine | 2010 |
| Center for Disease Control Success Story Award | Center for Disease Control | 2010 |
Departments & Organizations