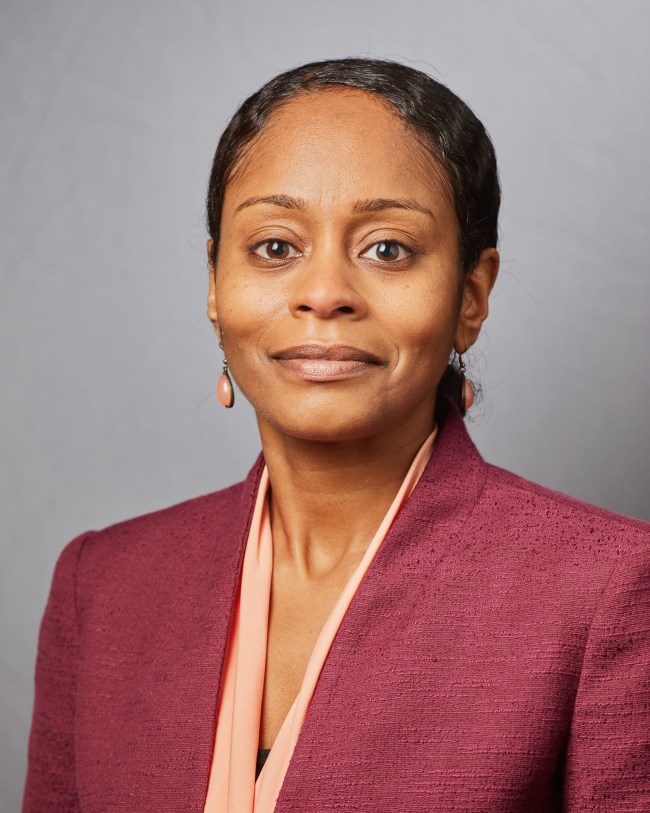 Instructor of Medicine (General Medicine) and Pediatrics; Director, Pediatric Global Health Track, Pediatrics; Deputy Director, Yale-TCC
Saria Hassan, MD is an Instructor in Internal Medicine and Pediatrics and the Deputy Director of the Yale-Transdisciplinary Collaborative Center for Health Disparities focused on Precision Medicine (Yale-TCC). The Yale-TCC is a collaboration between health, policy, and community leaders in Region II (New York, New Jersey, Puerto Rico, US Virgin Islands), Trinidad, and Barbados that looks to reduce the burden of non-communicable diseases in the region. Yale-TCC focuses on the early detection and prevention of diabetes and hypertension. Dr. Hassan spent 4 years working as a primary care physician in community health centers in New Haven, CT. Her experience as a primary care physician working with underserved, minority populations gives her important perspective as she designs research questions and implementation science projects to address questions of disparity, access and equity. Dr. Hassan subsequently spent two years, in collaboration with RTI International, leading an implementation science project that integrated HIV care into an opioid treatment program in Tanzania. This project leadership and research experience gave her critical skills in implementation science methods and project management. Evaluation of this project using the RE-AIM framework was selected as one of the most impactful posters at the recent Implementation Science Conference and presented at the Poster Slam Session. Additionally, she has been a selected fellow of the NHLBI-sponsored Programs to Increase Diversity Among Individual Engaged in health-Related Research (PRIDE), Research in Implementation Science for Equity (RISE) program.
Dr. Hassan's proposed YSIS research project uses implementation science theories to evaluate the implementation and sustainability of an innovative diabetes prevention intervention tailored to Caribbean-descent minority populations. It applies the Consolidated Framework for Implementation Research (CFIR) to understand contextual factors that influence implementation effectiveness. It develops new mixed methods approaches to associate CFIR qualitative findings with quantitative implementation effectiveness data. Dr. Hassan and her team will also examine what approaches are successful in sustaining lifestyle modification and model the cost implications of these approaches.