Window Trial 5-aza in HNSCC, T-tare
Conditions
Lip, Oral Cavity and Pharynx
Volunteers

Health Professionals
What is the purpose of this trial?
The purpose of this study is to assess the activity of 5-azacitidine in patients with Human Papilloma Virus (HPV)-positive and HPV- negative head and neck squamous cell carcinoma (HNSCC). The response activity will be determined by analyzing your tumor tissue prior to and after treatment with 5-azacitidine. Preliminary studies in mice bearing human head and neck cancers or head and neck cancer cells cultured in laboratories suggest that treatment with 5-azacitidine increases changes in cancer cells that lead to their death. This study is designed to determine if similar changes occur in cancer cells of patients with head and neck cancer.
The study also aims to determine the amount of a specific type of protein, p53 before and after treatment. Research has shown that the p53 protein is associated with anti-tumor activity.
Finally, this study is measuring the amount of a specific type of protein called interferon in your tumor tissue. Interferons are proteins made and released by the body in response to pathogens (disease causing agents) such as viruses, bacteria, or tumor cells. Interferons allow for communication between cells to trigger the protective defenses of the immune system that remove pathogens (disease causing agents) or tumors.
Ages

18 - 99 years

Gender

Both
Trial with

Yale Cancer Center

Start Date

02/19/2015

End Date

10/31/2020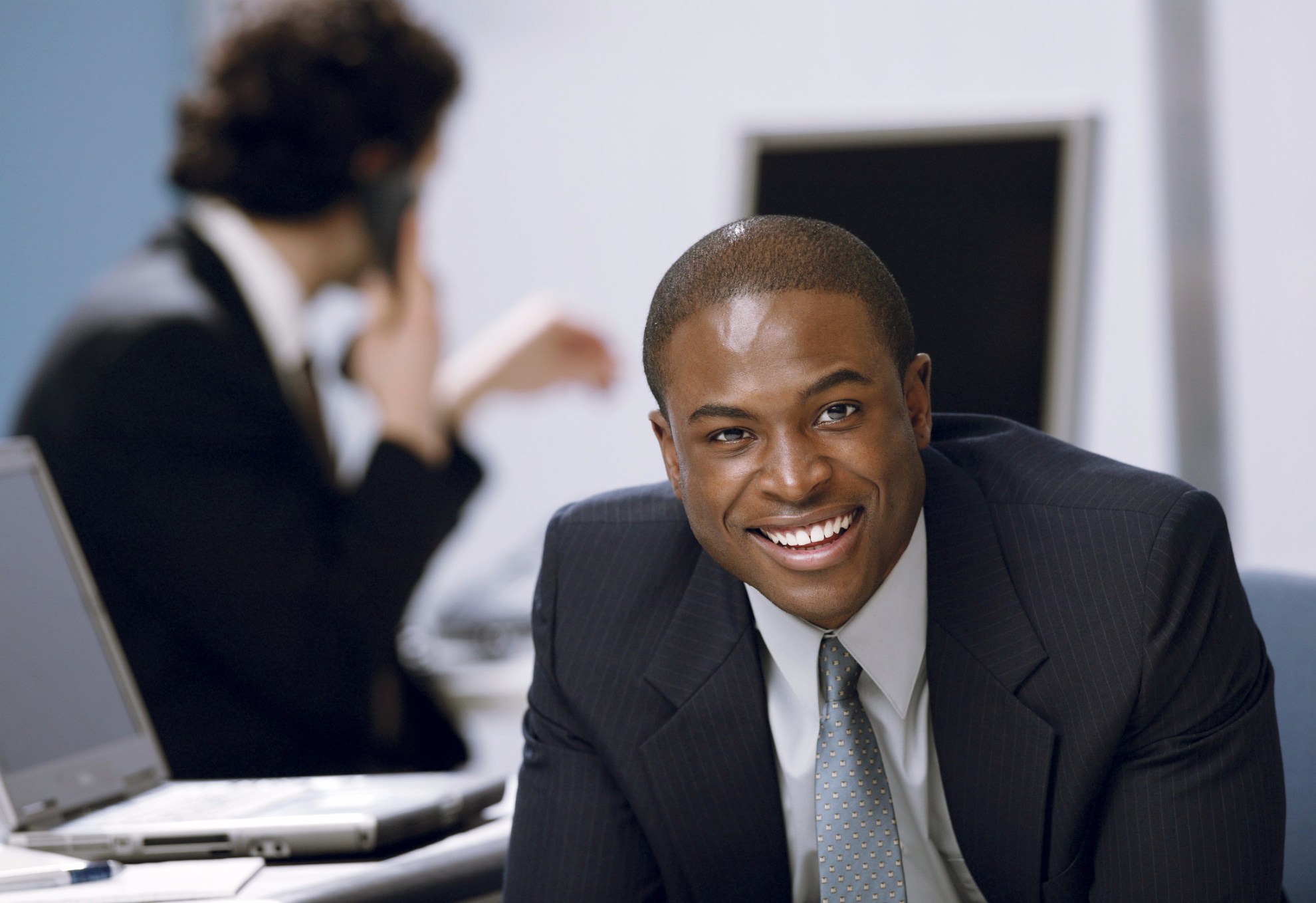 For more information about this study, contact:
Melissa Perrotti
I'm interested in volunteering
If you would prefer to contact a member of the Help us Discover team about this trial and other similar trials, please email helpusdiscover@yale.edu or call 877.978.8343
Last Updated

04/27/2020

Study HIC

#1404013771