COVID-19 Infection Rates & Mitigation in US Child Care Programs: A Natural Experiment of Critical Implications for Reopening Child Care & Schools
Conditions
COVID-19 Inpatient | COVID-19 Outpatient
Volunteers

Health Professionals
What is the purpose of this trial?
This is a confidential online Qualtrics survey of staff in over 24,000 U.S. child care programs asking about program demographics, COVID-19 closure status, COVID-19 symptoms among staff, and various efforts to mitigate viral spread. This is a "natural experiment," comparing providers who remained open to those who closed at the beginning of the pandemic.
The purpose of this study is to answer questions such as the following:
Were child care providers who provided child care during the pandemic more likely to experience COVID-19 symptoms when compared to child care providers who closed during the pandemic?
Were the family members of these children care providers more likely to experience symptoms?
Is it possible that child care providers who were open were no more likely to experience COVID-19 symptoms than those who were closed during most of the pandemic?
What specific strategies did the open child care programs use that may have resulted in staff and children experiencing COVID-19 symptoms? For examples, what was the impact of wearing face masks, frequent disinfecting, or curb-side drop-off and pick-ups?
We are working with state child care registries and child care professional organizations to request responses from over 740,000 child care professionals across the U.S. These include those who were open during most of the pandemic and also those who were closed.
Trial with

Klingenstein (Esther A. & Joseph) Fund

Start Date

05/15/2020

End Date

12/30/2021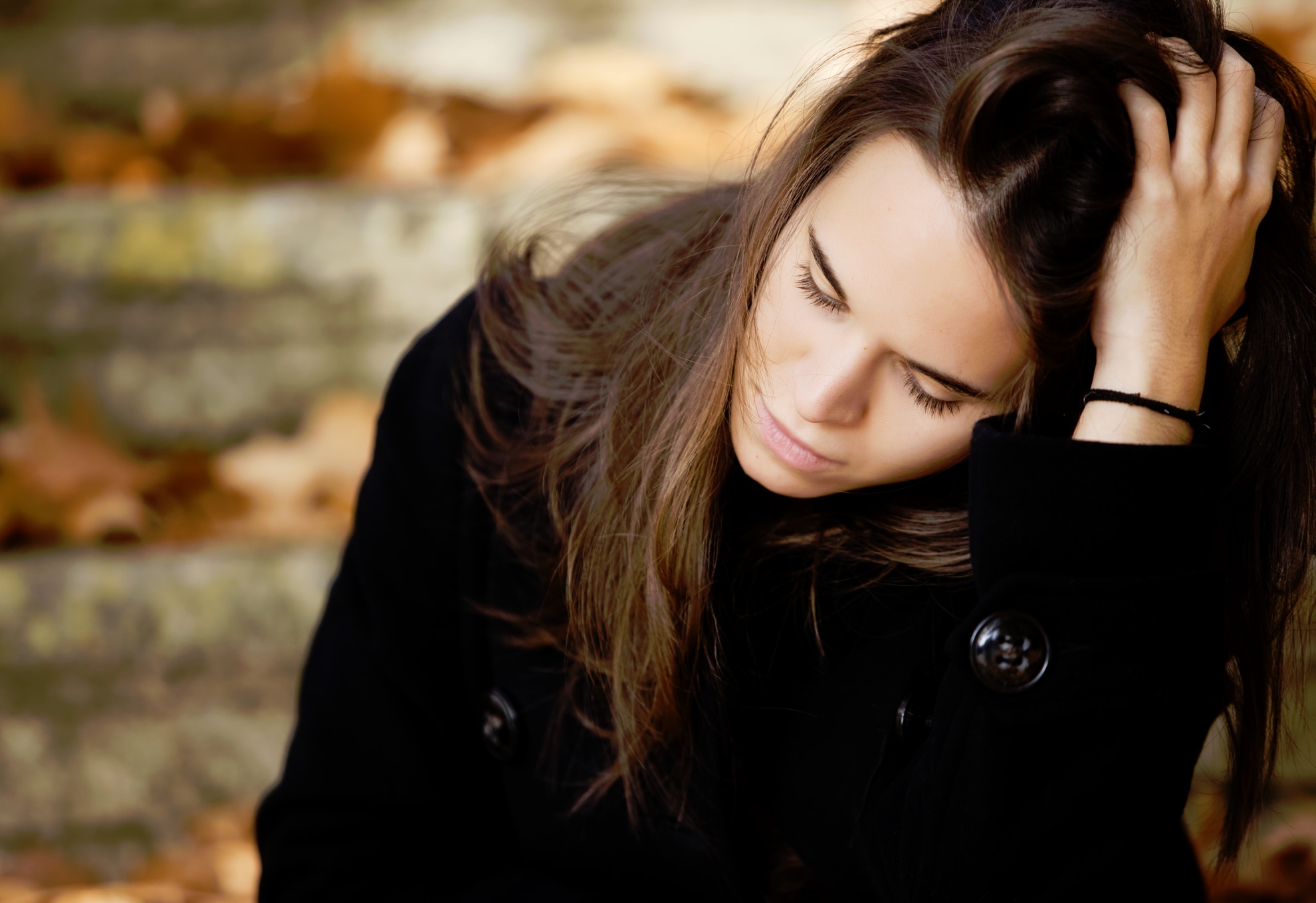 For more information about this study, contact:
COVID-19 Childcare Research
I'm interested in volunteering
If you would prefer to contact a member of the Help us Discover team about this trial and other similar trials, please email helpusdiscover@yale.edu or call 877.978.8343
Last Updated

05/27/2020

Study HIC

#2000028232EXEMPT