Camostat mesylate in COVID-19 Outpatients
Conditions
Diseases of the Respiratory Systems | COVID-19 Outpatient
Volunteers

Health Professionals
What is the purpose of this trial?
The rationale of the present clinical trial is that an orally available drug given to outpatients that could reduce the viral burden in the upper respiratory tract could forestall complications of SARS-CoV-2 infection and reduce transmission from one infected individual to another.
Ages

18 years and older

Gender

Both
Trial with

Ono Pharmaceutical Co., Ltd.

Start Date

06/16/2020

End Date

05/30/2021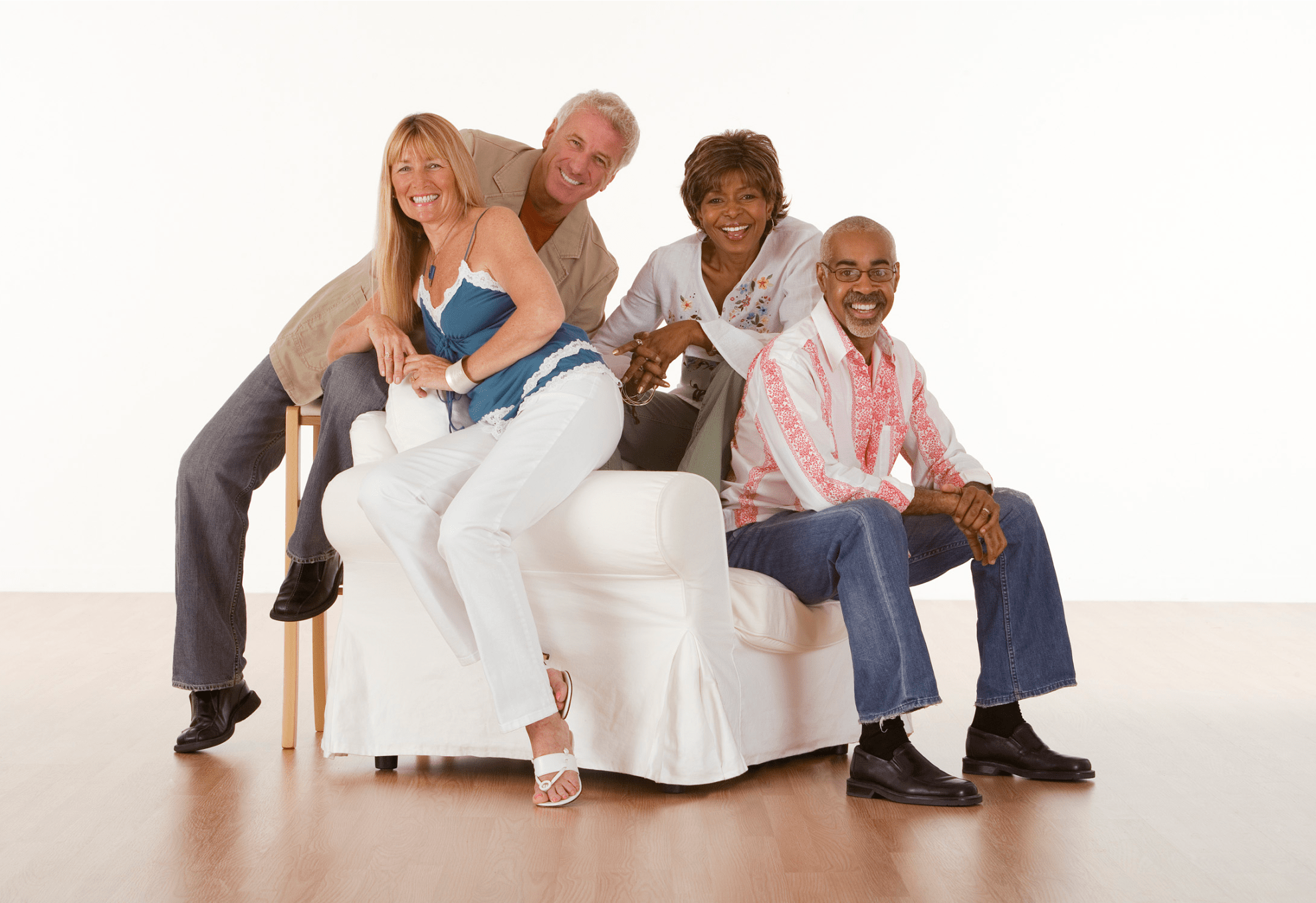 For more information about this study, contact:
Joseph Vinetz, M.D.
I'm interested in volunteering
If you would prefer to contact a member of the Help us Discover team about this trial and other similar trials, please email helpusdiscover@yale.edu or call 877.978.8343
Last Updated

06/18/2020

Study HIC

#2000027971