The RIME study
Conditions
Diseases of the Nervous System
Volunteers

Health Professionals
What is the purpose of this trial?
The Relivion device is an external, non-invasive neurostimulation investigative device that does not require medication intake, comprised of a headset with integrated electrodes. If you agree to take part in this research, your medical records will be reviewed by your study doctor and you will undergo a physical and neurological examination and your vital signs will be measured (heart rate, blood pressure and respiration rate). Following these initial assessments, you will start the 'Run-In Period'.  During this time, for approximately 4 weeks, you will be asked to complete a Migraine Diary. You will return to the clinic after these 4 weeks and the study team will review your diary to confirm you remain eligible for the study.  If you are found eligible you will be randomly assigned to one of 2 study groups (you cannot choose your study group, you and the doctor will not know which group you are in :  
·         Group A: active treatment at a therapeutic level.
·         Group B: sham/placebo treatment at a non-therapeutic level.
At this stage you will be trained on how to use the study device and how to report study outcomes. In the next 2 weeks you will be asked to experience the use of the device and diary not during a migraine episode at your home. If at least one self-practice run was successful, you will be asked to initiate the 'Treatment Period'. During the Treatment Period, you may use the device at your home or surrounding for treating a minimum 1 and up to 5 migraine episodes, for up to 10 weeks starting from the randomization visit, whichever comes first. You will be asked to return the device and smartphone.

For information please contact: 
Elizabeth Perrotti
Phone: +1 203-785-5719
Email: elizabeth.perrotti@yale.edu
Ages

18 years and older

Gender

Both
Trial with

Neurolief Ltd.

Start Date

01/16/2019

End Date

12/30/2018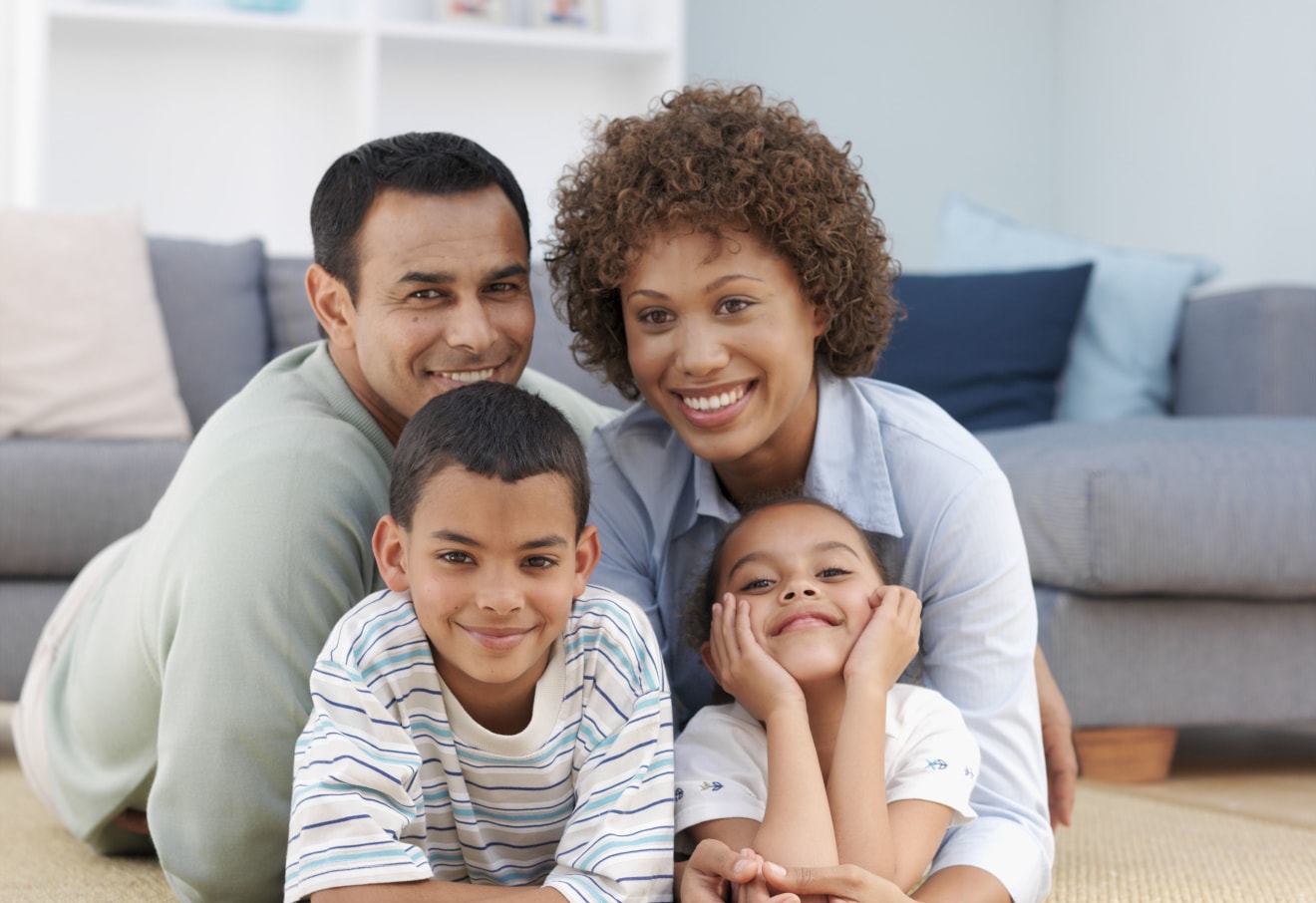 For more information about this study, contact:
Elizabeth Perrotti
I'm interested in volunteering
If you would prefer to contact a member of the Help us Discover team about this trial and other similar trials, please email helpusdiscover@yale.edu or call 877.978.8343
Last Updated

05/07/2019

Study HIC

#2000024195