Study of Efficacy and Safety of QAW039 in Patients With Severe Asthma Inadequately Controlled With Standard of Care Asthma Treatment.
Volunteers

Health Professionals
What is the purpose of this trial?
This study aims to determine the efficacy and safety of QAW039 (Dose 1 and Dose 2), compared with placebo, when added to GINA steps 4 and 5 standard-of- care (SoC) asthma therapy (GINA 2015) in each of the groups (patients with severe asthma and high eosinophil counts and all patients with severe asthma).
Ages

12 years and older

Gender

Both
Trial with

Novartis Pharmaceuticals

Start Date

07/31/2018

End Date

10/16/2019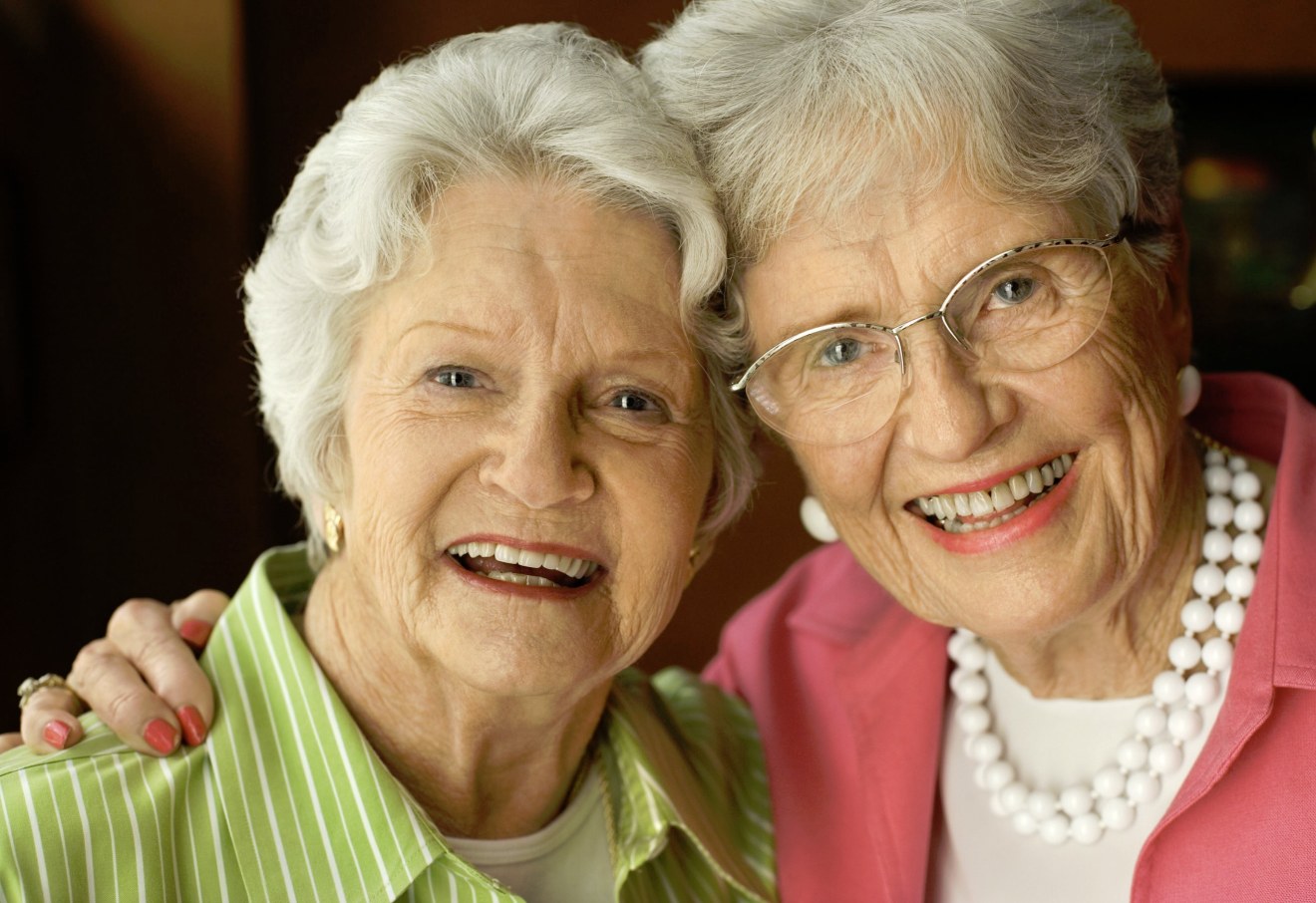 For more information about this study, contact:
Terri-Dawn Levesh
I'm interested in volunteering
If you would prefer to contact a member of the Help us Discover team about this trial and other similar trials, please email helpusdiscover@yale.edu or call 877.978.8343
Last Updated

09/18/2018

Study HIC

#2000023028