Efficacy and Safety of the Tx360® Nasal Applicator for Transnasal Sphenopalatine Ganglion Block
Conditions
Diseases of the Nervous System | Men's Health | Women's Health
Volunteers

Health Professionals
What is the purpose of this trial?
To be considered for participation in this research study, you must have a history of chronic migraine headaches. We will be testing a new treatment which may help your migraine headaches not to hurt as much, and may prevent the number of times you have migraine headaches each month. This treatment involves a drug called bupivacaine, which is an anesthetic and a plastic medical device, called Tx360®. Bupivacaine and Tx360® are both commercially available.
Total study duration for each subject is 20 weeks including a 28-day screening/baseline phase, a four week treatment phase, and 3 month follow-up phase.
Ages

18 years - 65 years

Gender

Both
Trial with

Tian Medical

Start Date

05/29/2018

End Date

12/30/2018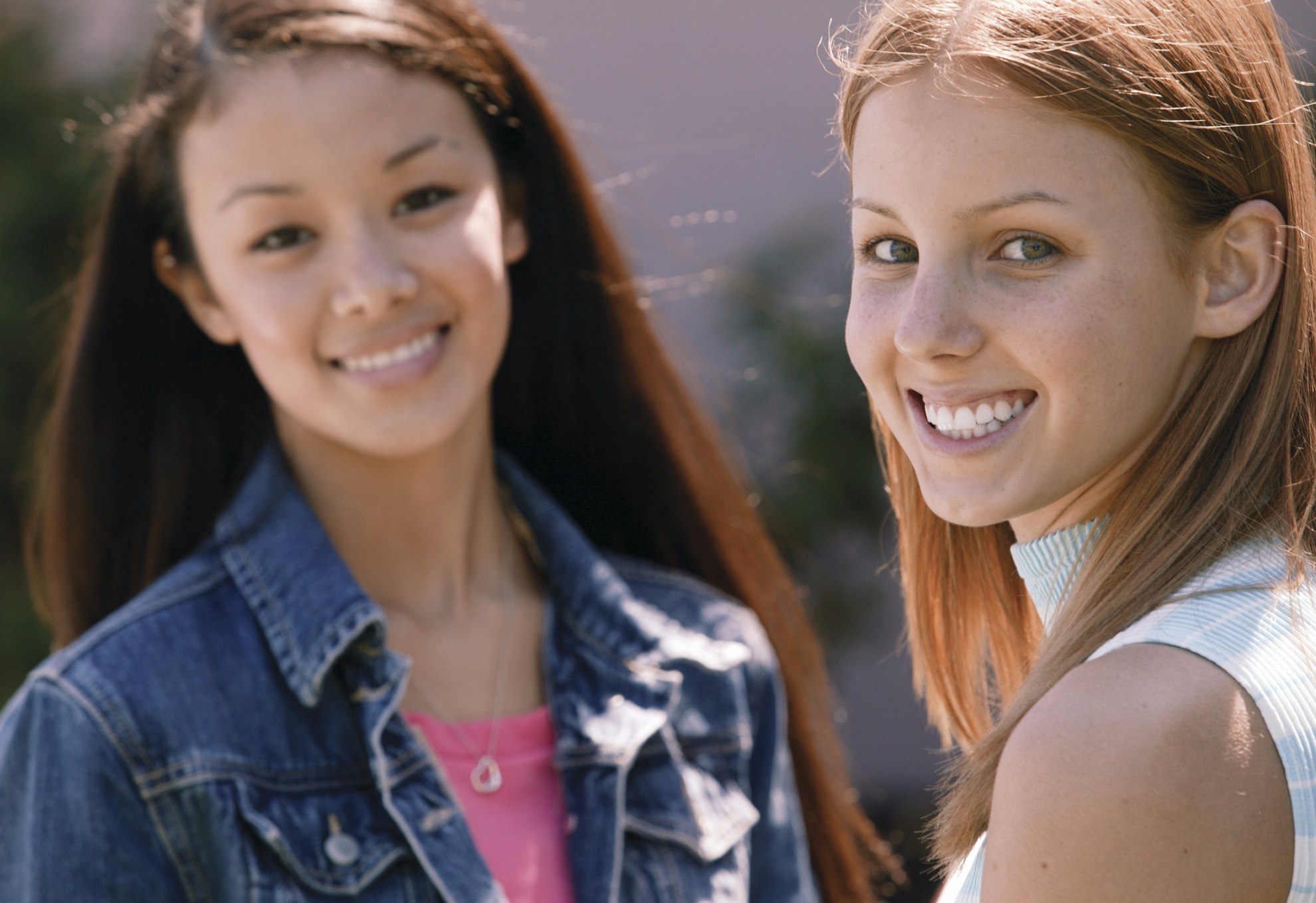 For more information about this study, contact:
Elizabeth Perrotti
I'm interested in volunteering
If you would prefer to contact a member of the Help us Discover team about this trial and other similar trials, please email helpusdiscover@yale.edu or call 877.978.8343
Last Updated

08/19/2018

Study HIC

#2000022129