Mino-Lok Therapy (MLT) for the Treatment of CRBSI/CLABSI
Conditions
Diseases of the Blood | Infectious Diseases
Volunteers

Health Professionals
What is the purpose of this trial?
This is a Phase 3, multi-center, randomized, open-label, assess-blind study to determine the efficacy and safety of MLT, a novel antibiotic lock therapy that combines minocycline with edetate disodium in 25% ethanol solution.
Approximately 700 subjects who have been diagnosed with CRBSI/CLABSI and who meet all necessary criteria for the study will be randomized in a 1:1 ratio to 1 of 2 treatment arms:
MLT Arm: MLT + SOC intravenous (IV) antibiotic therapy; or
Control Arm: Antibiotic lock (±heparin) + SOC IV antibiotics. The antibiotic lock (ALT) should be comprised of the best available therapy at the sites based on standard institutional practices or recommendations from the Infectious Diseases Society of America (IDSA) guidelines.
Ages

12 years and older

Gender

Both
Trial with

Leonard-Meron Biosciences, Inc.

Start Date

08/21/2018

End Date

06/29/2018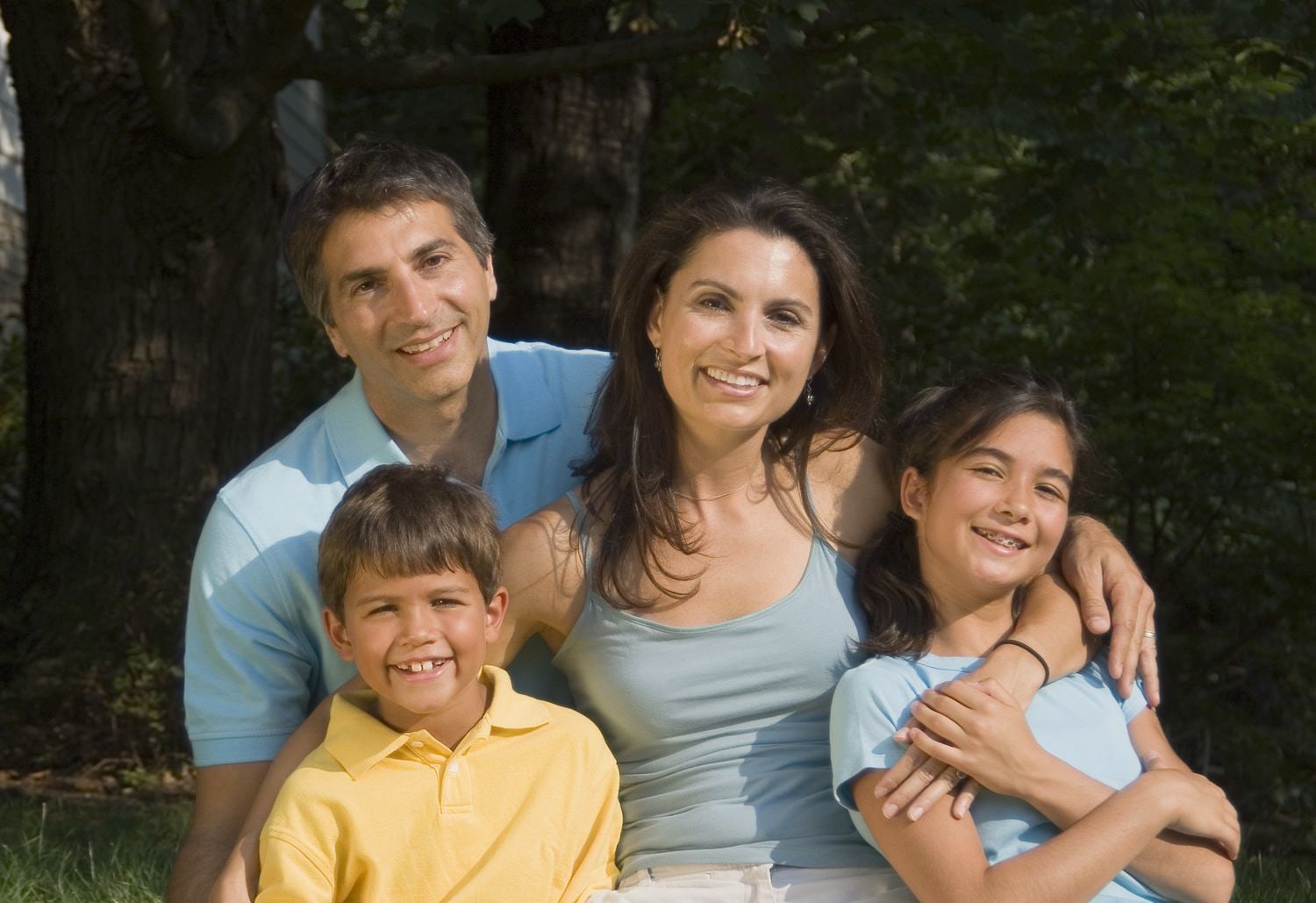 For more information about this study, contact:
Lindsey Fraczkiewicz
I'm interested in volunteering
If you would prefer to contact a member of the Help us Discover team about this trial and other similar trials, please email helpusdiscover@yale.edu or call 877.978.8343
Last Updated

11/21/2018

Study HIC

#2000022741