Characterization of Agrin/LRP4 Antibody Positive Myasthenia Gravis
Conditions
Diseases of the Nervous System
Volunteers

Health Professionals
What is the purpose of this trial?
Agrin and LRP4 antibodies have been detected in blood of MG patients. but a direct link with these antibodies and MG is not yet firmly established. The purpose of this study is to determine whether there is a relationship between Agrin and LRP4 antibodies in MG patients to their clinical features, disease severity, and how they have responded to treatments.
If you agree to participate in this study, the following procedures will occur: Review of your medical records, such as: MRI, EMG, X-Ray, CT Scan, current medications, treatments you have used to treat your MG; lumbar puncture; family history; breathing tests; blood draws; neurological exam; physical exam.
Ages

21 years and older

Gender

Both
Trial with

Augusta University

Start Date

08/10/2016

End Date

03/31/2020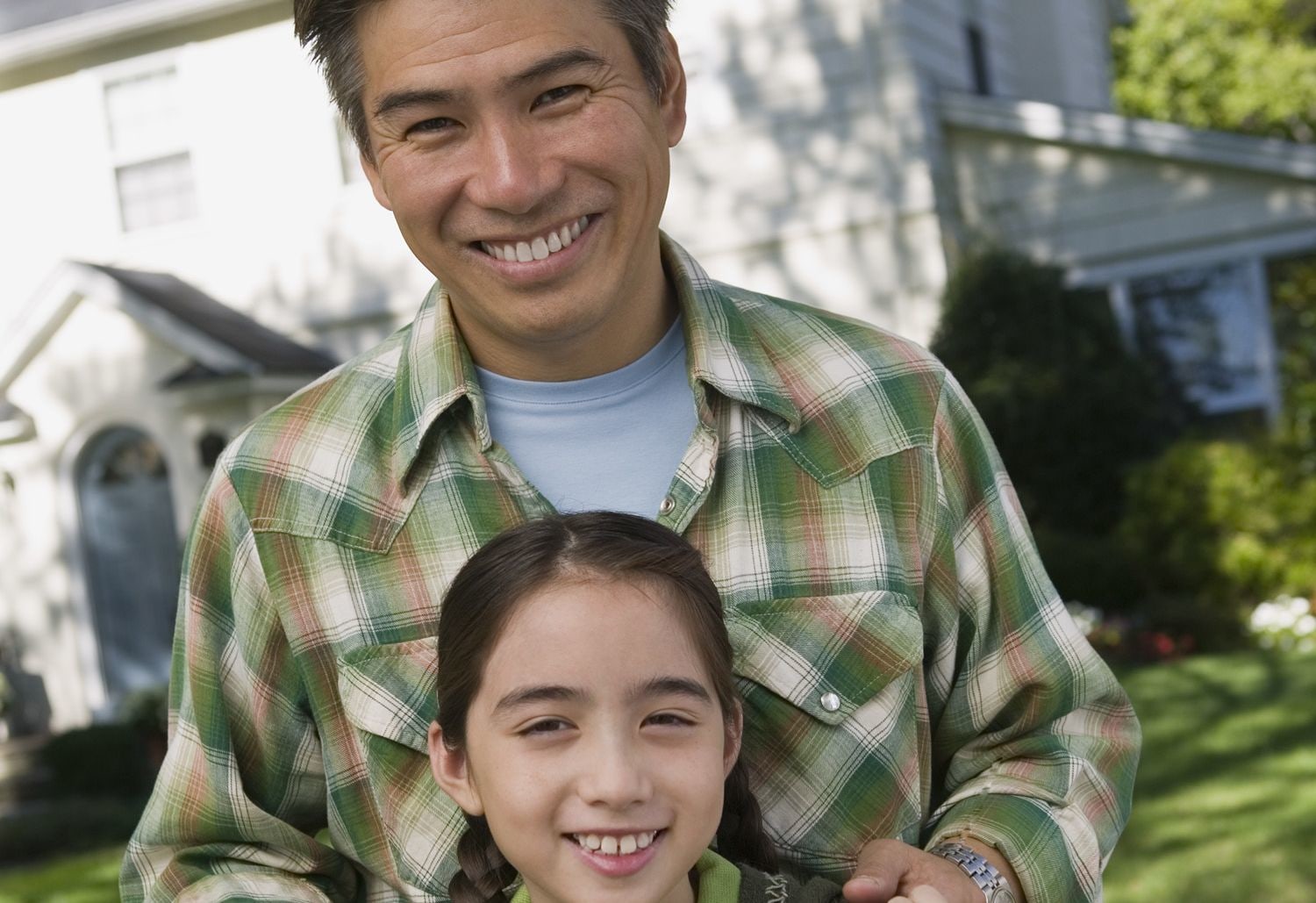 For more information about this study, contact:
Bailey Munro Sheldon
I'm interested in volunteering
If you would prefer to contact a member of the Help us Discover team about this trial and other similar trials, please email helpusdiscover@yale.edu or call 877.978.8343
Last Updated

02/22/2018

Study HIC

#1603017470