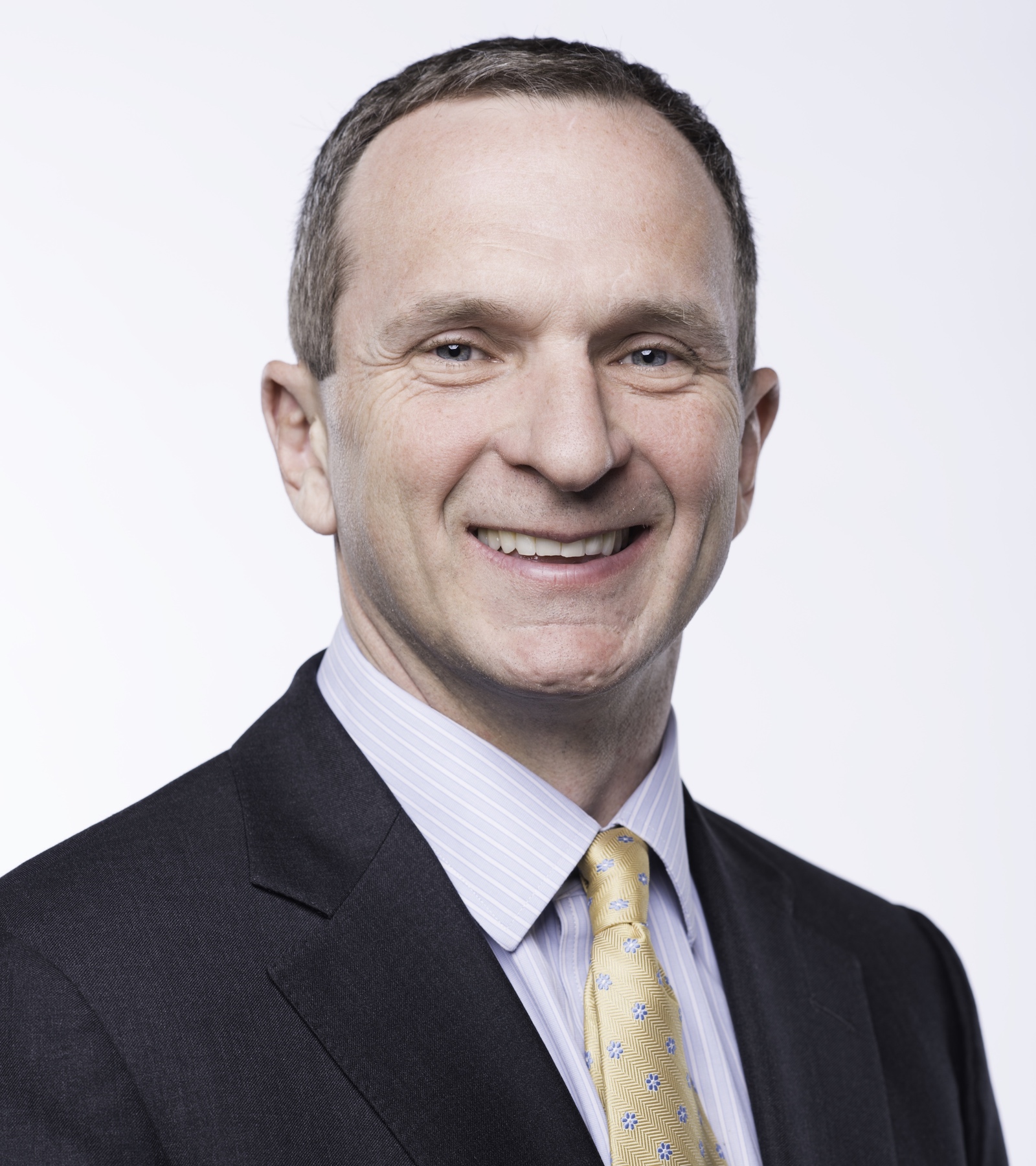 On Oct. 22, Yale New Haven Hospital's atrial fibrillation program became the first institution in Connecticut to successfully implant a new, left atrial appendage (LAA) closure device that doctors said results in fewer procedural complications and a faster recovery period.
Atrial Fibrillation (AFib) is a heart rhythm disorder associated with a five times higher risk of stroke. In severe cases, blood clots develop in the LAA where they enter the bloodstream. The WATCHMAN procedure, developed by Boston Scientific, seals off the LAA to prevent blood clots from forming in the heart and causing stroke.
Yale has the highest volume WATCHMAN program in Connecticut, led by James V. Freeman MD, MPH, MS and Jeptha Curtis, MD, and has previously used the first-generation WATCHMAN device. The new device, which was recently FDA-approved, offers markedly improved procedural safety and effectiveness, according to researchers. Data from the PINNACLE FLX study demonstrated significantly improved outcomes a year after the procedure compared with the first-generation WATCHMAN device.
This prospective, non-randomized trial showed a 98.8 percent procedural success rate and a very low rate of substantial complications, with none requiring cardiac surgery. The WATCHMAN device is also available in more sizes, which allows physicians to treat a wider variety of patients.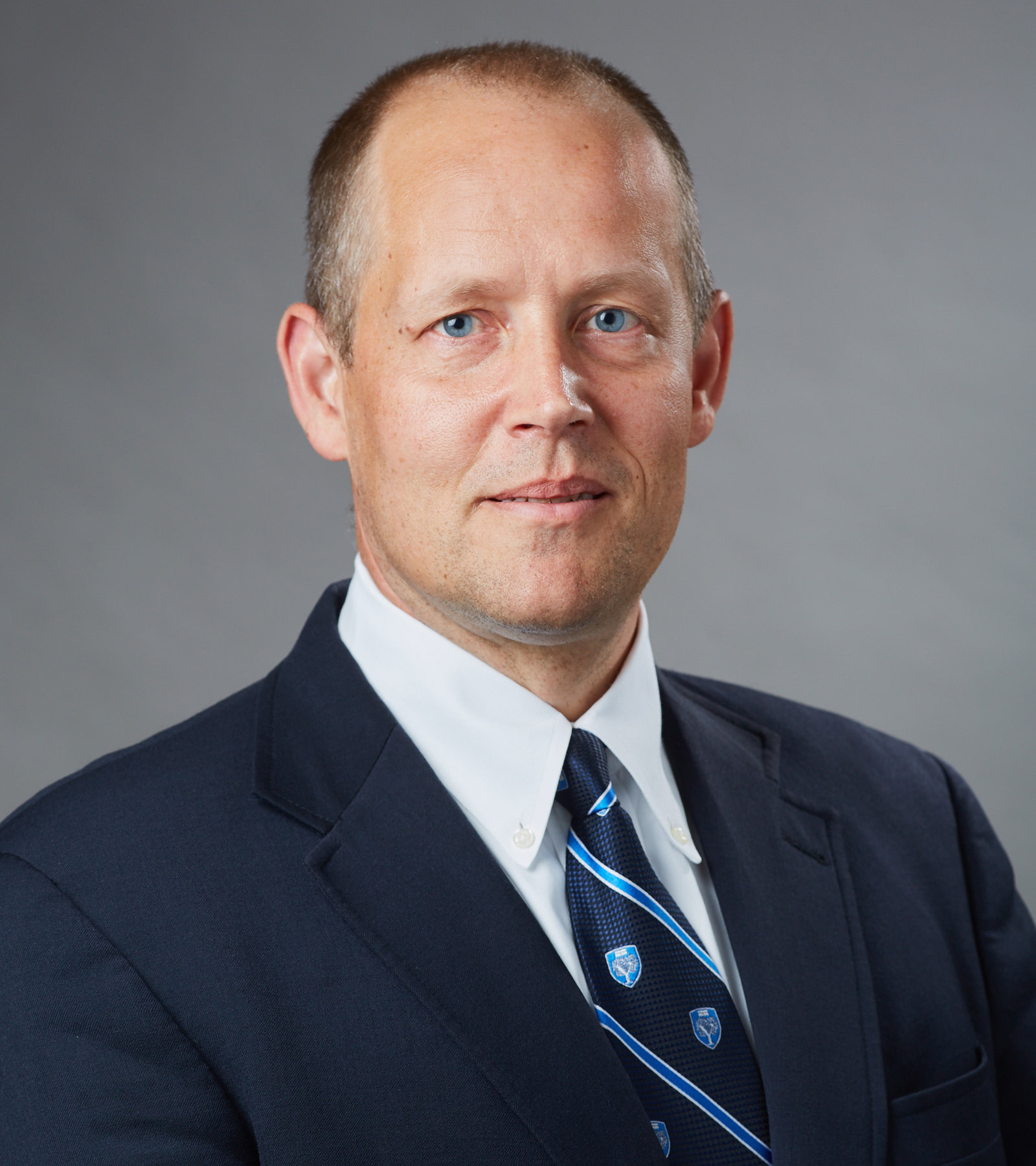 "This next-generation WATCHMAN device offers atrial fibrillation patients a potentially life-changing stroke risk reduction treatment and will allow us to treat a broader range of patients with lower risk of complication going forward," said James V. Freeman MD, MPH, MS director of the Yale Atrial Fibrillation Program.
For more information on the Electrophysiology and Cardiac Arrythmia program, visit cardiology.yale.edu.
Submitted by Elisabeth Reitman on October 08, 2020