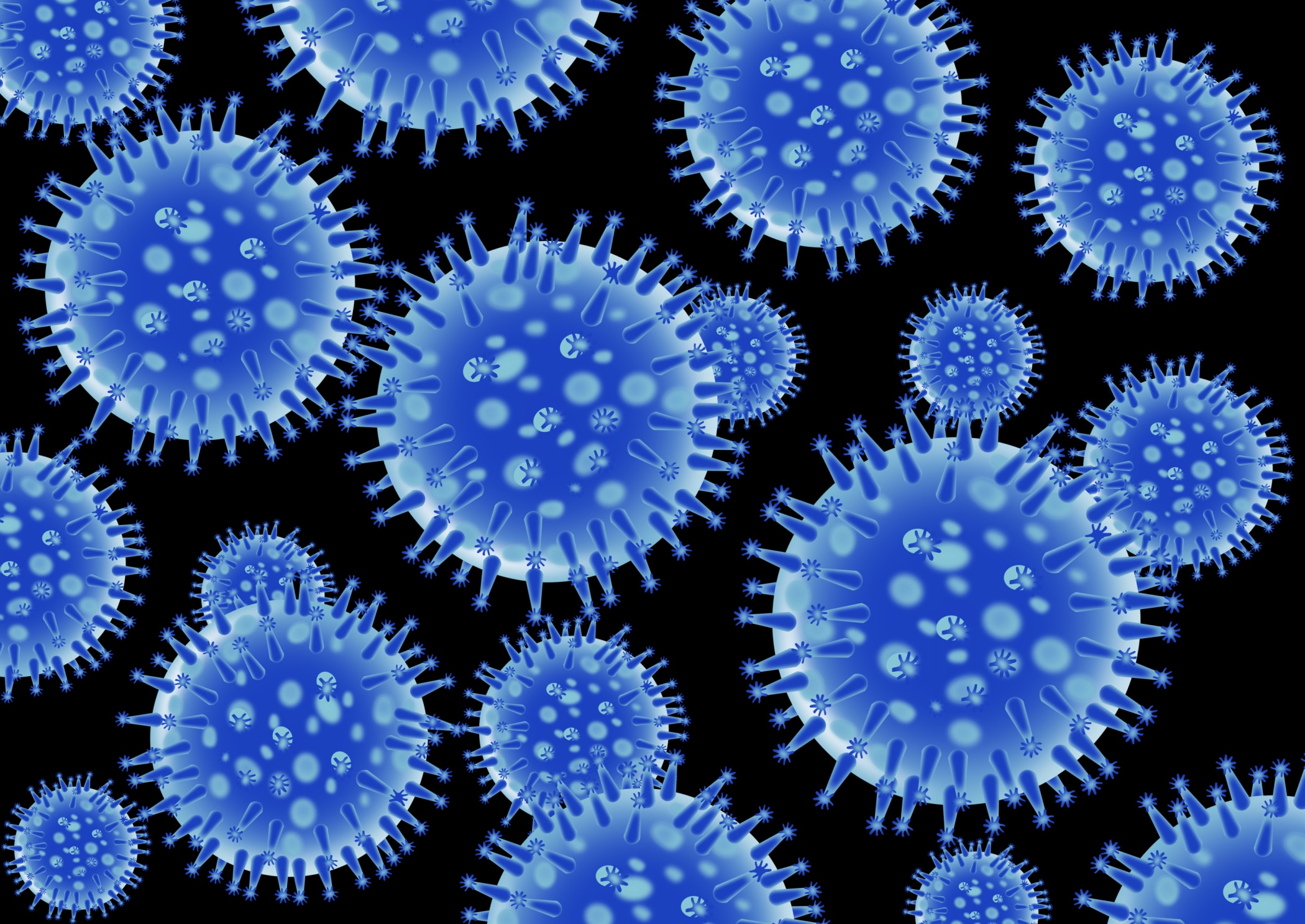 The Department of Surgery Research Advisory Committee has awarded five research teams with COVID-19 Clinical Research Seed Funding. The funding initiative was introduced in May 2020, as a way to support clinical research projects with the potential to significantly advance our understanding of the COVID-19 disease and its impact on our community.
"We are pleased to support so many thoughtful and diverse research projects from our residents and faculty. The winning proposals aim to explore a range of important cultural impacts of the pandemic on patient engagement, violence, education, and telemedicine." said Vice Chair of Research, Dr. Peter J. Gruber.
Three of the five principal investigators to receive grants are residents in the Department of Surgery. Dr. Lee Ying is an intern; he submitted the proposal during orientation week.

"This kind of scientific reflection and probing is the core of our mission," said Department of Surgery Chair, Dr. Nita Ahuja. "It is especially important now, as we begin to process our 'new normal,' that we continue to question the impact of COVID on our future."

The winning research teams and projects include:
Michael Alperovich (PI), Johnathan Cardella, Adnan Prisc
Medical Student Education During Covid-19: Redefining Surgical Visiting Rotations
Daniel Solomon (PI), Emily Christison-Lagay, Andrea Asnes, Nathan Maassel, Nicholas Yung, David Stitelman
The Combined Effects of Unemployment and Social Distancing Related School Closures on Accidental and Abusive Trauma in Children

Makoto Mori (PI), Arnar Geirsson, Harlan Krumholz, Geliang Gan, Kayoko Shioda
Identifying missing patients requiring emergent cardiovascular intervention during COVID-19 Pandemic
Kathleen O'Neill (PI), James Dodington, Robert Becher
The impact of the COVID-19 pandemic on violence-related trauma presenting to Yale New Haven Hospital.

Lee Ying (PI), Shin Mei Chan, Matthew Harris, Saber Ghiassi, John Morton
Traditional vs. Telemedicine Clinics: A Randomized Control Trial

Each project will receive funds up to $5,000.
Principal Investigators will be invited to present findings from their projects at a future Department of Surgery Research Seminar showcase, according to the RAC.

---
Members of The Research Advisory Committee include Robert Becher MD, Alan Dardik MD PhD, John Geibel MD, Tristen Park MD, and Eric Schneider PhD. Peter J. Gruber MD PhD is RAC Chairman.
Submitted by Cecelia Smith on July 22, 2020