Twenty years ago, Dr. Carolyn M. Mazure was awarded a generous grant by The Patrick and Catherine Weldon Donaghue Medical Research Foundation with which she founded Women's Health Research at Yale. This self-sustaining interdisciplinary research center within Yale School of Medicine rapidly became a national model for initiating and supporting research on the influence of sex and gender in human health.
In recognition of this anniversary, the center's many supporters, scientists, students, and mentees offered their thoughts and feelings about the last two decades and the change WHRY has made in leading us toward a healthier and happier future.
Peter Salovey, Ph.D.
President, Yale University; Chris Argyris Professor of Psychology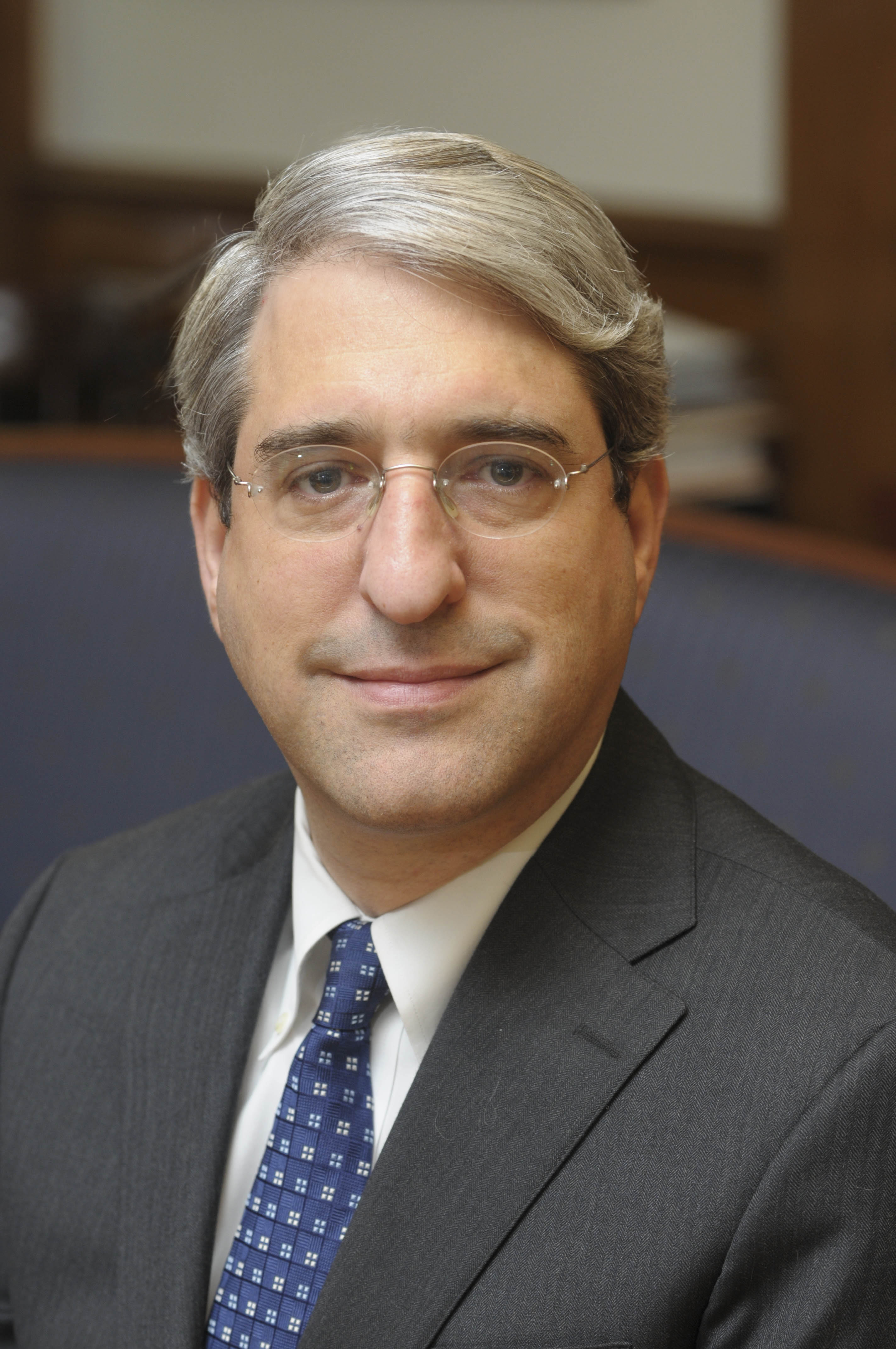 "As an early awardee of one of WHRY's pilot grants, I was able to develop and test public health messages that encourage women at elevated risk for breast cancer to use routine mammography screening. This work led to a longer-term program of research funded by the National Cancer Institute. Thank you for ensuring that Yale is at the forefront of understanding how gender and sex influence health and illness and for educating health professionals and members of the community. I wish you every success for the next 20 years and beyond!"

Carol Frost Ross
Chair, Advisory Council for Women's Health Research at Yale
"The two-decade evolution of WHRY is a testament to steady, deliberate growth through careful planning and distribution of resources with an unwavering focus on improving women's health. This has allowed us to add new, exciting programs — such as our Undergraduate Fellowship — while first ensuring we are ready to take them on and that they will grow and flourish. May you forever prosper, WHRY. You have most certainly been built to last."
Akiko Iwasaki, Ph.D.
Waldemar Von Zedtwitz Professor of Immunobiology and Molecular, Cellular and Developmental Biology; Investigator, Howard Hughes Medical Institute at Yale School of Medicine
"WHRY's Pilot Project Program offers researchers at Yale the opportunity to explore vital questions that would otherwise not receive funding. We used our WHRY grant to test a vaccine strategy against genital herpes, generating data that resulted in funding from the National Institutes of Health for more comprehensive work on the vaccine. We hope to soon have a treatment in clinical trials that we expect will benefit the millions of people who are suffering from this disease, a majority of whom are women. If you don't invest in this type of early stage research, you won't have any breakthroughs."
Azure Thompson, Dr.PH.
Assistant Professor, SUNY Downstate Medical Center, School of Public Health; Graduate of WHRY's NIH-funded Building Interdisciplinary Research Careers in Women's Health Scholar Program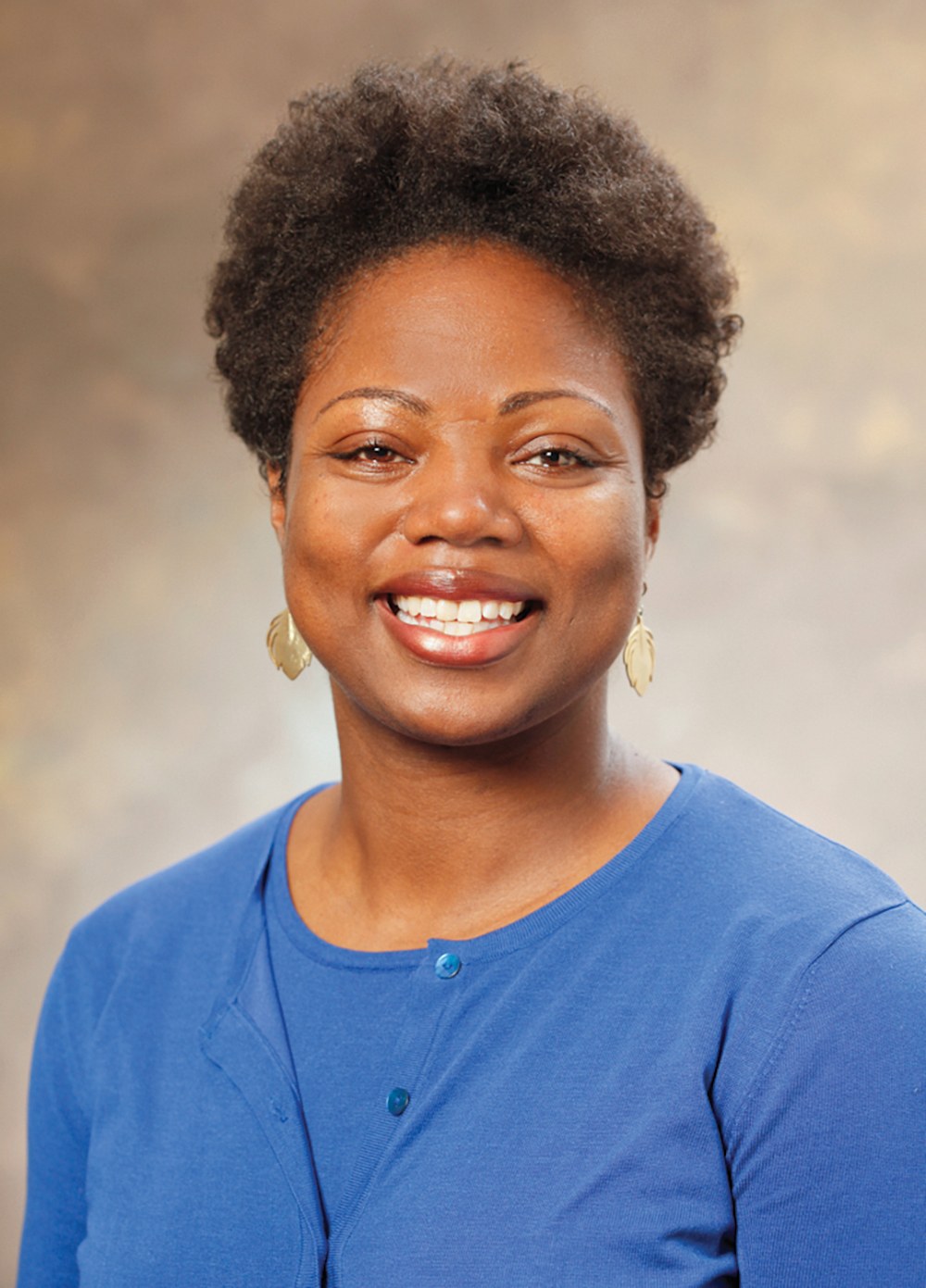 "Researchers often work in isolation, and they don't necessarily know their work's significance and impact. WHRY provided me with the assurance that my research on the smoking behaviors of women — particularly black women — is valued and contributes to a larger effort to investigate gender disparities and improve women's health. You have given me the impetus to stay focused, move forward, and not give up. I still work with my WHRY mentor today, confident that the steps we are taking contribute to a larger effort."
Suzanne Werth
Board Member, The Werth Family Foundation
"The Werth Family Foundation remains a committed partner with WHRY because of your ability to show concrete benefits and a plan for next steps in everything that you do. We are confident you will continue to improve health research and the practice of medicine for the benefit of women and men everywhere."
Benjamin Fait
Doctoral student, The Rockefeller University; Former WHRY Undergraduate Fellow
"Thank you for instilling in me the value of thinking about the impact of sex and gender as an issue affecting both the practice of science and the health of women. I know these are lessons I will carry with me and seek to advocate throughout the rest of my career."
William W. Ginsberg
President & CEO, The Community Foundation for Greater New Haven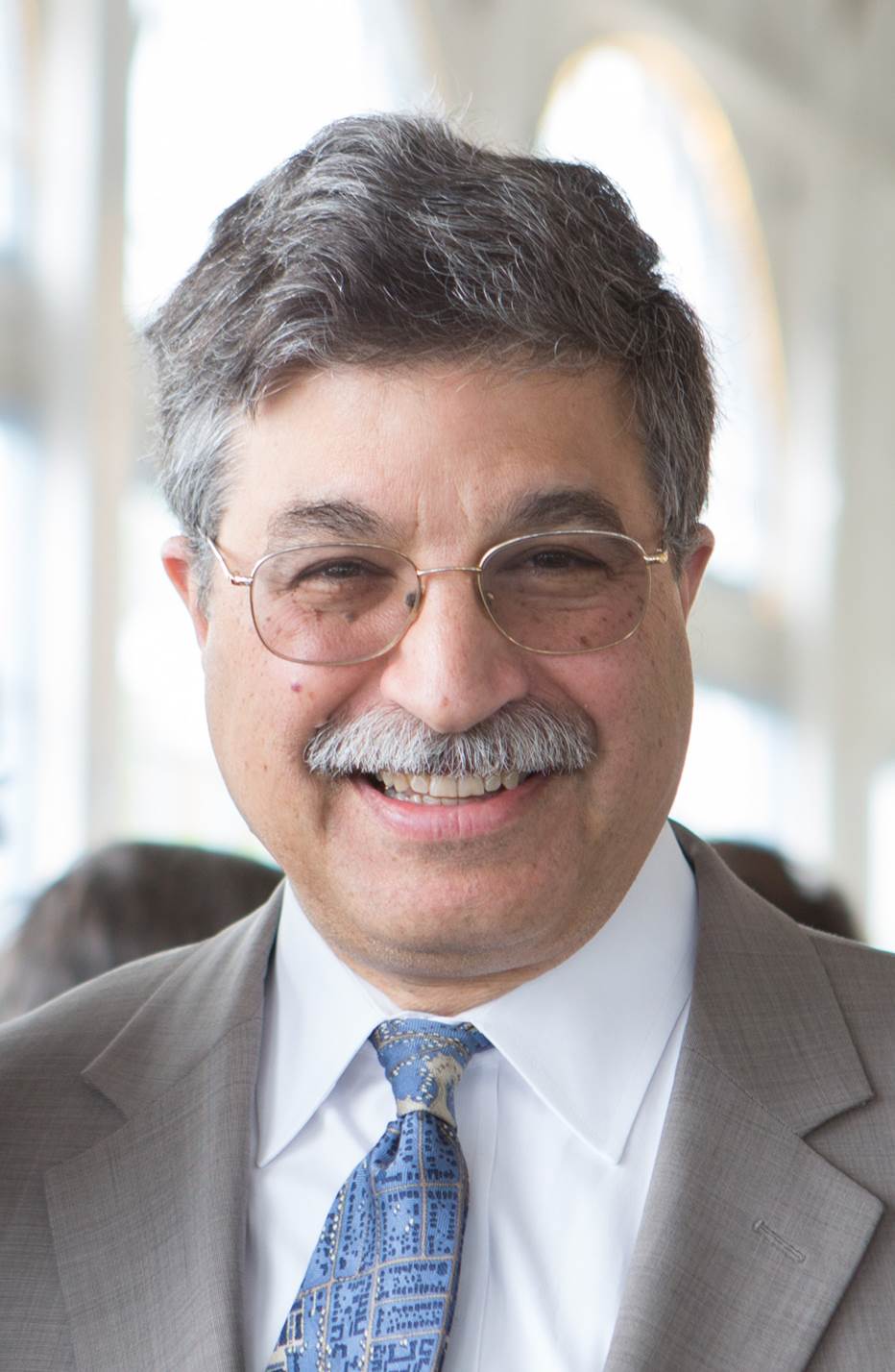 "We are extremely proud of our longstanding support of WHRY and your role as a highly productive research engine that sparks innovation to improve lives and the economic future of the community. For 20 years, you have been an important leader attracting talent and delivering national and even global recognition to Yale and the Greater New Haven Area. Your commitment to advancing biomedical research and health equity for women improves lives while reinforcing our community's greatest strengths."
Stay Tuned...
Women's Health Research at Yale will continue to celebrate our 20th Anniversary all year. Look for an interactive timeline on our website soon, and more from our valued partners online and in print.
If you wish to share your thoughts, please send them to rick.harrison@yale.edu.
---
For more news from Women's Health Research at Yale, sign up for WHRY's e-blasts, like WHRY on Facebook, follow WHRY on Twitter, or visit WHRY's website.

For questions, please contact Rick Harrison, Communications Officer at rick.harrison@yale.edu or 203-764-6610.
Submitted by Carissa R Violante on April 10, 2018