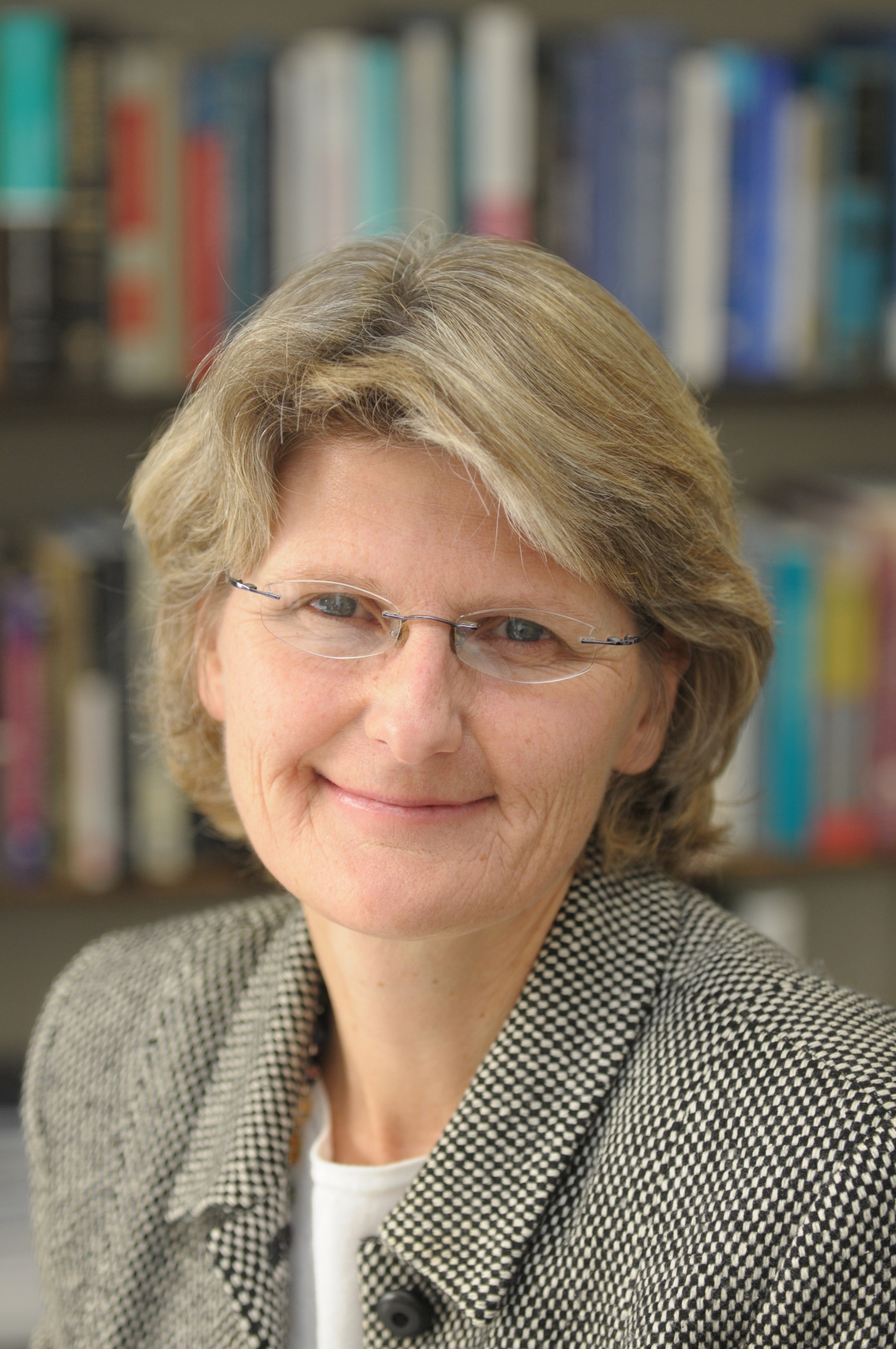 Elizabeth H. Bradley, newly named as the Brady-Johnson Professor of Grand Strategy, focuses her work on strengthening health care systems in the United States and developing countries.
Domestically, Bradley is involved in several projects that include improving quality of care within hospital settings, understanding the relationship between state-level social service spending and health outcomes, and improving the transition from acute care to hospice and palliative care. Internationally, she has participated in projects that focus on improving the impact of health care investments in China, Ethiopia, Liberia, South Africa, and the United Kingdom, among other countries.
Bradley is also the faculty director of the Yale Global Health Leadership Institute, and professor of public health. She has served as master of Branford College since 2011. A graduate of Harvard University with a B.A. in economics, she earned an M.B.A. from the University of Chicago and a Ph.D. in health economics and health policy from Yale University.
Bradley's honors and awards include several Bill & Melinda Gates Foundation grants, the Teacher of the Year award from the Yale School of Public Health (three times), the John D. Thompson Young Investigator Award, and the Investigator Award from the Donaghue Medical Research Foundation. She is a fellow with the Gerontological Society of America.
The Yale professor is co-author of three books — "The American Health Care Paradox," "Shortell and Kaluzny's Healthcare Management," and "Public and Private Responsibilities in Long Term Care" — and more than 250 peer-reviewed publications. Previously, she was director of the Health Management Program and co-director of the Robert Wood Johnson Clinical Scholars Program at Yale. She also served as hospital administrator at Massachusetts General Hospital. Bradley has participated in the World Economic Forum and was selected to serve as facilitator for the strategic planning retreat for the Board of the Global Fund to Fight AIDS, Tuberculosis, and Malaria.
Submitted by Denise Meyer on July 09, 2015