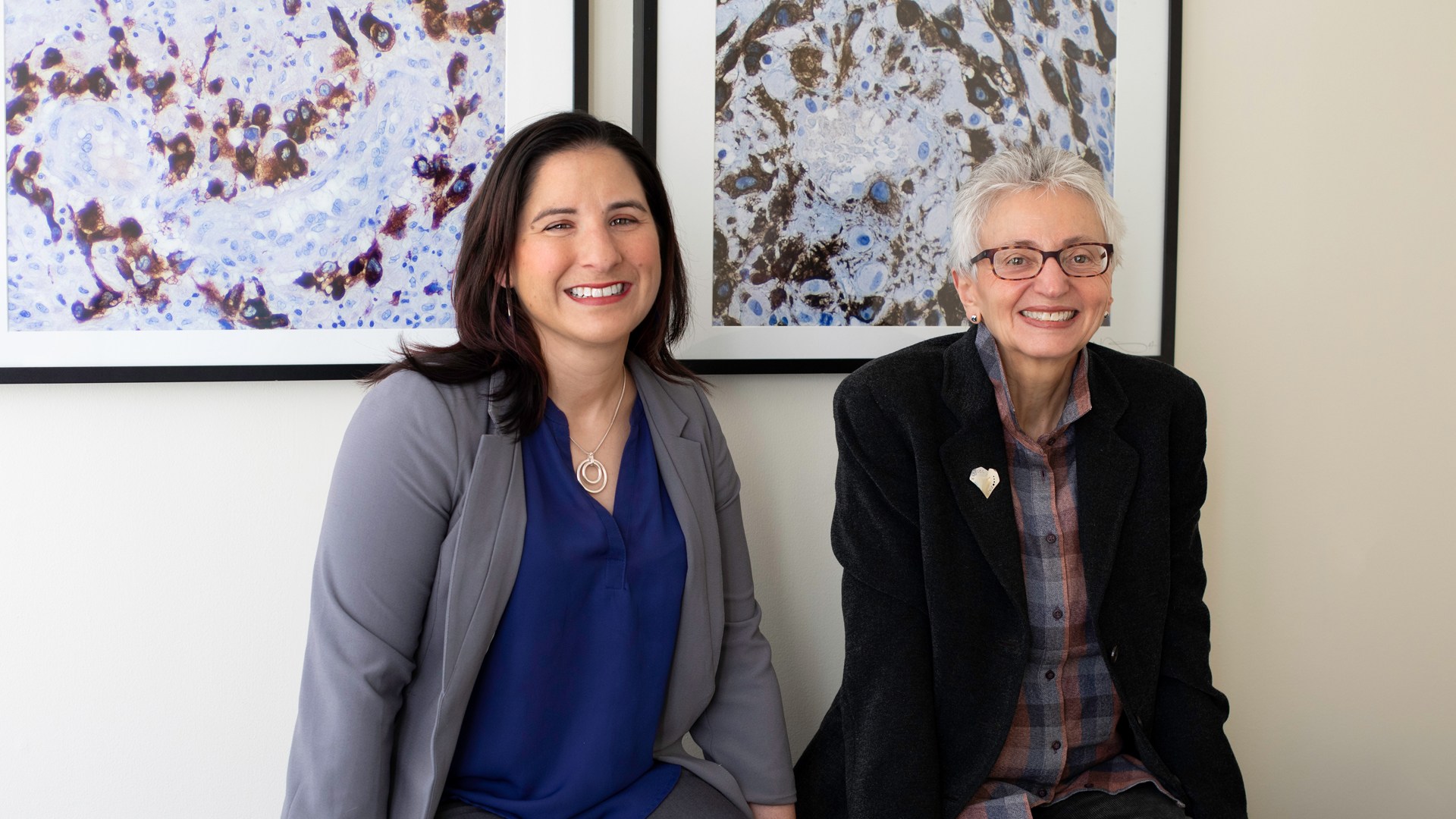 Dr. Melissa Thomas Wins Award for Best Doctoral Thesis
At Monday's Yale School of Medicine online commencement ceremony, it was announced that Dr. Melissa Thomas was awarded The William U. Gardner Prize for the most outstanding thesis in the graduating class.

Her project focused on gender differences in long-term physical and mental health risk and resilience of West Point graduates. No prior study has examined these long-term outcomes in academy graduates or explored gender differences in these topic areas since West Point's integration of women.
"We are truly proud of Dr. Thomas and thrilled that her thesis was selected from the many outstanding projects completed by graduating medical students," said Women's Health Research at Yale Director Carolyn M. Mazure, Ph.D., who served as a mentor for Dr. Thomas along with Dr. Robert Pietrzak, Director of the Translational Psychiatric Epidemiology Laboratory in the Clinical Neurosciences Division of the U.S. Department of Veterans Affairs National Center for Post-Traumatic Stress Disorder. "We look forward to following her inspiring career."
Thomas is a West Point graduate and a combat veteran who will be starting her residency in Emergency Medicine at Yale New Haven Hospital in July. Earlier this month, YSM's Thesis Awards Committee named Thomas' thesis as one of the four receiving honors this year. Usually, this would mean that Dr. Thomas would have provided an oral presentation at the school's Student Research Day.
"Although this year's Student Research Day was canceled due to the global pandemic, this honor is and will always remain a very significant accomplishment," Mazure said. "Congratulations, Dr. Thomas and all of the graduates of YSM's Class of 2020!"
Submitted by Rick Harrison on May 21, 2020