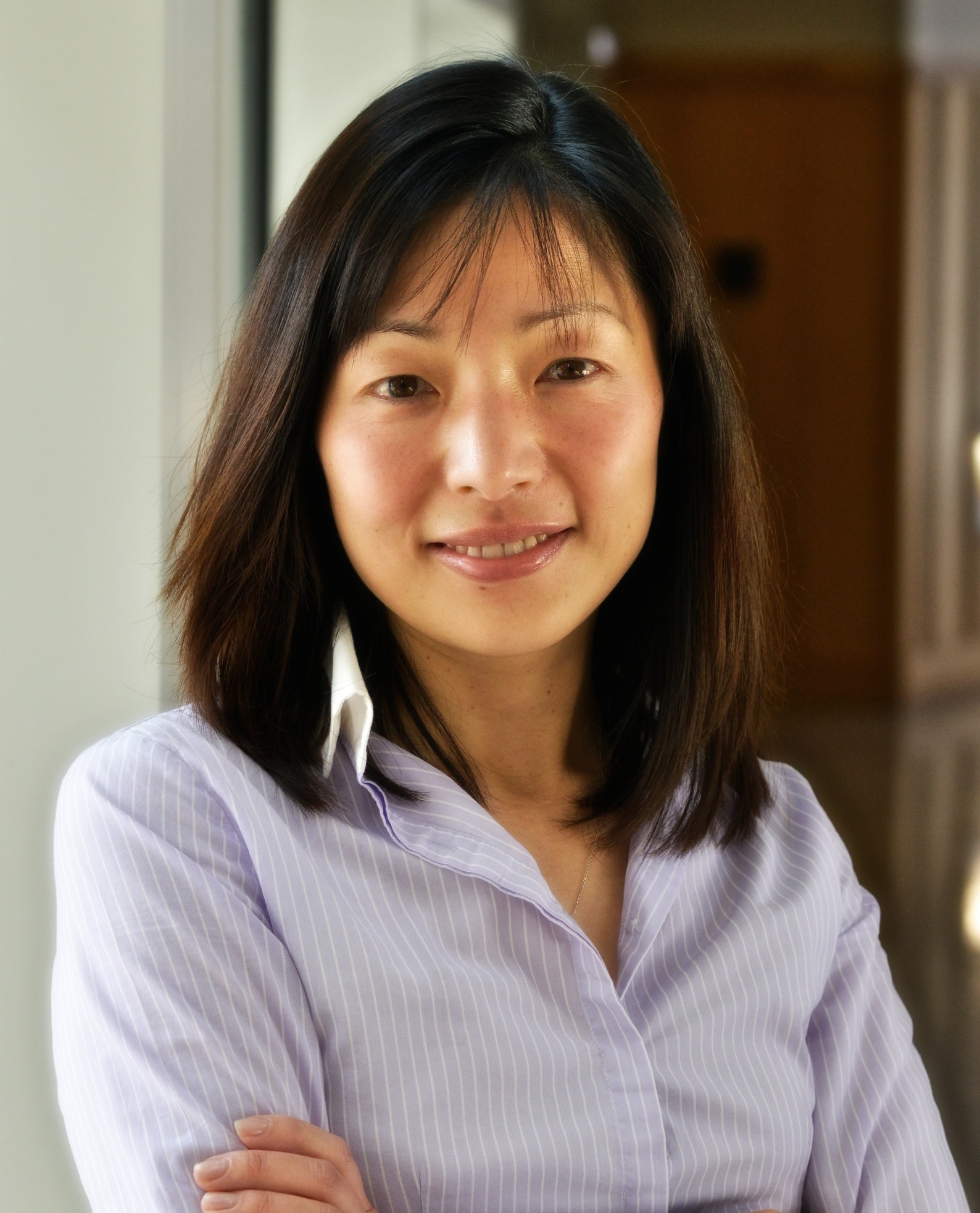 Dr. Akiko Iwasaki, Waldemar Von Zedtwitz Professor of Immunobiology and Molecular, Cellular and Developmental Biology and a Howard Hughes Medical Institute Investigator, has made seminal contributions to the understanding of how innate recognition of viral infections leads to the adaptive immune response, and how adaptive immunity mediates protection against subsequent viral challenges.

Her WHRY-funded study helped develop a two-step "prime and pull" intervention method for controlling recurrence of viral infection.
Dr. Iwasaki was elected to the National Academy of Sciences in 2018 and was one of six Yale faculty members elected in October to the NAM for outstanding achievements in the field of medicine.
Congratulations, Dr. Iwasaki!
Submitted by Rick Harrison on December 10, 2019