Latest News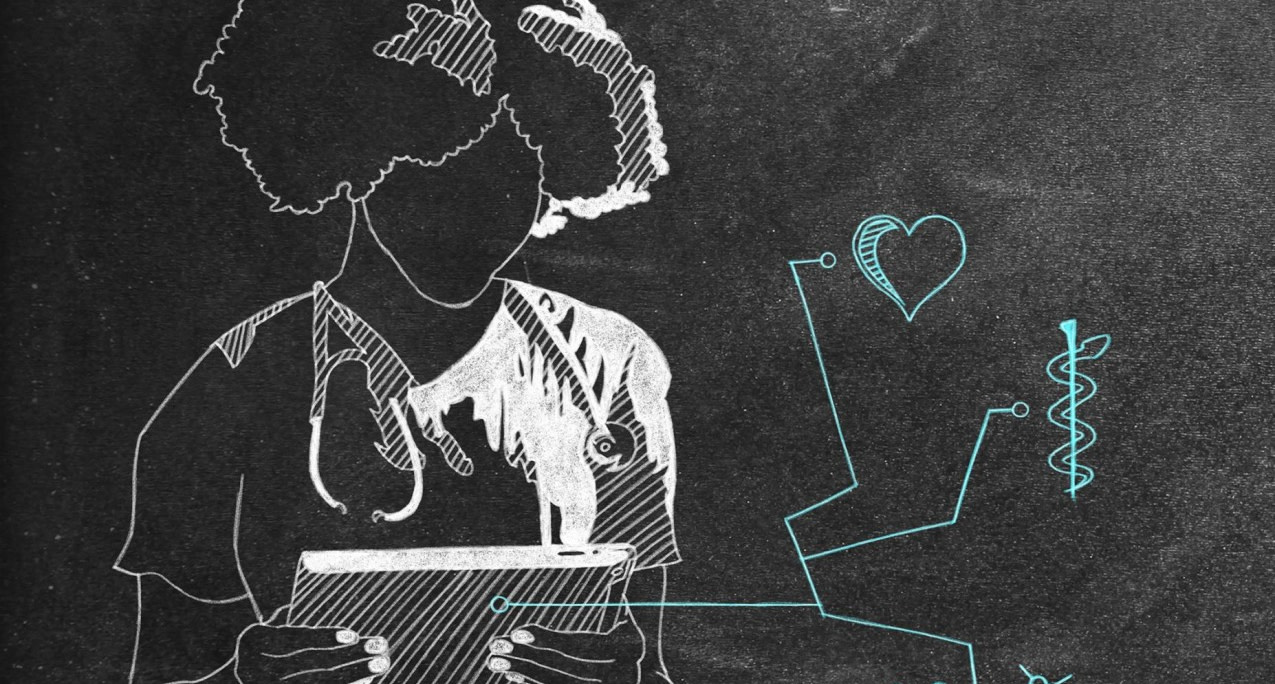 As medical knowledge grows and evolves, so do the methods by which it is taught to the next generation of doctors and nurses. New technologies, methods, and perspectives offer exciting opportunities to improve medical education, whether in the traditional classroom setting or online via remote learning. Original cover design by Peter Harris.
Source: Yale Journal of Biology and Medicine
Because of COVID-19, the YSM Teaching and Learning Center (TLC) converted its annual Med Ed Day conference to a virtual format. The day showcases and celebrates the innovation and excellence of medical education and its research and scholarship throughout the Yale health professional school community.

Registration is open for Med Ed Day on June 4, will now be virtual and Include a presentation by Dean Brown.

"We learned about kindness by watching our coaches with patients. We thank you from the bottom of our hearts, you have made us better physicians." Nathaniel Bachtel '22 shared these thoughts at a December 5, 2019 gathering to recognize the 56 coaches and 104 Yale School of Medicine (YSM) MD students, who recently had completed their Medical Coach Experience (MCE) course prior to starting their clerkship year.

This is a two-year program that features an education research project and provides a comprehensive curriculum for individuals interested in developing a career in the field of medical education.

Source: Teaching and Learning Center

Research demonstrates that about 80% of variation in health outcomes is determined by socioeconomic and environmental conditions–such as access to health care, affordable housing, and clean air - rather than direct clinical care. Should doctors therefore receive advocacy training during residency, to provide them with the skill set needed to influence the laws, policies, and programs that can cause or remedy such conditions?