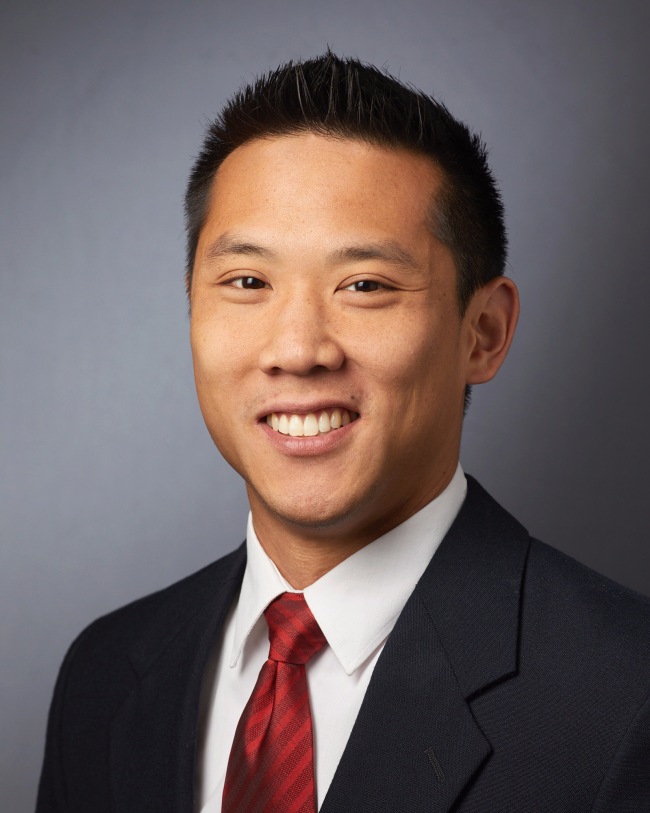 Christopher Tien, PhD, DABR
Assistant Professor; Assistant Professor, Therapeutic Radiology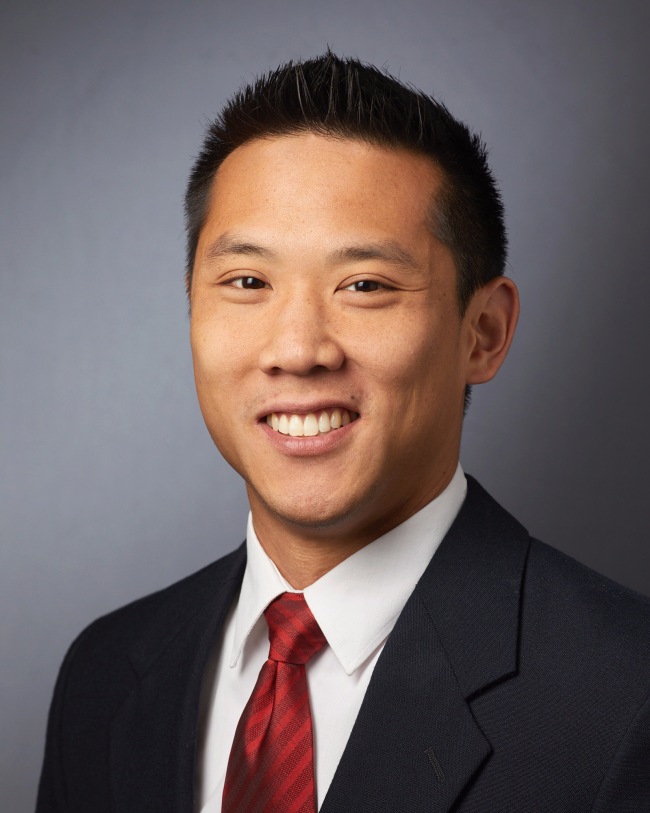 Biography
Dr. Christopher Tien is a board-certified therapeutic medical physicist in the department of Therapeutic Radiology and has been the primary brachytherapy physicist at Yale-New Haven Hospital since 2016. Dr. Tien also regularly assists with Gamma Knife radiosurgery. In addition to his clinical involvement, his research focuses on brachytherapy (gynecological, prostate, ocular, and skin) applications, radiobiological modeling, and radiosurgery. 
Prior to arriving in New Haven, Dr. Tien completed his residency at Brown University/ Rhode Island Hospital after receiving his PhD when he was 25 years old from the University of Florida, which he attended on a full fellowship. After residency, he practiced at a community hospital in suburban Chicago for 3 years. 
Nationally, Dr. Tien is a full member of the American Brachytherapy Society, the American Association of Physicists in Medicine, and the American Society for Radiation Oncology. Locally, he was recently approved as a full member of the Yale Cancer Center in 2018 and has served on the board of the Connecticut Area Medical Physics Society since 2017 and was elected President for 2018-2019.
Education & Training
PhD

University of Florida, Medical Physics (2011)

MS

University of Michigan, Nuclear Engineering and Radiological Sciences (2008)

BS

University of Michigan, Nuclear Engineering and Radiological Sciences (2007)

Resident

Brown University
Honors & Recognition
| Award | Awarding Organization | Date |
| --- | --- | --- |
| Judith Stitt Award | American Brachytherapy Society | 2018 |
Professional Service
| Organization | Role | Date |
| --- | --- | --- |
| Yale Cancer Center | Full member, 2018-present | 2018 - Present |
| American Brachytherapy Society | Full member, 2017-present | 2017 - Present |
| Connecticut Area Medical Physics Society, AAPM | Member, 2016-present. Board member, 2017-present. President, 2018-2019. | 2016 - Present |
| American Society of Radiation Oncology | Associate member, 2013-2018. Full member, 2018-present | 2013 - Present |
| American Association of Physicists in Medicine (AAPM) | Student member, 2007-2011. Junior member, 2011-2014. Full member, 2014-present. | 2007 - Present |
Departments & Organizations