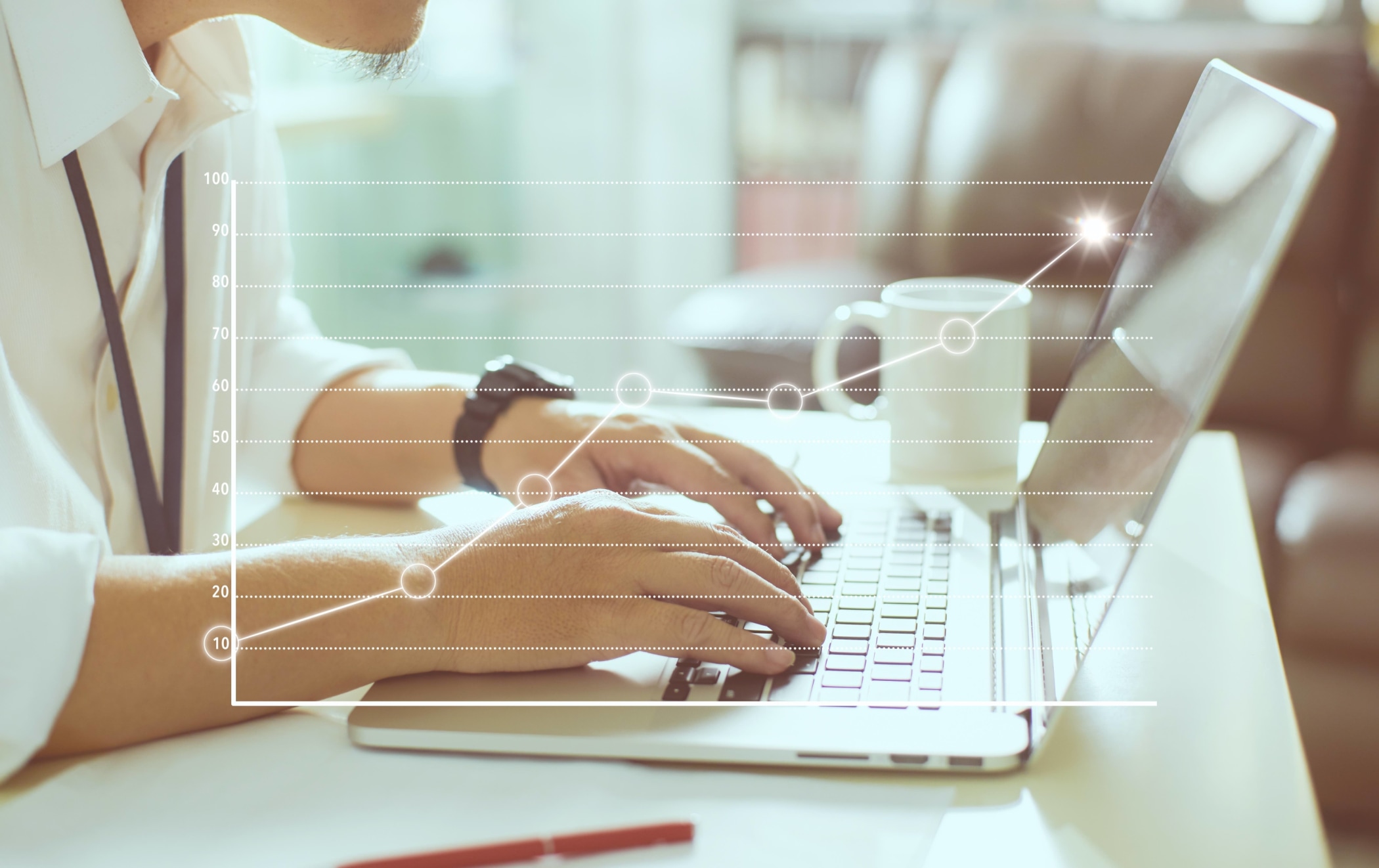 The Department of Surgery has established the Yale Surgery Quality Council.
"The aim of the YSQC is to drive performance enhancement at the divisional level working together toward the department's and system's quality improvement goals," said Vice Chair of Quality, Dr. John Morton.
With oversight by Dr. Morton and Department Chair, Dr. Nita Ahuja, the eighteen-member council includes representation from the department's clinical divisions and system hospitals.
"The reduction of surgical site infection (SSI) rates is a big, system goal. By drilling it down to the divisional level, we can more effectively move the needle on each specialty's SSI baseline — and we've charged the YSQC with driving progress," said Dr. Ahuja.
Another tenet of the YSQC charter is implementation of standardized divisional Morbidity and Mortality conferences, in addition to the departmental session, which now takes place bi-weekly.
"Our divisions meet for M&M now, but we hope to have a structure in place that will be consistent and provide for an opportunity for all of us to learn from each other," said Dr. Morton.
The YSQC plans to share best practices with national surgical platforms in the future.

SCOPE
FACULTY REPRESENTATIVE

System

Nita Ahuja


Department

John Morton

Bariatric/MIS

Kurt Roberts

Cardiac

Abeel Mangi

Colon & Rectal

Haddon Pantel

General/Trauma

Melanie Sion – SRC

Kevin Schuster – York

Otolaryngology

Kiley Trott

Pediatric

Daniel Solomon

Plastic

Adnan Prsic

Surg Onc Breast

Elizabeth Berger

Surg Onc Endo

Courtney Gibson

Surg Onc Mixed

Sajid Kahn

Thoracic

Andrew Dhanasopon

Transplant

Ramesh Batra

Vascular

Cassius Chaar

Bridgeport

Jennifer Schwartz

L&M

George Yavorek
Submitted by Cecelia Smith on November 06, 2020