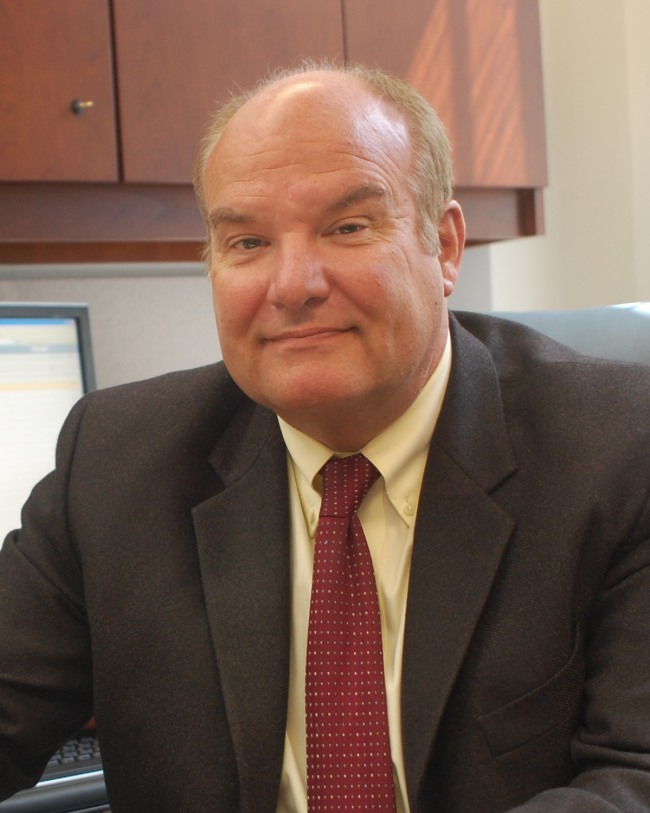 Walter Longo
MD, MBA, FACS, FASCRS
Professor of Colon & Rectal Surgery (Gastrointestinal); Chief, Section of Gastrointestinal Surgery; Director, Colon and Rectal Surgery; Director of Surgical Education
Biography

Research & Publications

Patient Care

News

Locations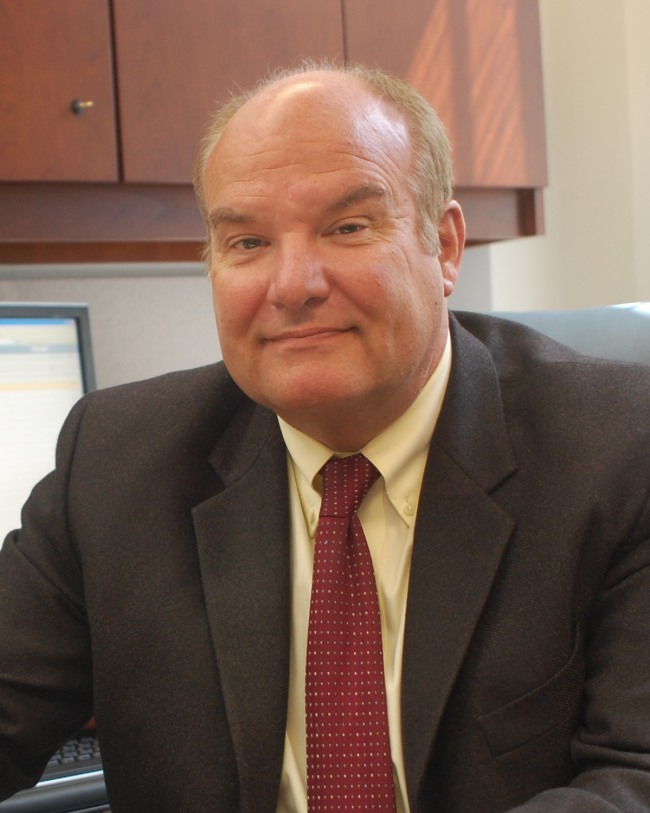 Biography
Walter E Longo, MD, MBA , FACS, FASCRS, is chief of Colon and Rectal Surgery at Yale School of Medicine, and one of five Yale surgeons who is board-certified specifically in colorectal cancer. He earned his medical degree from New York Medical College. He is fellowship trained and is a Board Certified General Surgeon and a Board Certified Colon and Rectal Surgeon.

Dr. Longo is committed to providing patients with the highest standards for the diagnosis and medical and surgical management of the diseases of the colon, rectum, and anus using minimally invasive techniques.

He specializes in screening and management of colon cancer; rectal cancer; anal cancer; sphincter preserving surgery; transanal removal of cancer; diverticulitis; inflammatory bowel disease; stricturoplasty; bowel resection; ostomy; polyposis syndromes and adenomatous polyps; hemorrhoids; fissures; fistulas; anal abscesses; disorders of continence; and pelvic floor disorders.

Education & Training
MBA

St. Louis University (2001)

MD

New York Medical College (1984)

Fellow

Cleveland Clinic Foundation, Cleveland, OH

Chief Resident

Yale University School of Medicine, New Haven, CT

Senior Resident

Yale Medical Center, New Haven, CT

Research Fellow

Yale University School of Medicine, New Haven, CT

Junior Resident

Yale University Medical Center, New Haven, CT

Intern

Yale University Medical Center, New Haven, CT

Board Certification

AB of Surgery, Surgery, General (1991, recertified: 2012)

Board Certification

AB of Colon and Rectal Surgery, Colon and Rectal Surgery (1995, recertified: 2015)
Honors & Recognition
| Award | Awarding Organization | Date |
| --- | --- | --- |
| Connecticut Magazine Top Docs 2016 | Connecticut Magazine | 2016 |
| Connecticut Magazine Top Docs 2015 | Connecticut Magazine | 2015 |
| Master of Arts, Honoris Causa | Yale University, New Haven, CT | 2004 |
| Medical Student Class of 2003, Award in Excellence in Surgical Education | | 2002 |
| Alpha Epsilon Delta | | 1975 |
Departments & Organizations