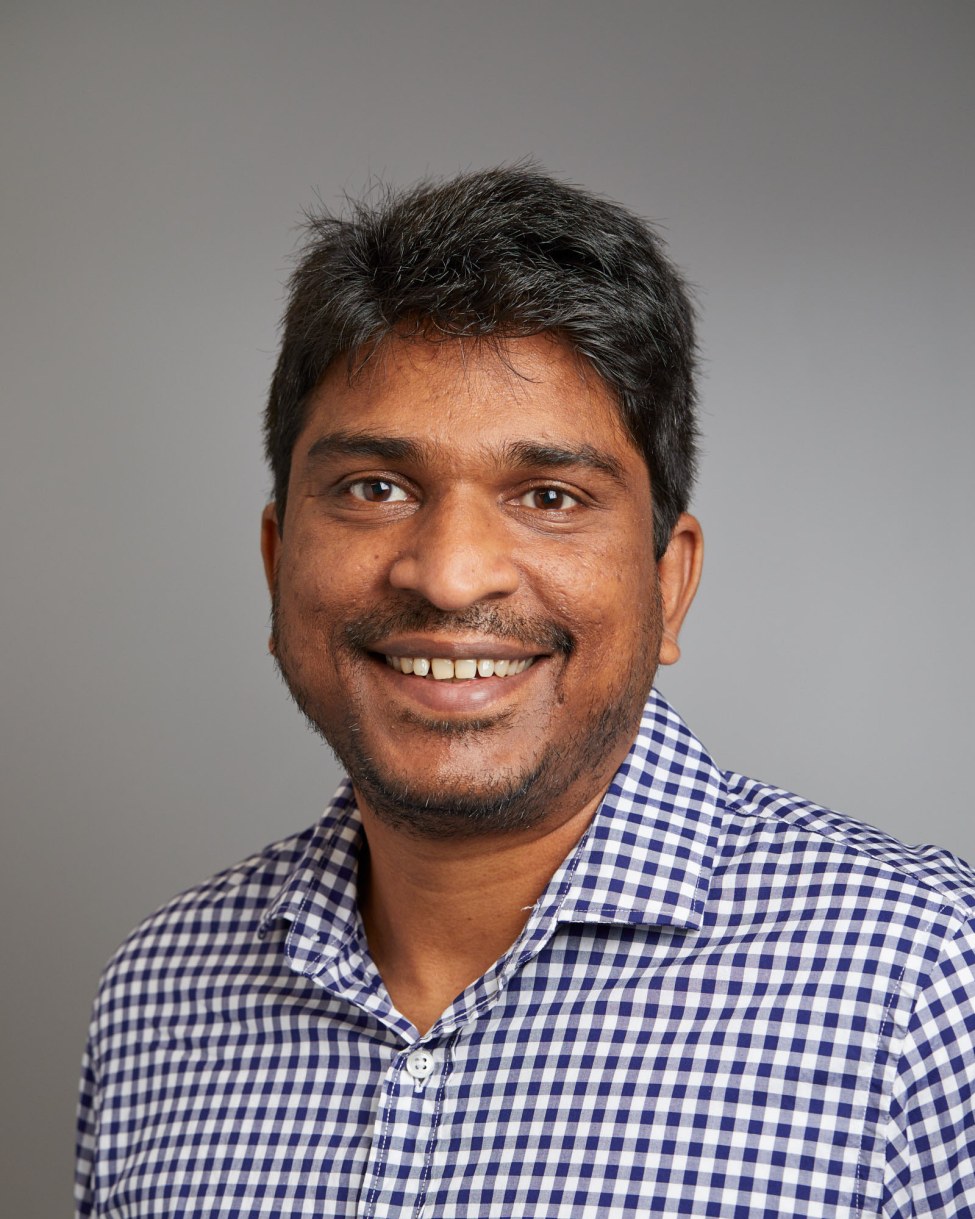 Venkata Boddupalli, PhD
Associate Research Scientist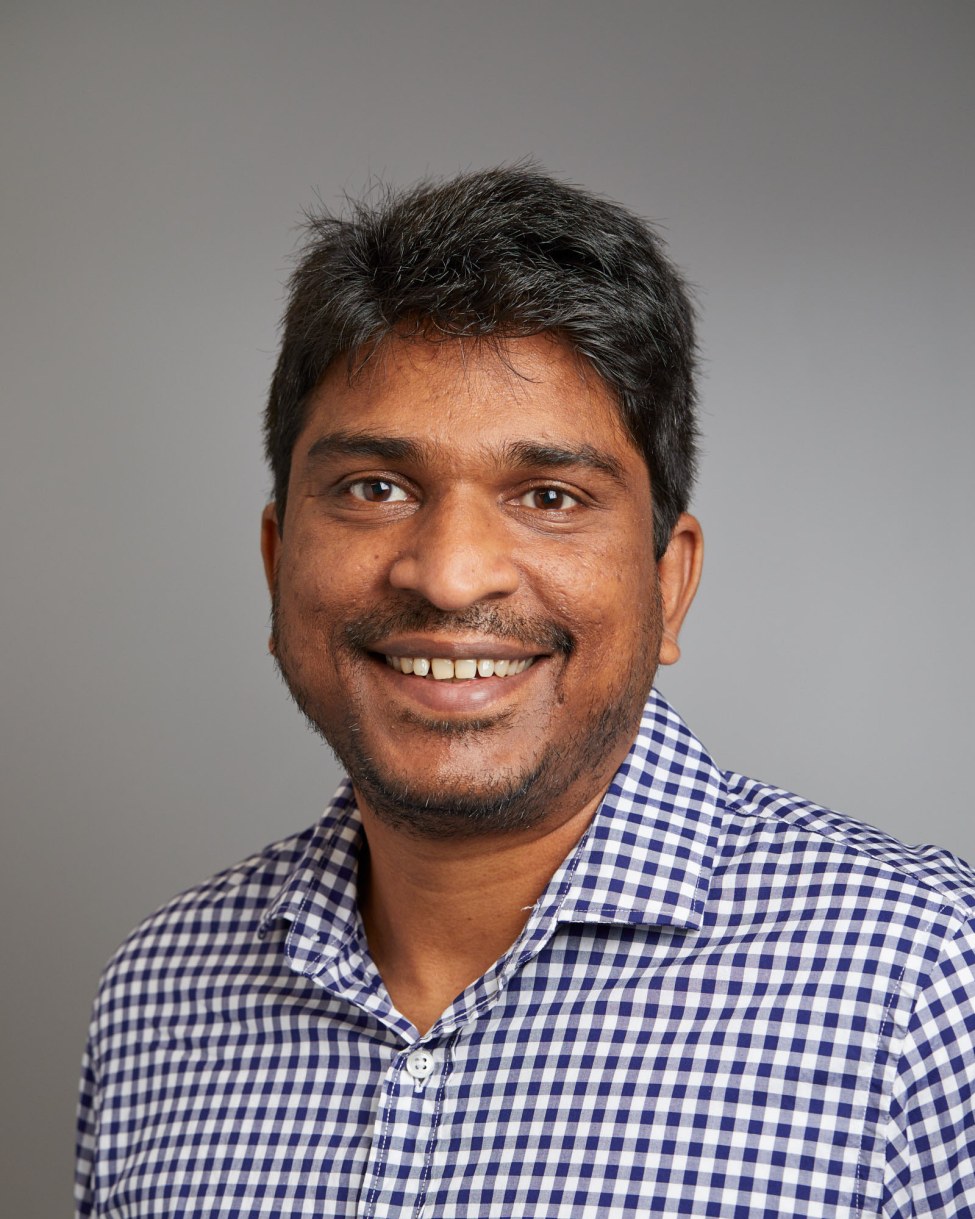 Biography
PhD in Immunology from University Of Bern, Switzerland. (2007-2011). Attended International PhD program at Institute for Research in Biomedicine (IRB), Bellinzona, Switzerland.
Postdoctal Assocate at Yale Cancer Center (2011-2016)

Research Interests: Translational Immunology,Tissue Resident Memory T cells, Dendritic Cell biology, Hematopoietic Stem cell Homeostasis, NK T cells and Immuno Oncology.
Research Objective: Focused on understanding biology of tissue and tumor resident T cell populations in conditions of inflammation and cancer.
Education & Training
PhD

Bern University (2010)

MS

Bharathidasan University (2001)

BS

Nagarjuna University, Guntur, AP, India (1999)
Departments & Organizations