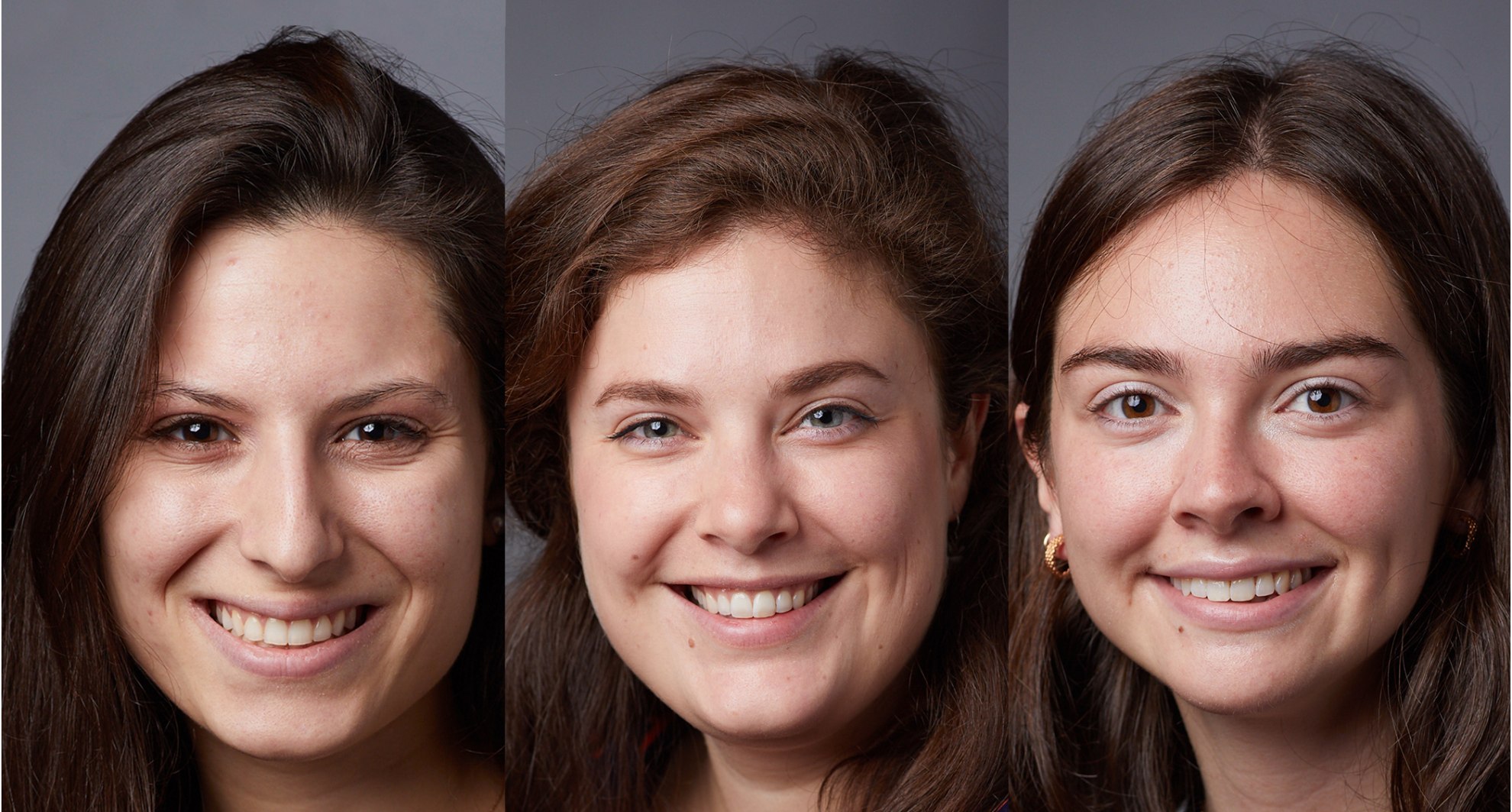 As they were preparing for Step 1 of the United States Medical Licensing Exam (USMLE) in 2020, Yale School of Medicine (YSM) MD students Zoe Adams '22, Elizabeth Fitzsousa '21, and Marina Gaeta '22 frequently saw terms such as "abuser," "addict," and "alcoholic" within popular practice exam materials, including question banks—materials students spend hundreds, if not thousands, of hours using.
Women's Health Research at Yale, Elevate, and The Tobin Center for Economic Policy at Yale, are working to meet the urgent health needs of under-resourced and overburdened pregnant and parenting women, harnessing the science of sex and gender for policy change that can overcome the potentially devastating impact of economic inequality on women's health.

Mindfulness-Based Stress Reduction (MBSR) is a life-affirming 8-week course in conscious living that has helped tens of thousands of people worldwide cope with the stresses of life.