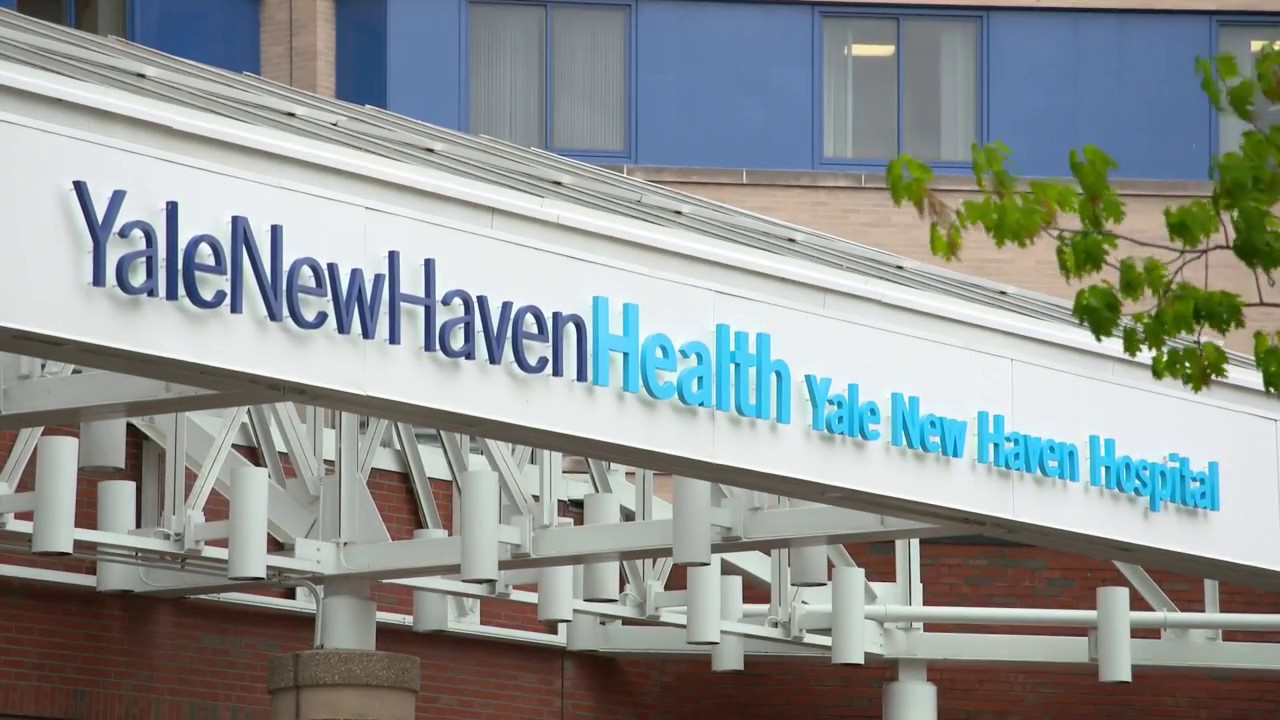 Yale New Haven Health has released a new video to promote its Buddy Program, an employee support system that encourages individuals in similar roles to pair up, and support and care for each other before, during, and after crises.
The video, which features Thomas Balcezak, MD, Chief Clinical Officer; and Javier Alvarado, Director of Social Work, may be viewed here.
According to YNHH, each employee identifies a buddy with whom they will check in daily, in-person (while adhering to social distancing), or by phone or text. Each employee makes sure the other is doing OK and offers support. Issues buddies might address include emotional well-being, sleep patterns, nutrition, exercise, family and loved ones, and work-life balance.
"At its core, the Buddy Program is about connection, which is vital to our overall well-being," Alvarado said. "Science has shown that human connection can lower anxiety and depression and actually improve our immune system."

Submitted by Christopher Gardner on October 21, 2020