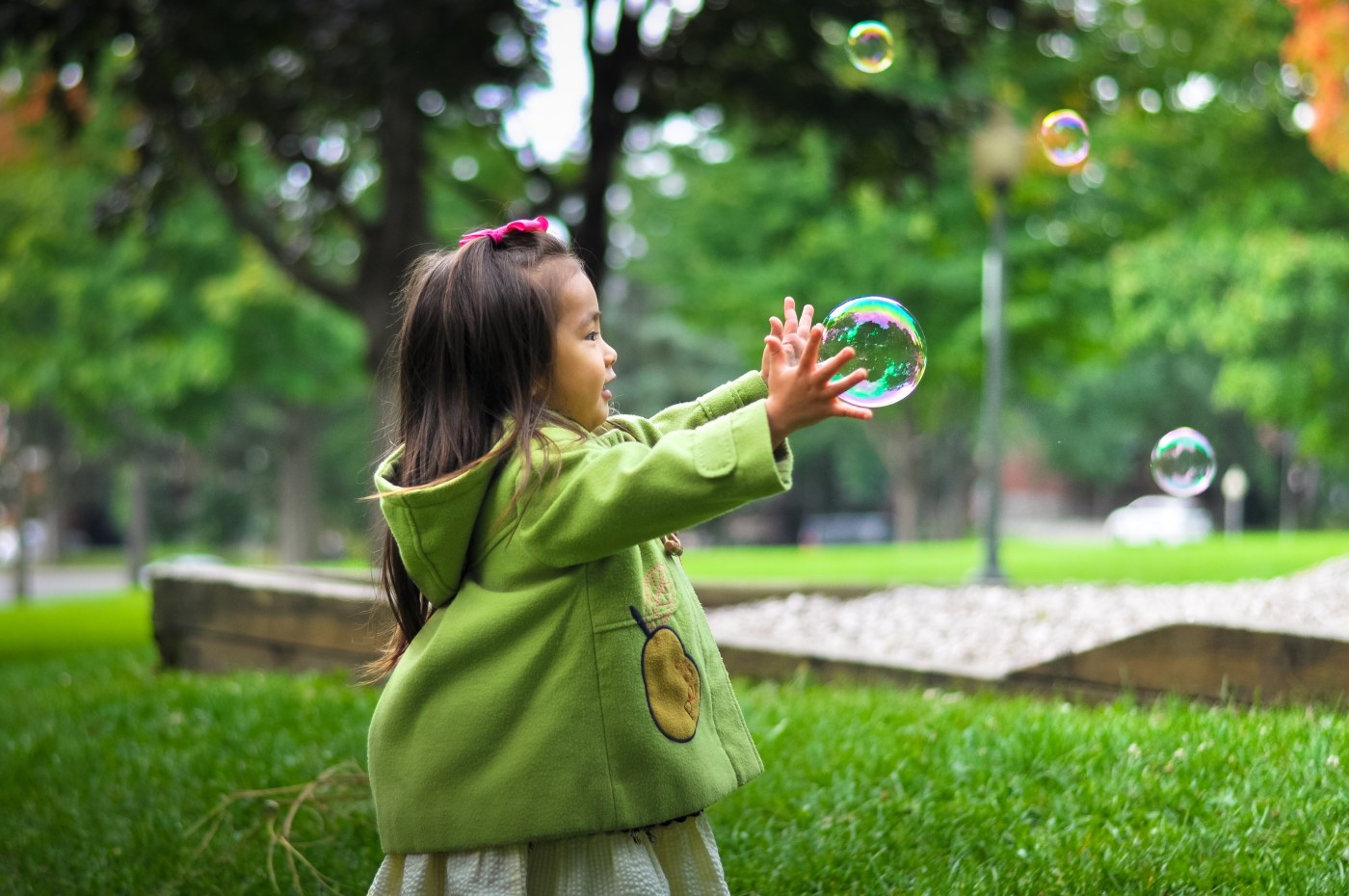 On Wednesday, May 16, PEER convened key partner organizations for a spring stakeholder meeting at Norwalk Community College. At this meeting, PEER shared an update on its dual language learners project and introduced new opportunities to partner with PEER for evaluation and research technical assistance support.
PEER is at the midpoint of its dual language learners project, which launched in December 2016 with the support of a grant from the Spencer Foundation's Research-Practice Partnership Program. As part of this project, PEER conducted a survey about early English learning and family engagement in preschool and kindergarten settings. Between February and April, over 700 parents, teachers, and administrators completed the survey, representing 34 schools and centers across Bridgeport, Norwalk, and Stamford. Participating organizations included Action for Bridgeport Community Development (ABCD, Inc.), Children's Learning Centers of Fairfield County (CLC), Maritime Odyssey Preschool, Growing Seeds, CDI/Norwalk Head Start, the Early Language and Literacy Initiative (ELLI), and Norwalk Public Schools.
At the spring stakeholder meeting, PEER shared preliminary results from the parent survey. Parent respondents were linguistically diverse, with 65% indicating that they are comfortable speaking at least one language other than English. When asked how much language differences limit communications with their child's teacher, almost 30% of parents responded a little bit, somewhat, or a lot. In terms of family engagement, parents reported very positively on the quality of their relationship with their child's teacher. At the same time, the responses indicated some areas where additional improvement is possible.
Over the coming months, PEER will provide each partner organization with a summary of responses from their parents. PEER is also in the process of establishing data-sharing agreements with each partner organization, which will allow PEER to access attendance and demographic data from different schools and centers. PEER will use this data to examine the potential association between school/center supports for dual language learners with demographic factors, attendance patterns, family engagement, and parent-teacher relationship quality.
At its stakeholder meeting, PEER was also pleased to unveil a new infographic that describes PEER's priority research areas and potential research activities. PEER used a collaborative research agenda-setting process to define its primary areas of research with local early childhood stakeholders in 2015. The new infographic responds to stakeholder feedback from the past year that confirmed these priority research areas but revealed that the specific nature of the research questions didn't adequately capture the needs and interests of individual partner organizations.   
In reframing its research agenda in broader terms, PEER reaffirmed its commitment to producing rigorous, collaborative, and actionable research focused on children from birth through age 8. Although PEER remains committed to the priority research topics that were identified collaboratively, PEER acknowledges that partner organizations may have unique needs and interests within these topics. Rather than limiting its work to the narrow research questions outlined in the last published research agenda, PEER is open to requests to partner with individual organizations to provide evaluation and research technical assistance support. As shared in a previous post, PEER launched two such projects in recent months.  To request more information on partnering with PEER, please email PEER@yale.edu.
A note from the Mike Strambler, PEER Director
PEER is pleased to announce a change in the management team: Joanna Meyer will now serve as a co-director of PEER. Joanna joined PEER as a program manager in 2014, shortly after PEER received its first grant to develop the partnership. As a former teacher who also had experience in the researcher-practitioner context, she brought a wealth of experience that was critical to building PEER's infrastructure and research. Over the years, Joanna has been essential to sustaining and growing the partnership. We welcome her into the role of co-director with great enthusiasm!
Submitted by Joanna Meyer on May 24, 2018