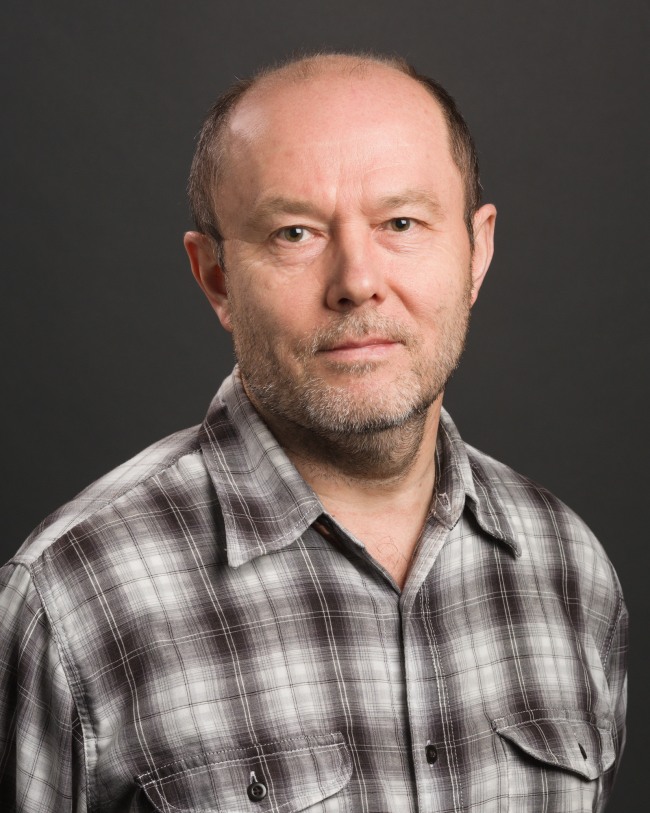 Yury M. Morozov, PhD
Research Scientist
Biography

Research & Publications

News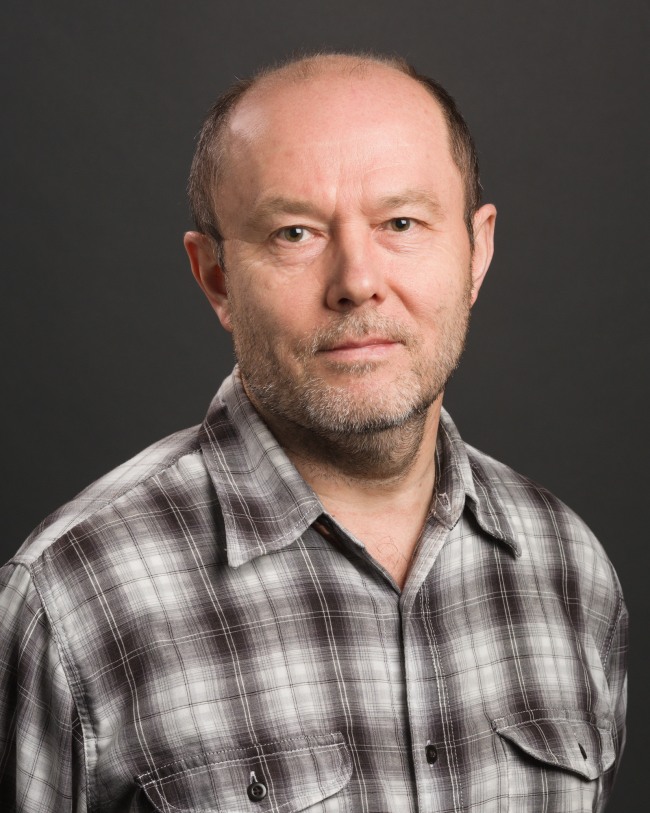 Biography
Many years of experience in worldwide laboratories (Russia, France, Norway and Hungary) lend to expertise in the methods of scanning and transmission electron microscopy including pre- and post-embedding immunolabeling. This also let me introduce to Yale the method of three-dimensional reconstruction of large cell fragments such as neuron cell bodies or processes from serial electron micrographs.
Education & Training
PhD

National Phytopatholgy Research Institute, Moscow (1991)

Stipendiary of IBRO research fellowship

Institute of Experimental Medicine, Hungarian Academy of Sciences. Budapest, Hungary.
Departments & Organizations