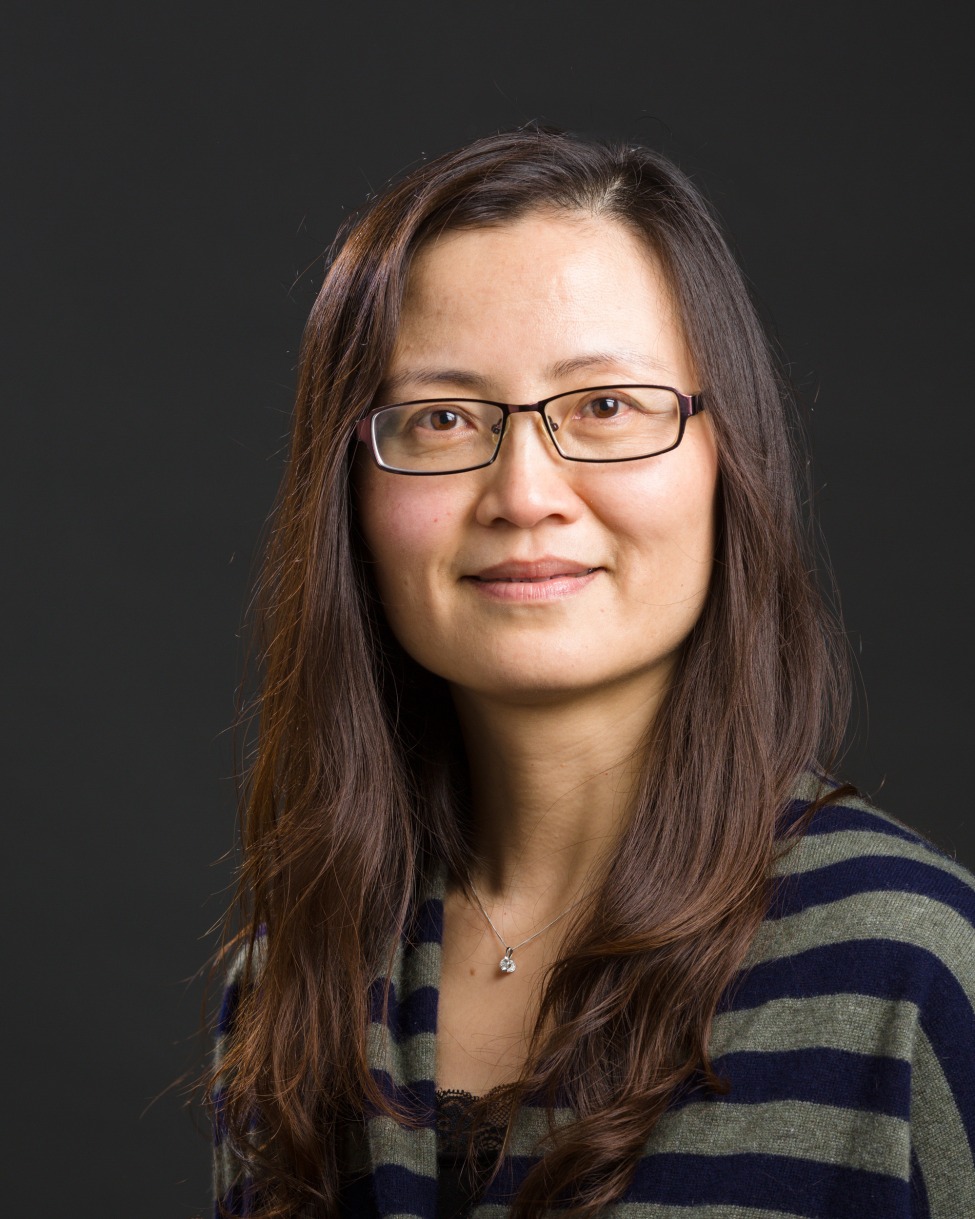 Yawei Zhang
MD, PhD, MPH
Section Chief and Associate Professor of Surgery (Surgical Outcomes and Epidemiology); Chief, Section of Surgical Outcomes and Epidemiology, Department of Surgery
Biography

Research & Publications

News

Locations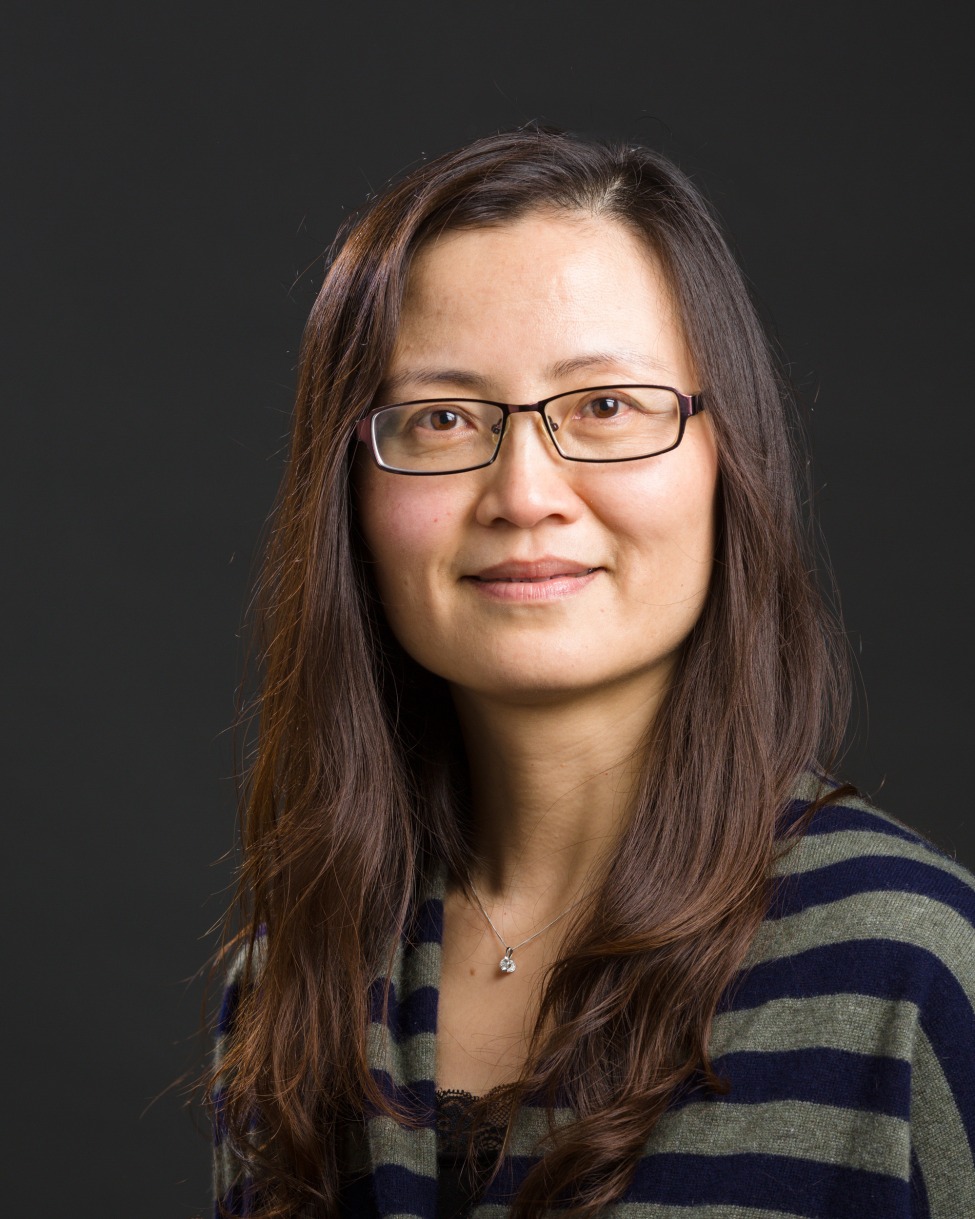 Biography
Dr. Zhang's research focuses on cancer prevention and prognosis, early life exposures, and surgical outcomes. In particular, she has been pioneering the causes of increasing trends of thyroid cancer observed worldwide. As thyroid cancer is the fifth most common cancer among women in the United States, and factors that are responsible for this increasing trend are largely unknown. She is currently leading research activities in these areas as the PI of a population-based case-control study of thyroid cancer in Connecticut and a large nested case-control study of thyroid cancer in the Department of Defense Serum Repository (DoDSR) cohort. Dr. Zhang has been studying a wide array of environmental exposures, lifestyle factors and gene-environment interaction in the etiology and prognosis of non-Hodgkin lymphoma. She plays a major role in the International Lymphoma Epidemiology Consortium (InterLymph), and her research on hair dye use served as key evidence for IARC Monograph. She has also been studying environment factors and gene-environment interactions for multiple myeloma and cancers of the testes, pancreas, lung, liver, breast, and bladder. Currently, she is leading a large project developing novel approaches of monitoring and controlling major cancer risk factors in China.
Dr. Zhang became interested in adverse pregnancy outcomes because the fetal origin hypothesis suggests that growth and developmental delays in utero may influence not only childhood mortality and morbidity but also the risk of diseases in adulthood including diabetes, cardiovascular diseases and cancer. Dr. Zhang's birth cohort studies in Lanzhou and Taiyuan, China focus on investigating a wide range of environmental and lifestyle factors, genetic and epigenetic changes, gene-gene and gene-environment interactions, and risk of adverse birth outcomes and maternal complications.
Dr. Zhang is bringing in her expertise to surgical outcome research in the Department of Surgery to develop a world-class frontier surgical outcome research program through cutting-edge evidence-based surgical outcome research projects, surgical outcome educational program, and international collaborations.

Education & Training
Postdoctoral fellowship

National Cancer Institute (2005)

PhD

Yale University (2004)

MPH

Yale University (2003)

MD

Western China University of Medical Science (1993)
Activities
International Lymphoma Epidemiology Consortium (InterLymph)

Australia; Canada; Czech Republic; Germany; Denmark; France; Italy; Netherlands; Norway; New Zealand 2013

The goal of the InterLymph is to enhance collaboration among epidemiologists studying lymphoma, provide a forum for the exchange of research ideas, and create a framework for collaborating on analyses that pool data from multiple lymphoma studies. The countries involved include Australia, Canada, Czech Republic, Denmark, France, Germany, Italy, Netherlands, New Zealand, Norway, Singapore, Spain, Sweden, Switzerland, and the United States.

Birth Cohort Study in China

China 2008

Work done to establish a multi-center birth cohort study in China to understand early life environmental exposures and human health. This study is supported by Yale YCCI award, NIH K02 award, Shangxi Medical University, and Natural Science Foundation of China.
Honors & Recognition
| Award | Date |
| --- | --- |
| Scholar in Training Award, American Association for Cancer Research | 2005 |
| Postdoctoral Fellowship, National Cancer Institute | 2004 |
Departments & Organizations
Surgical Outcomes and Epidemiology (SOE)

Yawei Zhang Lab

YSPH Global Health Concentration