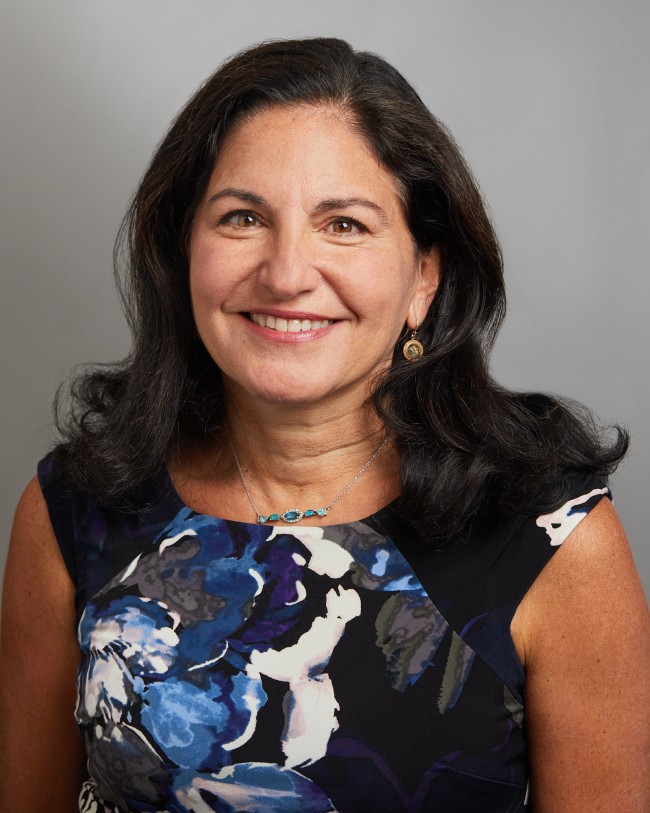 Urania Magriples, MD
Associate Professor of Obstetrics, Gynecology, and Reproductive Sciences
Biography

Research & Publications

Patient Care

News

Locations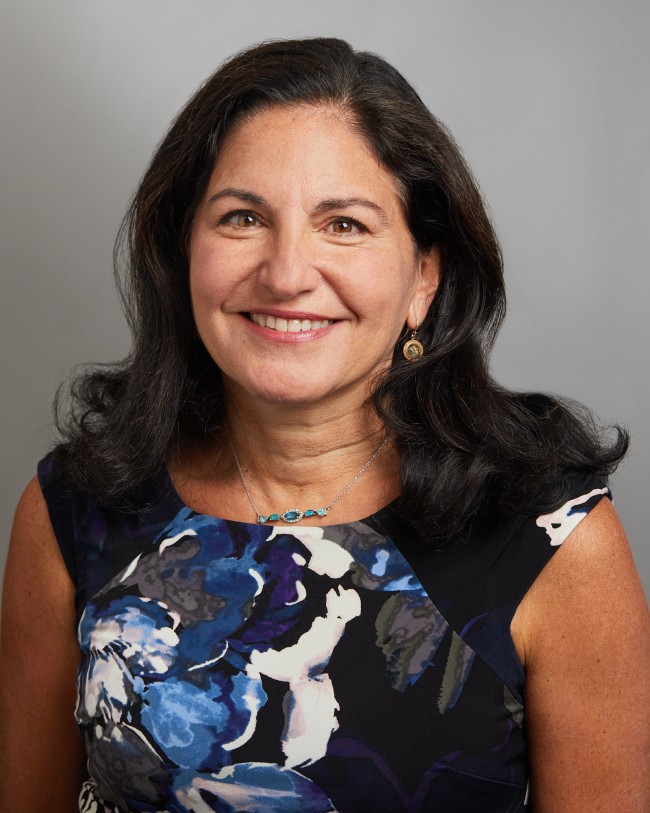 Biography
Dr. Urania Magriples is a clinician and an associate professor in the department of Obstetrics, Gynecology and Reproductive Sciences at Yale School of Medicine (YSM). Her position's greatest reward is taking care of women who have suffered a pregnancy loss or a prior poor outcome. "I have had the privilege to become close friends with many of my patients over the span of my career, and seeing their children grow up is wonderful," she says.
Magriples received her MD from Mount Sinai School of Medicine in 1987. She trained at Yale-New Haven Hospital as an Ob/Gyn resident from 1987 to 1991, followed by a Maternal-Fetal Medicine fellowship at YSM, which she completed in 1994. With over 24 years as a Maternal-Fetal Medicine specialist, she works alongside her colleagues to foster and support the department's comprehensive, multidisciplinary approach to maternal and fetal complications.
Dr. Magriples is interested in researching models for delivery of obstetric care, like the nationally recognized Centering Pregnancy Program. This program is an innovative model for providing group prenatal care that has been implemented at care sites around the United States since 1995. The program's format, offered to a small group of women of the same gestational age, allows expectant mothers to receive support from other women while gaining knowledge and skills related to pregnancy, childbirth and parenting.
As the health care industry continues to evolve and change, Dr. Magriples is looking for opportunities to make a difference at home and abroad. She is a member of the Global Health Committee for the Society of Maternal-Fetal Medicine, whose mission is to help pregnant women in resource-limited settings around the world.
Patients can meet with Dr. Magriples in two New Haven locations—Long Wharf and Saint Raphael Campus. She also travels around the state as a consultant to two hospitals in Waterbury, St. Mary's and Waterbury, and Lawrence + Memorial Hospital in New London. She is board certified in Obstetrics and Gynecology.
Education & Training
MD

Mount Sinai School of Medicine (1987)

Fellow

Yale University School of Medicine

Resident

Yale University School of Medicine
Activities
Rwanda Human Resources for Health Program

Rwanda 2012

GHLI joined universities across the U.S. to support the Rwandan Ministry of Health's Human Resources for Health Program to develop skilled workers to meet the country's health care delivery needs. The program aims to build the capacity of Rwandan universities and teaching hospitals to develop a sustainable pipeline of health care professionals. This work brings together experts from various specialties in an interdisciplinary effort to strengthen the pipeline of health care professionals - with a focus on developing more effective clinical residency and health management programs at the National University of Rwanda and associated teaching hospitals.
Departments & Organizations