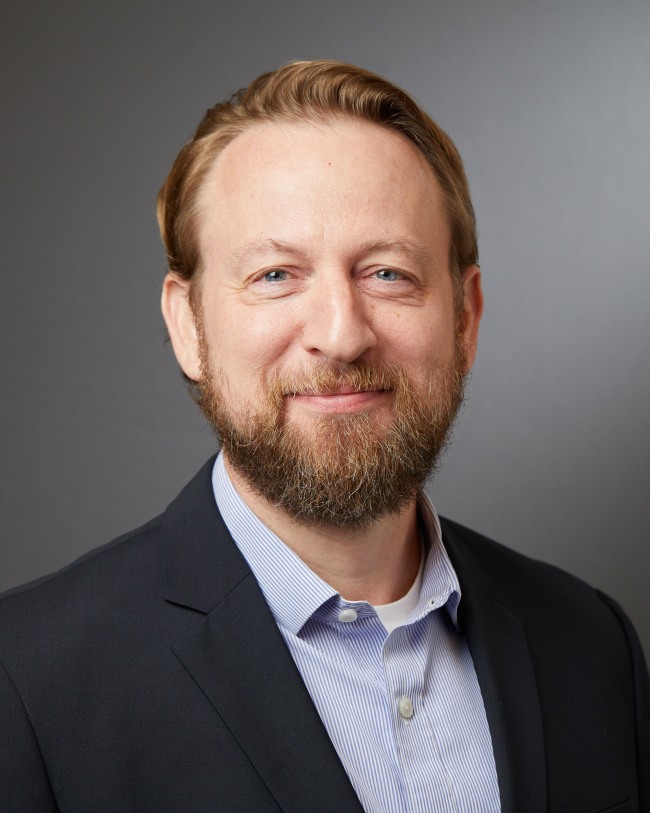 Simon Shapiro, DO
Assistant Professor
Biography

Patient Care

News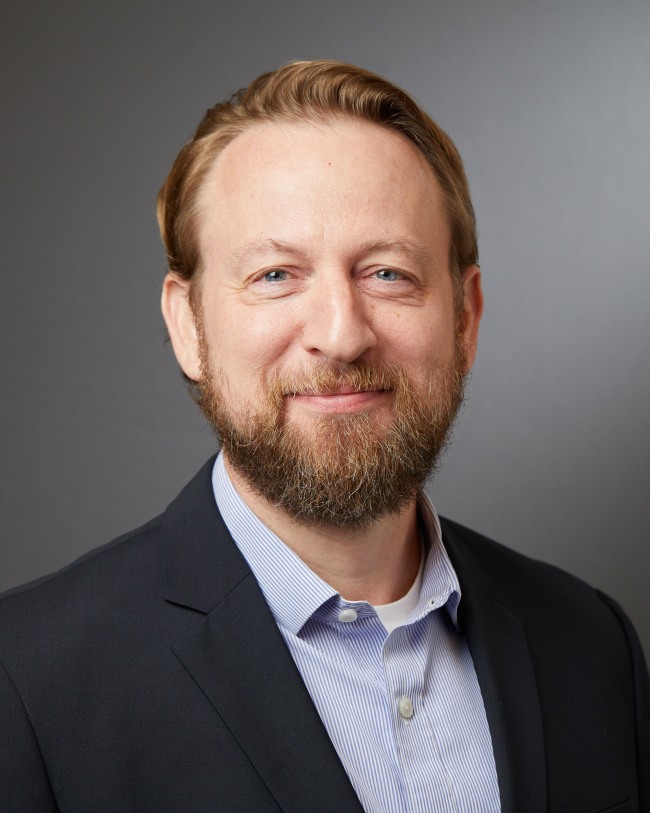 Biography
Simon Shapiro, DO, is an Assistant Professor of Clinical Orthopedics and Rehabilitation. He received his doctorate of osteopathic medicine from Touro College of Osteopathic Medicine in New York, completed a residency in physical medicine and rehabilitation (PM&R) at Loyola University Medical Center in Illinois, and then completed advanced fellowship training in interventional spine medicine at OSS Health in Pennsylvania, with the renowned Dr. Michael Furman.  

Dr. Shapiro also holds a clinical master's degree and doctorate in acupuncture and traditional Oriental medicine, with an emphasis on integrative medical treatment for musculoskeletal pain. Dr. Shapiro is a published author in the fields of interventional spine and musculoskeletal care, as well as integrative medicine. 
"Many people have back pain and we know it can be debilitating," Dr. Shapiro says. "There are so many treatment options that it can be confusing for patients to navigate the system and know what to do.  The interventional spine subspecialty focuses on spine problems and pain with an emphasis on non-operative as well as interventional approaches to pain management and functional optimization."
Most of the procedures Dr. Shapiro performs involve targeted, image-guided injections for the spine, nerves, joints, and musculoskeletal system to treat pain and improve function.
Education & Training
DO

Touro College of Osteopathic Medicine (2011)

MA

Oregon College of Oriental Medicine (2001)

Fellow

Orthopaedic & Spine Specialists

Resident

Loyola University Medical Center

Medical Intern

Berkshire Medical Center

Board Certification

American Osteopathic Association, Physical Medicine & Rehabilitation (2018)
Departments & Organizations