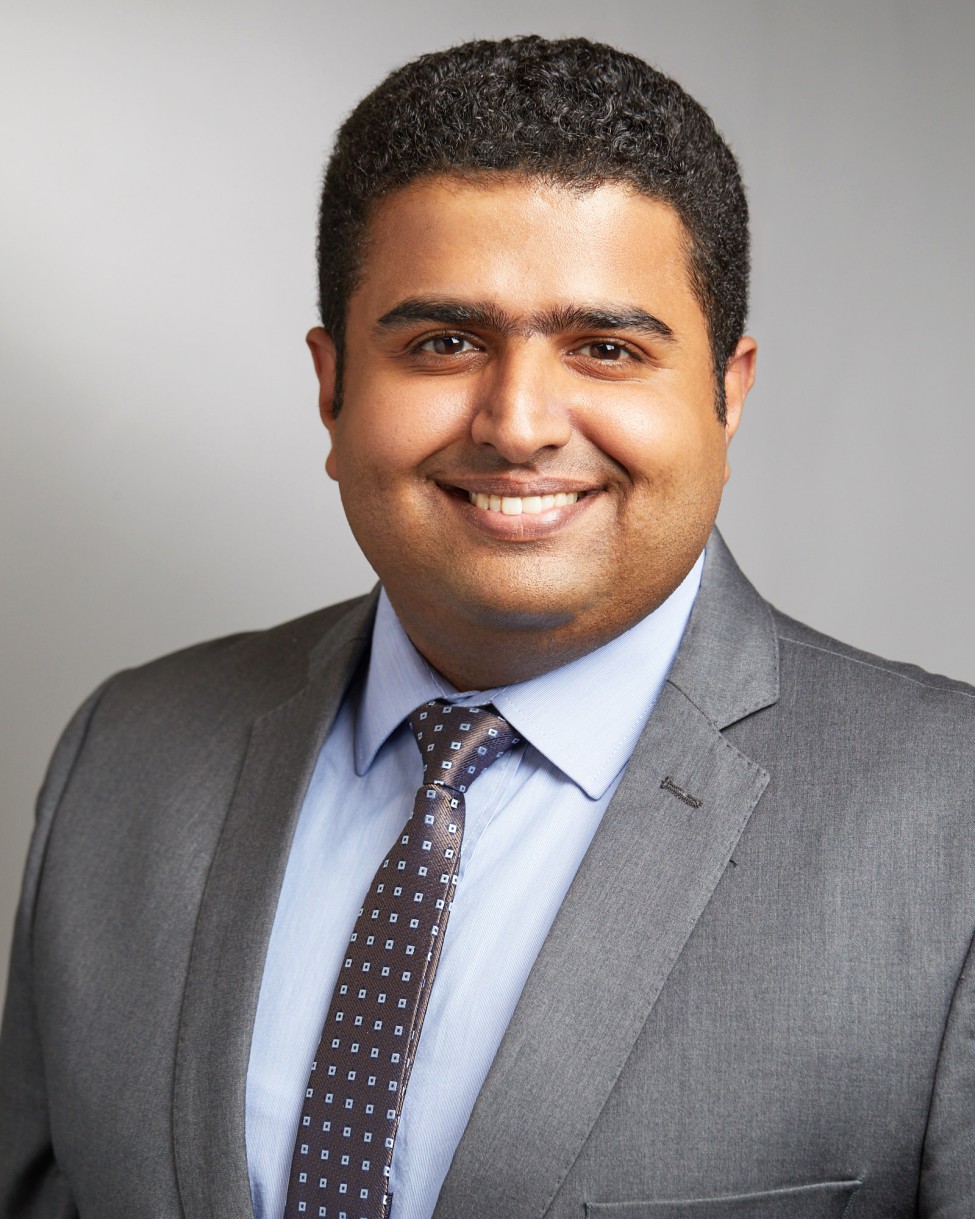 Serageldin Attia, MD
Visiting Research Scientist
Biography

Research & Publications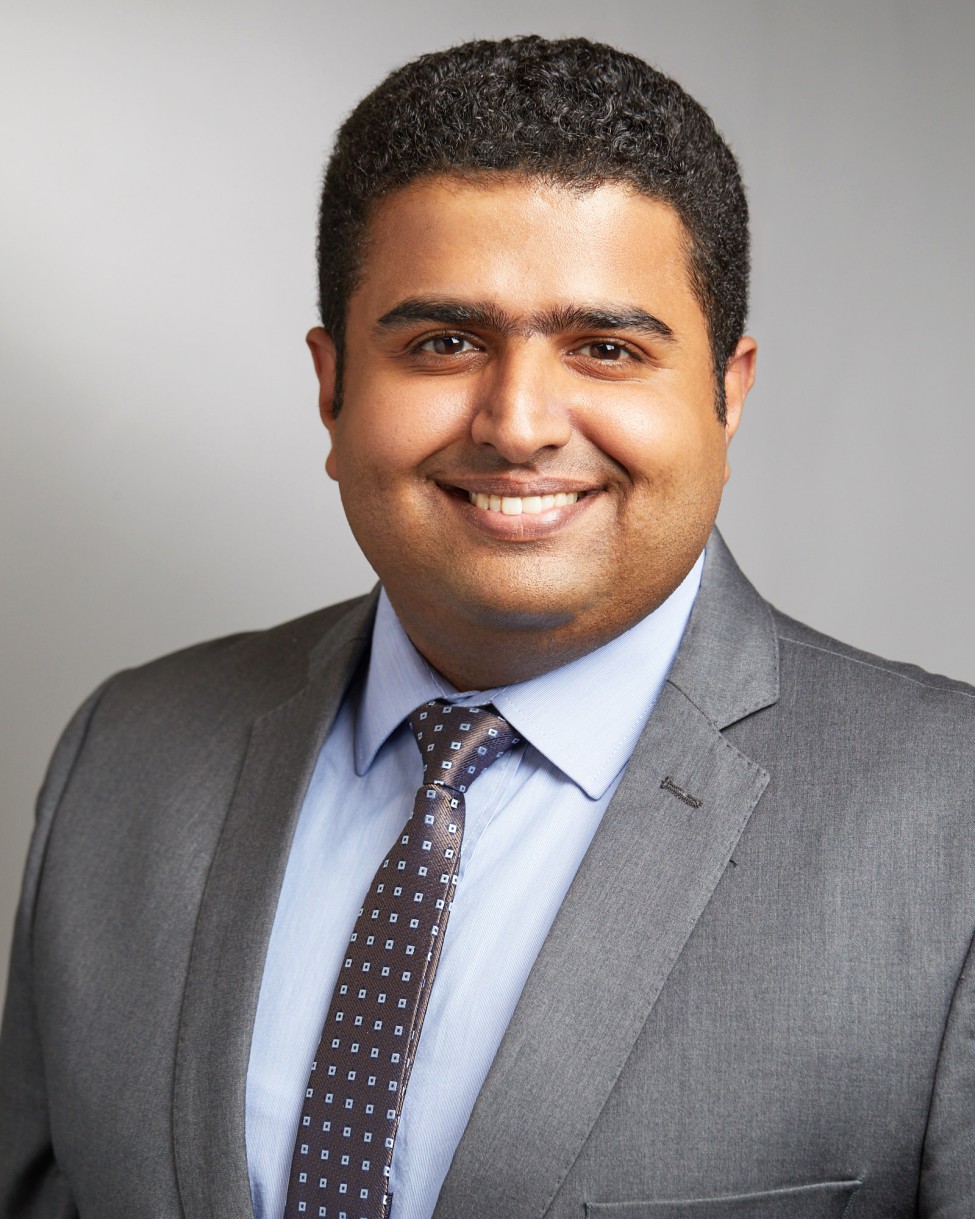 Biography
Serag is a research associate at the Yale Department of Neurology. He has graduated from the Faculty of Medicine, Alexandria University in Egypt.
His interest in Neurology started early during medical school. In 2012, he co-founded the Alexandria Neuroscience Committee (ANC), a non-profit organization that is dedicated to raising the public awareness of neurological conditions creating a network between neuroscientists nationally and internationally. While at Northwestern University, he participated in the investigation of the role of nano-particles in the treatment of neuroblastoma.
His current research at TinazLab mainly focuses on the investigation of the brain changes and potential motor benefits associated with mental imagery training in Parkinson's disease.
Education & Training
MD

Alexandria Faculty of Medicine (2015)
Departments & Organizations