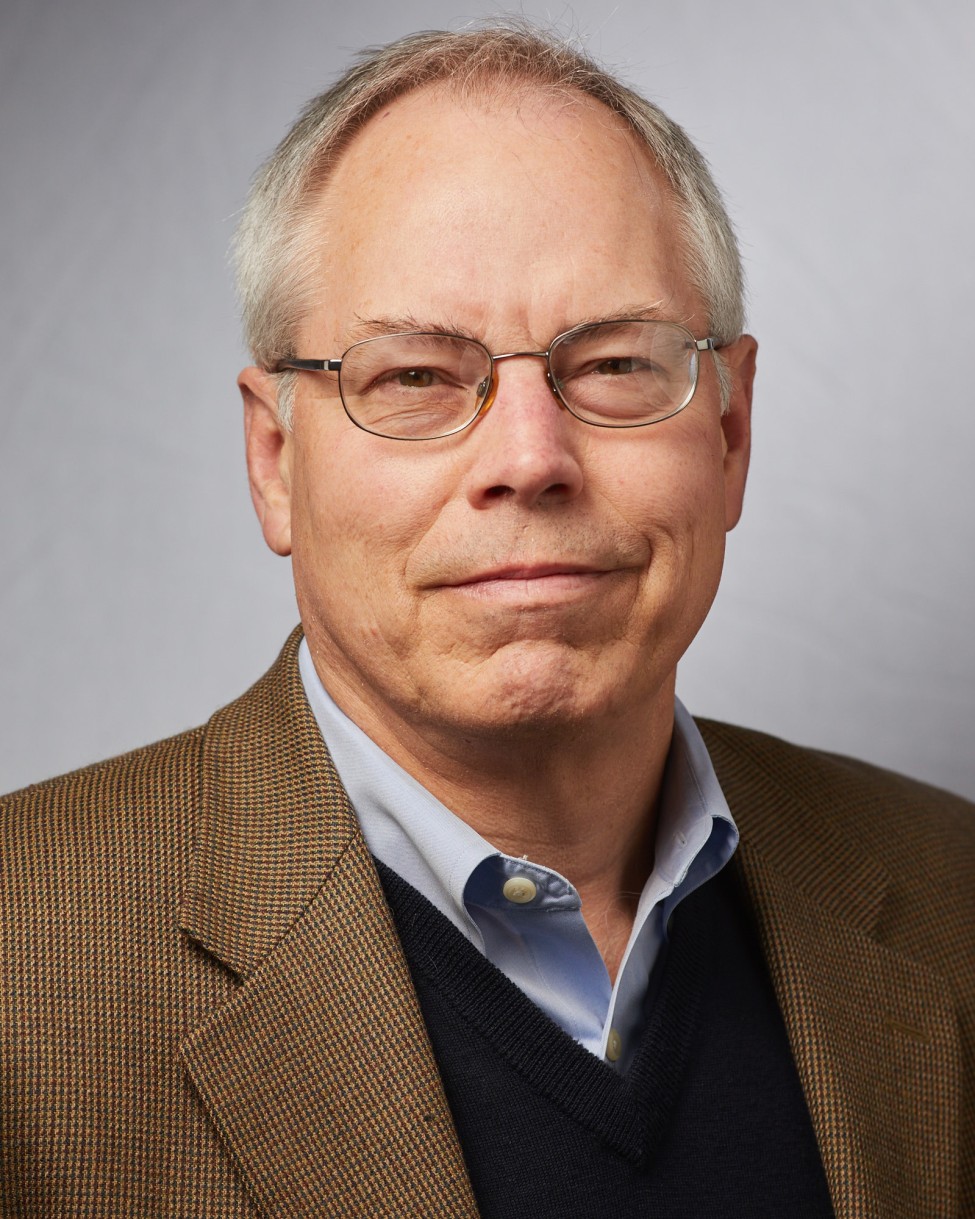 Ronald Duman, PhD
Elizabeth Mears and House Jameson Professor of Psychiatry and Professor of Neuroscience; Director, Abraham Ribicoff Research Facilities
Biography

Research & Publications

News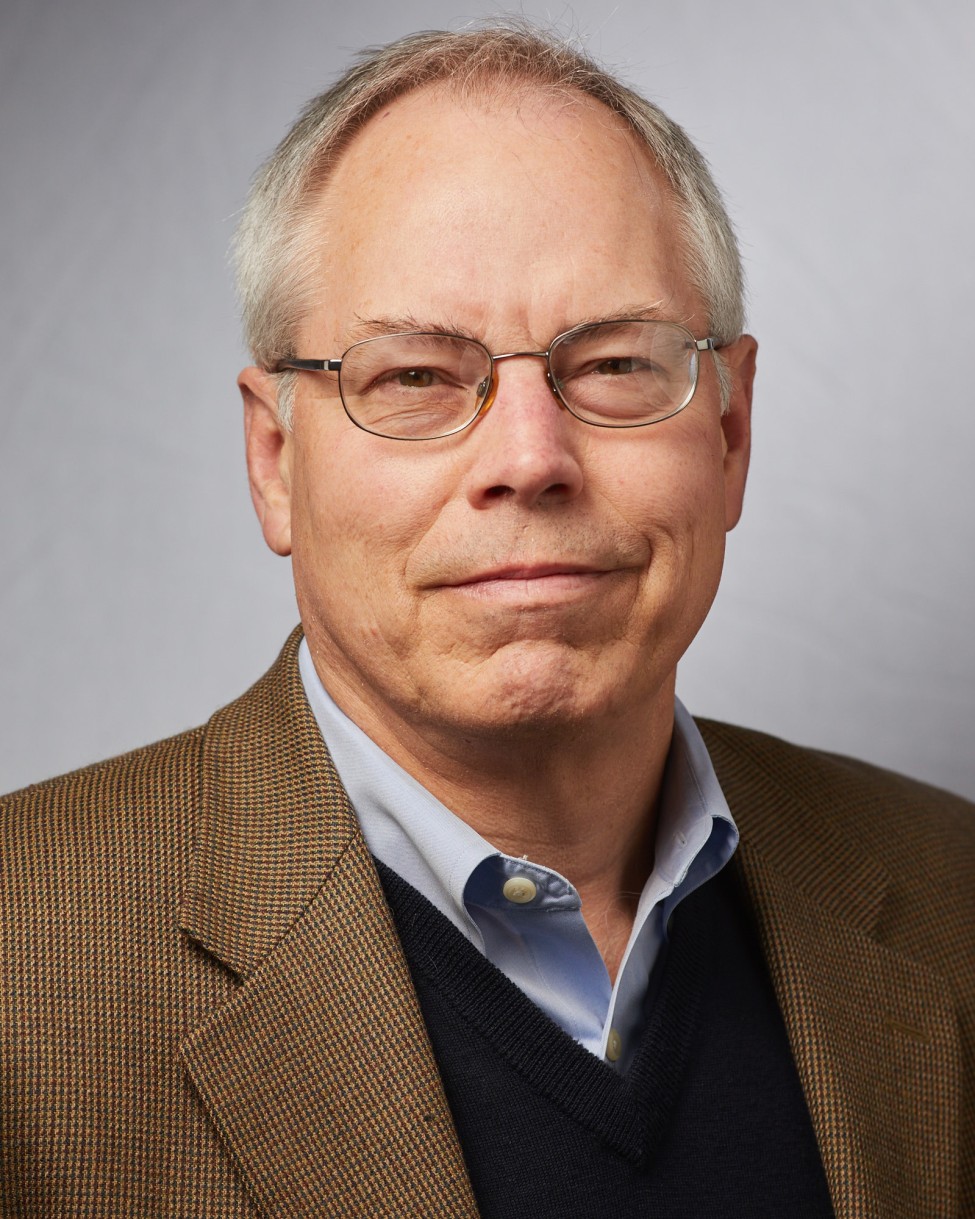 Biography
Dr. Duman's obituary can be found at this link.
---
Dr. Duman received his doctorate degree from the University of Texas in Houston and conducted postgraduate work at Yale University before joining the faculty there. He wrote and/or co-authored over 300 original papers, reviews and book chapters, and presented over 250 invited lectures.
Dr. Duman was also on the editorial board of several prestigious journals and served as a consultant for a number of biotech and pharmaceutical companies.
Dr. Duman received several awards for his work, including the Anna-Monika Prize, Nola Maddox Falcone Prize, Janssen Prize, NIMH MERIT Award, and a NARSAD Distinguished Investigator Award.
Studies from Dr. Duman's laboratory have contributed to characterization of the molecular and cellular actions of stress, depression, and antidepressant treatments, providing the basis for a neurotrophic and synaptic hypothesis of depression. He also studied the role of the innate immune system in the pathophysiology and treatment of depression. These findings represent major advances in our understanding of the effects of antidepressants and provide a framework for the development of novel therapeutic agents.
Education & Training
PhD

University of Texas (1984)

Postdoctoral Fellow

Yale University School of Medicine

Postdoctoral Fellow

University of Texas, Houston
Activities
Molecular Mechanisms of Stress & Antidepressants

Japan 2008

Ronald Duman is collaborating with a number of Japanese researchers to study the molecular and cellular mechanisms underlying the actions of stress and antidepressants.

Neurotrophic Factors and Antidepressants

India 2008

Professor Duman collaborates with a former student on the emphasis on the influence of early postnatal stress and the long-term effects of such stress on the adult animal. This focuses on interests in antidepressants and identifying mechanisms for developing better therapeutic agents. One of the actions that Dr. Duman has found is that antidepressants increase neurotrophic factors in the brain. Neurotrophic, as the name implies, means that these factors provide support for the survival as well as function of neurons. There is growing evidence, from their work, as well as others, that decreases in the survival and function of neurons contributes to depression and that antidepressants work in part by blocking or reversing these effects.
Honors & Recognition
| Award | Awarding Organization | Date |
| --- | --- | --- |
| Elected to the National Academy of Medicine | National Academy of Medicine | 2016 |
| Congress of International Neuropsychopharmacology Research Award | CINP | 2006 |
| Dr. Paul Janssen Prize for Psychopharmacology | Janssen Pharmaceutical Company | 2003 |
| NARSAD-Nola Maddox Falcone Prize | NARSAD | 2002 |
| Anna-Monika Award for outstanding research in depression | Anna-Monika Foundation | 2001 |
Departments & Organizations