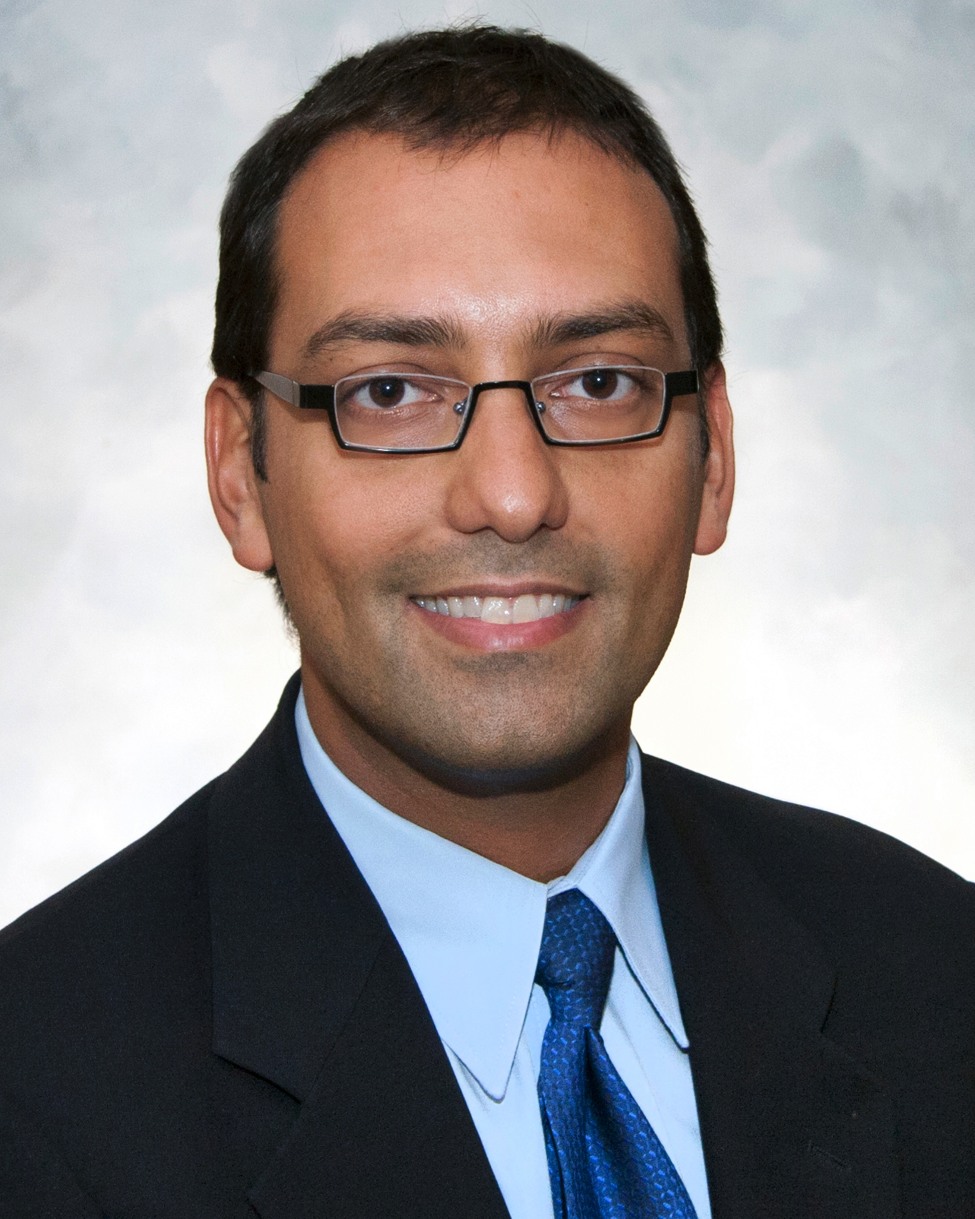 Raj Ayyagari, MD
Assistant Professor of Radiology and Biomedical Imaging; Radiology Director for Male Interventional Health
Biography

Research & Publications

Patient Care

News

Locations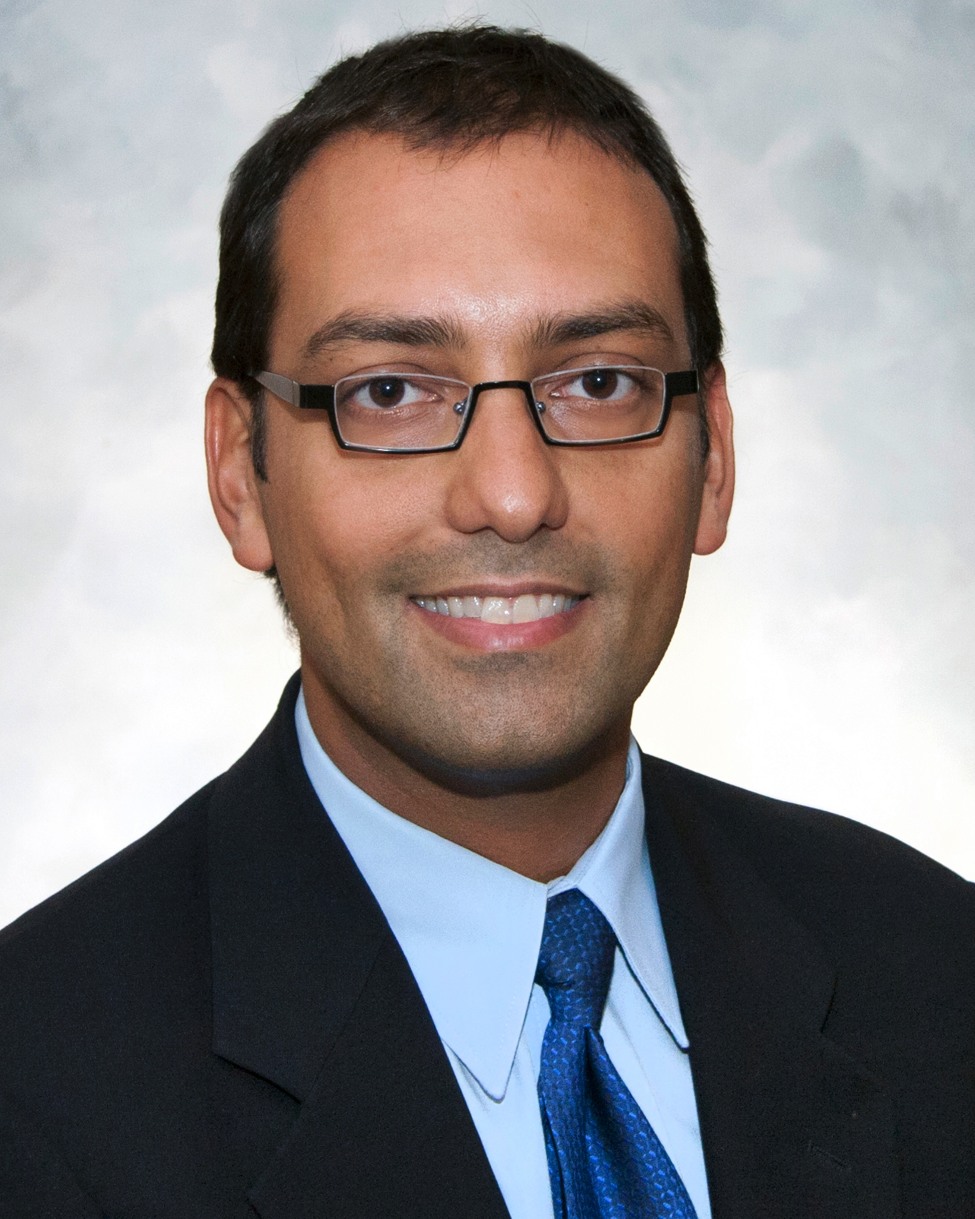 Biography
I am a board-certified Interventional Radiologist, which means I perform image-guided minimally invasive surgical procedures. These procedures are done by passing a specialized needle or catheter into a quarter-inch hole in the skin, and from there I use radiographic, ultrasound, or CT-scan guidance to steer my instruments through blood vessels or soft tissues into the organ that I wish to treat. Almost every procedure can be done with IV sedation medication alone, so the patient does not need general anesthesia. Most patients usually can return home the same day with only a small bandage on, and they can often can go back to their normal activities after only a day or two of recovery at home. Watch a video with Dr. Raj Ayyagari>>
As part of the Yale Liver Cancer Program, I perform many minimally invasive procedures to treat liver tumors. These procedures include chemoembolization (injecting microscopic beads coated with a chemotherapy drug into the tumor), radioembolization (injecting microscopic beads carrying a radioactive dose into the tumor), and ablation (passing a small needle through the skin, into the tumor, and burning or freezing it to death). I also perform biopsies, place venous access catheters, and perform many other procedures related to the evaluation and treatment of liver cancer.

I perform procedures in every part of the body, but I also specialize in some remarkable minimally invasive procedures that are available to treat problems that patients have in their urinary and reproductive organ systems, problems that can severely impact quality of life or even life expectancy. These procedures can treat such problems successfully and safely, while allowing patients to avoid more invasive surgery.
Prostatic artery embolization (PAE) is a remarkable procedure that has been around now for about 6 years. It is a safe and highly effective yet minimally invasive outpatient procedure that shrinks the prostate dramatically. This helps older men with benign prostatic hyperplasia (BPH) regain the ability to urinate normally again, without having to go through invasive surgeries like a TURP (Trans-Urethral Resection of Prostate) or prostatectomy. This is truly a revolutionary procedure that has helped many men regain control of their lives, after suffering from what can become a severe medical condition that controls one's life.
For both younger and older male patients with large dilated veins in their scrotum, and common problem known as a varicocele, I also perform a safe and highly effective and minimally invasive outpatient procedure that closes these veins and shrinks them down. This procedure is a way to treat the pain, cosmetic problems, or even concerns for fertility (ability to have children) that can plague patients with this condition.
Education & Training
MD

Yale University School of Medicine (2004)

BA

Swarthmore College, Behavioral Biology (1996)

DIRECT Pathway Fellow

Brigham and Women's Hospital

Resident

Brigham and Women's Hospital

Resident

University of Washington
Activities
Peace Corps Volunteer

Ecuador (1996-1998)

Rural Health Promoter and Agricultural Extensionist
Departments & Organizations