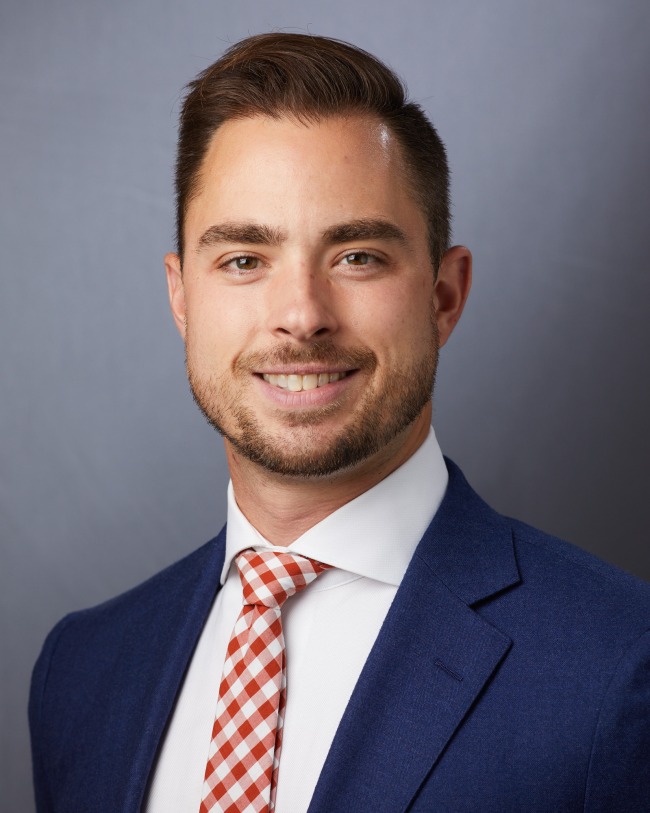 Ryan Smith, MD
Hospital Resident; HIV Track Resident
Biography

Research & Publications

Patient Care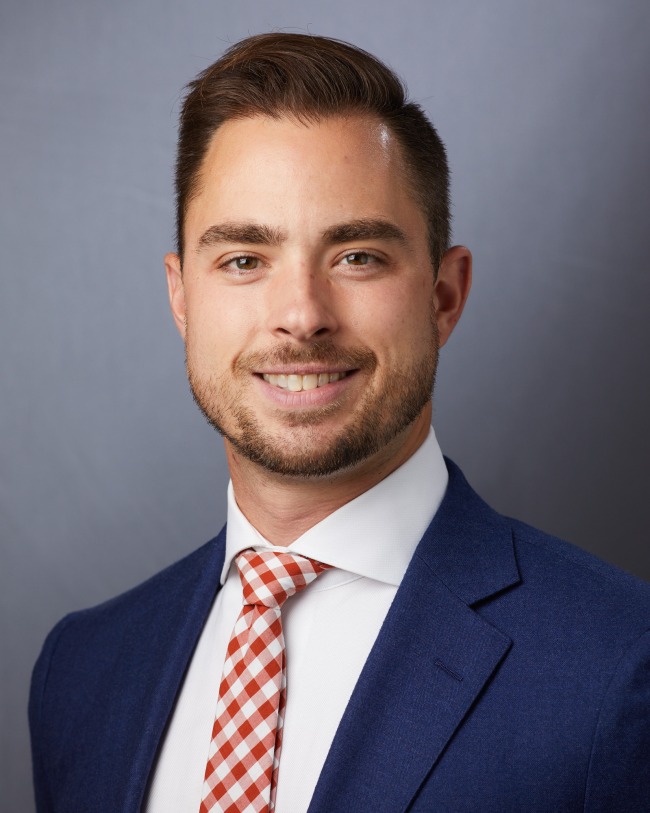 Biography
Ryan Smith, MD is a resident physician at Yale-New Haven Hospital's Internal Medicine Primary Care Program and HIV Training Track. He is a primary care physician at the Nathan Smith Clinic where he specializes in comprehensive HIV primary care and PrEP (pre-exposure prophylaxis). You may also meet him in his inpatient roles on a general internal medicine service or other medical sub-specialties at Yale-New Haven Hospital's York Street and St. Raphael's campuses.

He received his Doctorate in Medicine from the University of Washington School of Medicine (Seattle, Washington). While in medical school, he served in the leadership of the nation's only medical student led and staffed HIV testing program for the urban under served population of Seattle. Clinical rotations he completed at the UW Medicine hospitals, but gained invaluable experience in the regional experiences he had in eastern Washington, Idaho and Montana. He continues to focus his clinical and academic career on social justice by resolving the disparities in health care.
As a clinician, he believes health care to be a collaborative process, but one that is always anchored in the personal goals of each patient. He strives to empower his patients to be the leads of their own care to find health and happiness.

Education & Training
MD

University of Washington School of Medicine (2017)

BA

Bennington College (2008)
Departments & Organizations
Research Interest

Yale Medicine Outlist