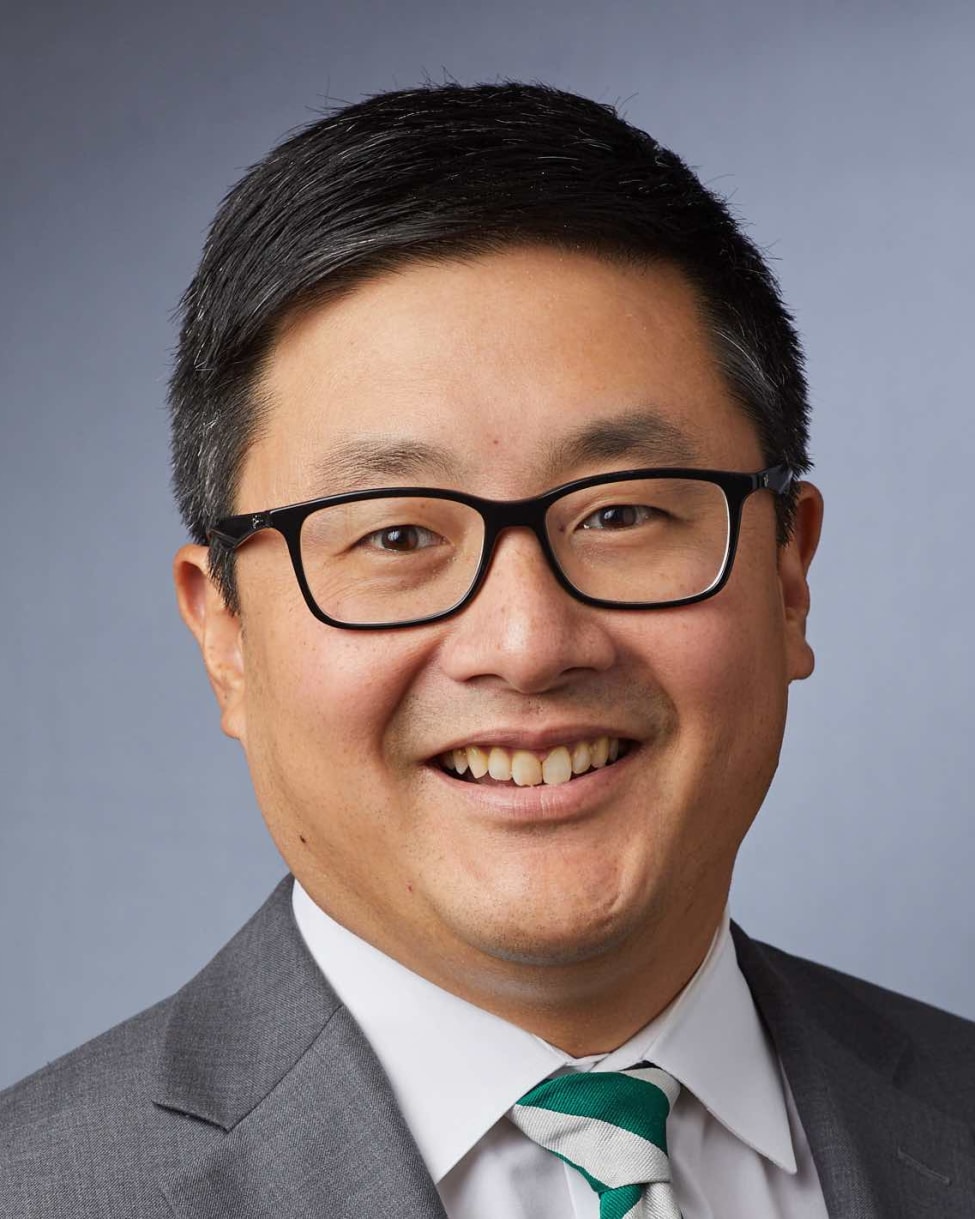 Peter Yoo, MD, FACS
Associate Professor of Surgery (Transplant); Program Director, Surgical Residency
Biography

Patient Care

News

Locations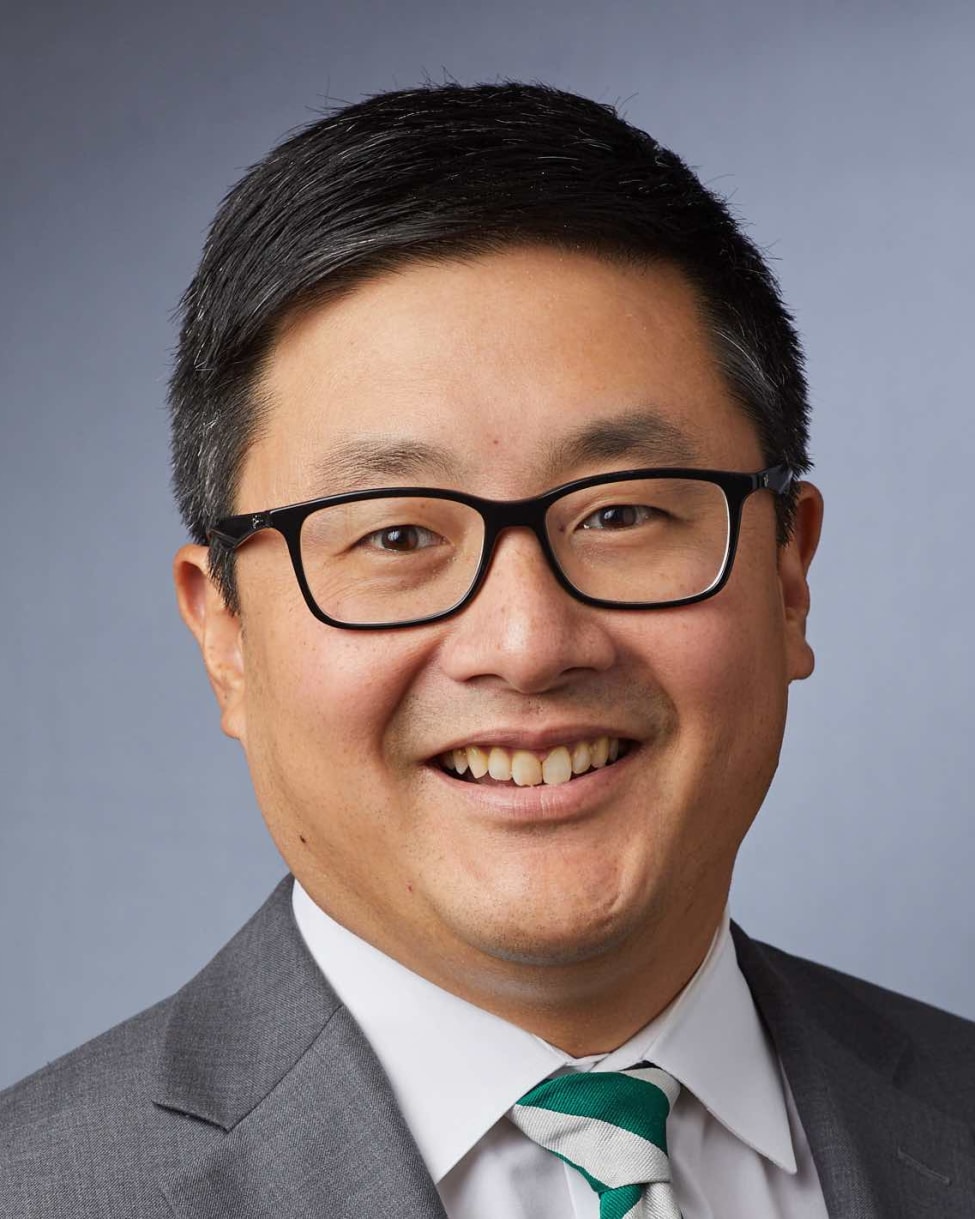 Biography
Dr. Yoo is a board-certified surgeon who specializes in abdominal organ transplantation in children and adults. He is appointed as Assistant Professor in the Department of Surgery and is the Program Director of the Yale Surgical Residency. He directs the clinical programs in pediatric kidney transplantation and paired organ exchange.
A native of New York, Dr. Yoo was an undergraduate at Dartmouth College and earned his medical degree at SUNY Stony Brook School of Medicine. He was as intern, resident, and administrative chief resident in the Department of Surgery at Yale. During residency, he completed a post-doctoral research fellowship examining mediators of angiogenesis in hepatic malignancy and obtained support from the National Institutes of Health for his work. After residency, Dr. Yoo was a fellow organ transplantation at the Hospital of the University of Pennsylvania and the Children's Hospital of Philadelphia.
He directs Yale's program in paired organ exchange, which recently garnered national attention following the completion of an 18-patient 9-way kidney exchange. He is a member of both the liver and kidney living donor transplant teams. Aside from transplantation, Dr. Yoo's clinical interests include the care of children and adults with tumors, injuries, and other disorders of the liver and bile ducts, surgical care of patients with polycystic kidneys, and general surgery in patients with end stage organ failure.
Dr. Yoo's research has focused on surgical education as well as the application of administrative clinical databases to questions in transplantation surgery. He speaks nationally on the topics of trainee well-being and burnout prevention.
Education & Training
MD

SUNY at Stonybrook (2003)

AB

Dartmouth College (1998)

Fellow

Hospital of the University of Pennsylvania, Children's Hospital of Philadelphia

Administrative Chief Resident

Yale-New Haven Hospital

Intern, Resident

Yale-New Haven Hospital

Board Certification

AB of Surgery, Surgery, General (2011)
Departments & Organizations