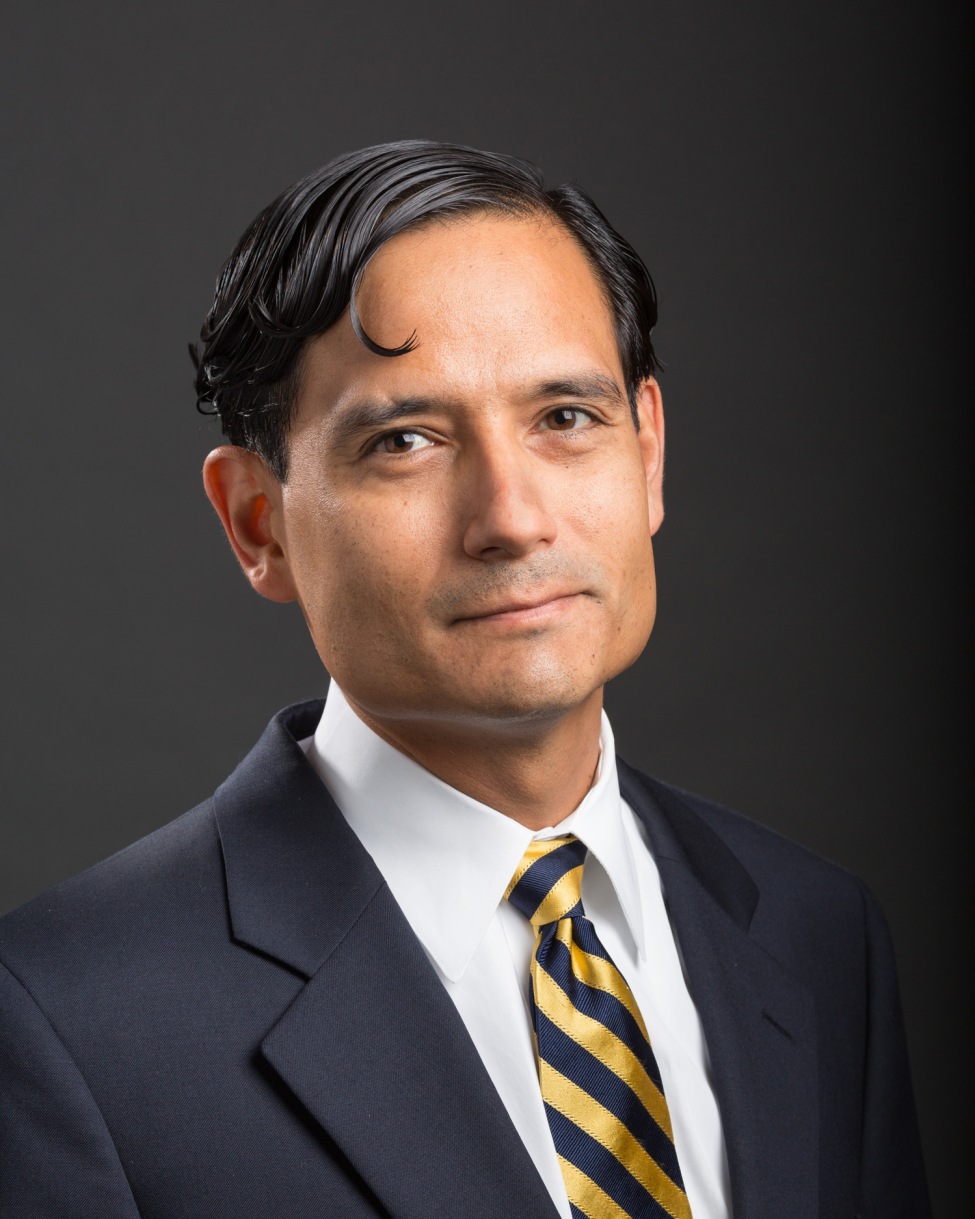 Oscar Colegio, MD, PhD
Associate Professor Adjunct - Dermatology
Biography

Research & Publications

Patient Care

News

Locations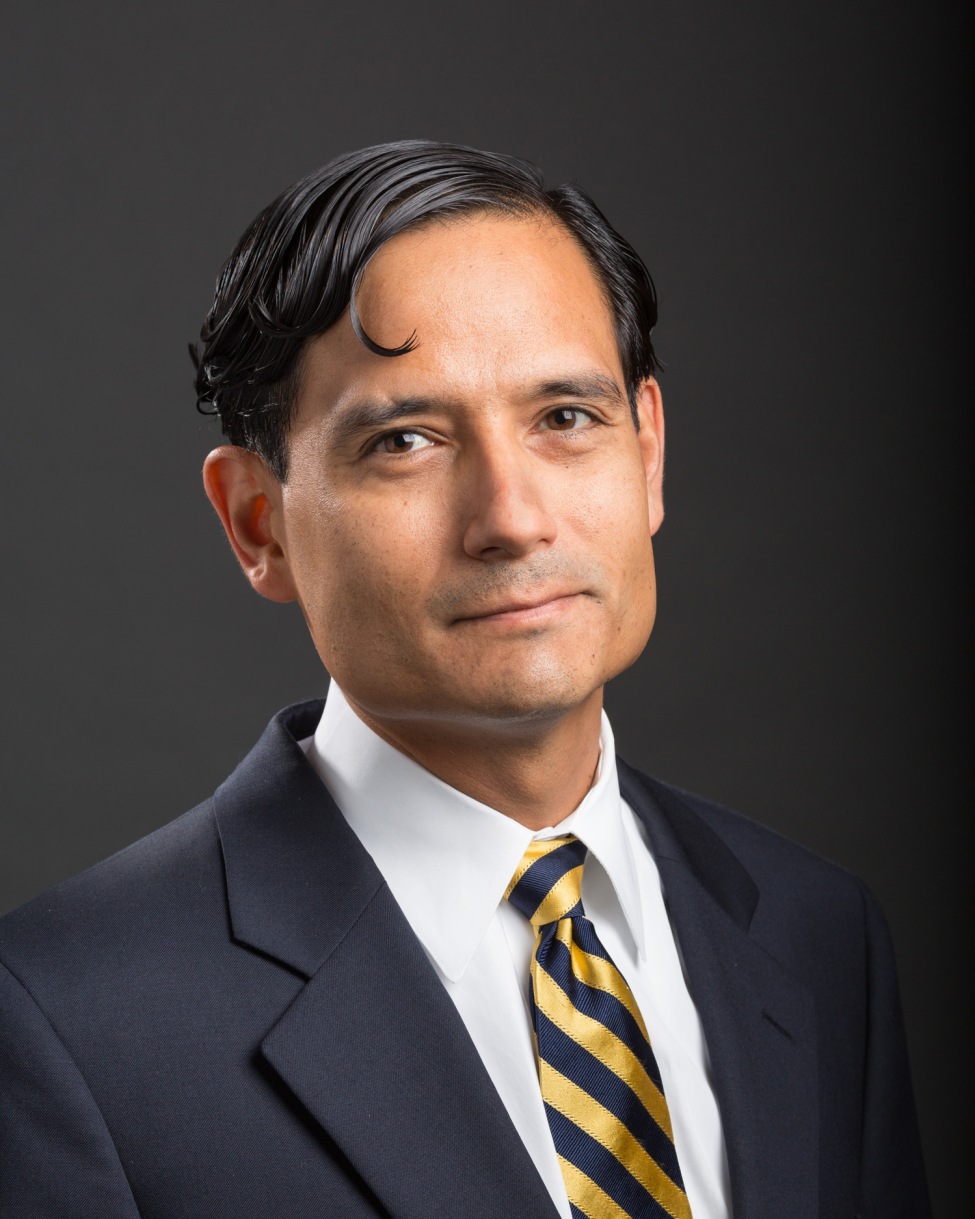 Biography
Oscar R. Colegio, MD, PhD, is an Associate Professor of Dermatology, Pathology and Surgery at Yale School of Medicine where his clinical practice and research is focused on immunodeficiency-associated skin cancers and skin disorders associated with solid organ transplantation. His research has centered on defining the role of immune cells called macrophages in tumor progression. The focus of these studies has been to identify pathways of tumorigenesis critical to a variety of murine tumor types including lung carcinoma, melanoma, colon carcinoma and cutaneous squamous cell carcinoma. Parallel studies in identifying tumor-promoting pathways induced by infiltrating macrophages in human squamous cell carcinomas from immunosuppressed vs non-immunosuppressed patients is the current focus of the lab.

Dr. Colegio was a Scholar of the Yale Center for Clinical Investigation and was supported by the Yale SPORE in Skin Cancer and the Dermatology Foundation. He is currently funded through the National Cancer Institute. Dr. Colegio is a member of several professional organizations related to his clinical and research interests. He is on the board of directors of the International Transplant Skin Cancer Collaborative, where he serves as the Director of the Committee for Research.

Dr. Colegio is a graduate of The University of Texas, where he earned a BS in Pharmacy in 1995, and of Yale University where he earned a PhD in Cell Biology in 2003 and an MD, with election to Alpha Omega Alpha, in 2004. He completed an Internship in Internal Medicine and a Residency in Dermatology at Yale-New Haven Hospital during which time he was awarded the Hugh L. Dwyer Award for clinical excellence.
Education & Training
MD

Yale University School of Medicine (2004)

PhD

Yale University (2003)

BS

University of Texas at Austin (1995)

Postdoctoral Fellow

Yale

Resident

Yale

Intern

Yale
Honors & Recognition
| Award | Awarding Organization | Date |
| --- | --- | --- |
| Young Investigator Award | American Academy of Dermatology | 2017 |
| Young Physician-Scientist Award | American Society for Clinical Investigation | 2015 |
| Hugh Dwyer Award for Clinical Excellence | Yale New Haven Hospital | 2008 |
| Alpha Omega Alpha | | 2004 |
Departments & Organizations