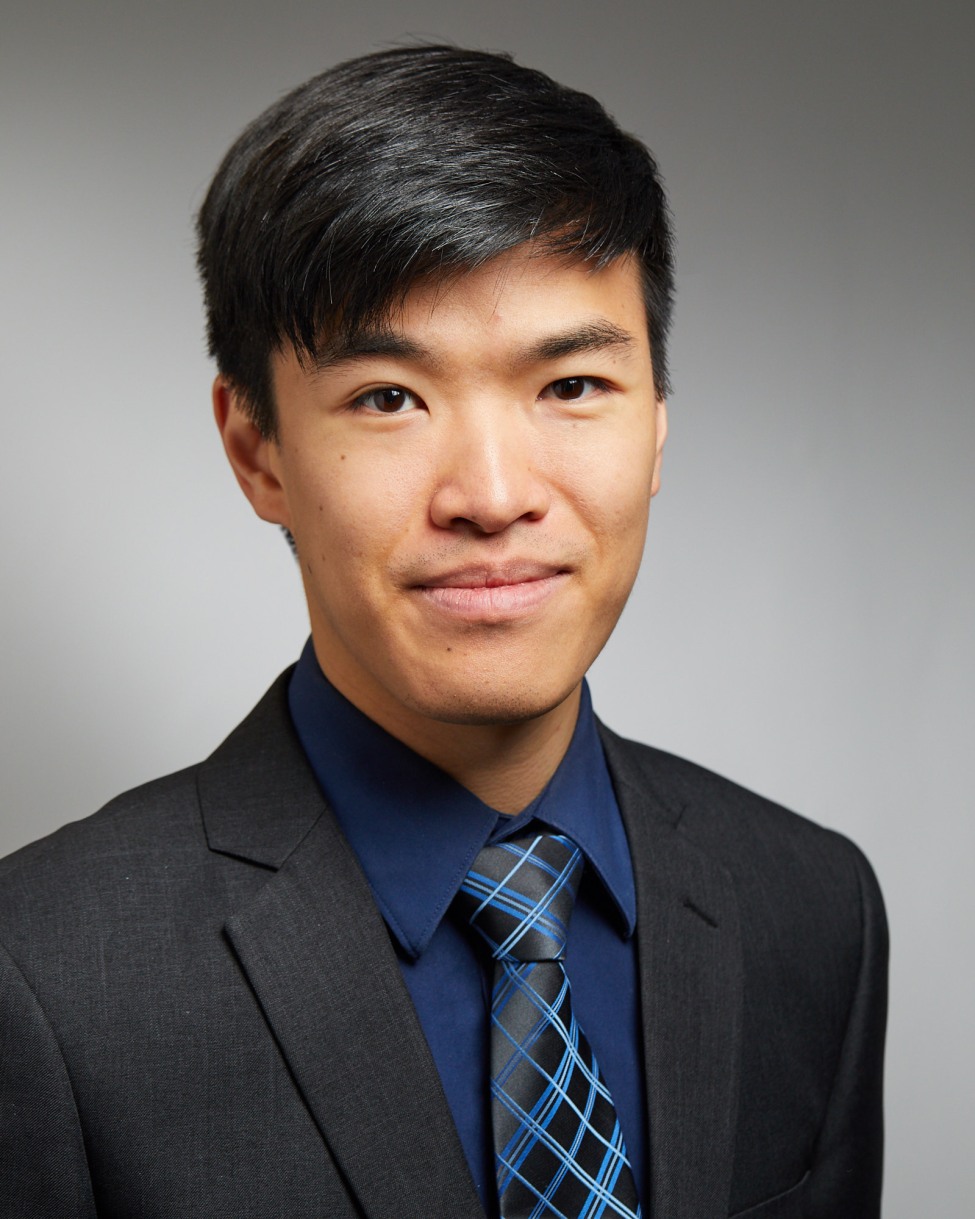 Kevin Chen
Postdoctoral Fellow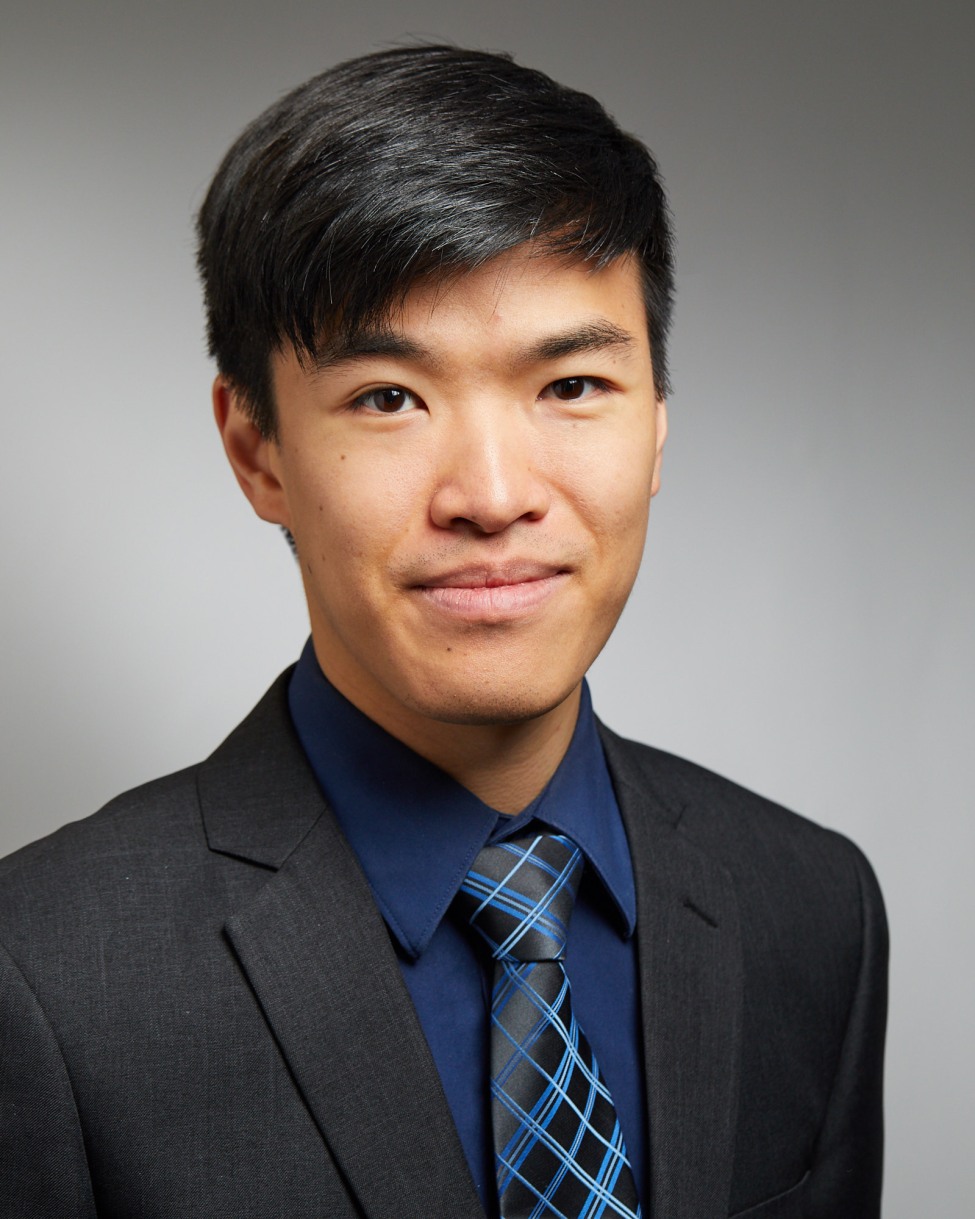 Biography
Kevin Chen, MD (VA Scholar) is a graduate of the Yale Primary Care Internal Medicine Program. Dr. Chen completed his undergraduate degree at The College of New Jersey, where he self-designed a major in Computational Molecular Biophysics and developed a broad research portfolio ranging from pharmacology to cosmology. He continued his studies at Rutgers New Jersey Medical School and was a director of the student-run free clinic. His passion for enhancing service-learning grew to an international scale, and he established a platform for student-run clinics around the world to network, share their scholarly works, and co-create. He also cultivated skills as an educator, designing curricula and leading didactics in classrooms, by the bedside, and in the community. In residency, he honed clinical research skills and began to focus on the intersection of technology, entrepreneurship, and health. As hobbies, Kevin likes to play the erhu (a traditional Chinese instrument) and make various types of noodles from scratch.

Career Interests: Dr. Chen plans to pursue a career that combines clinical practice with innovation, research, and education.

Research Interests: Research interests include decentralization of care delivery, digital technology in medicine, and community-engaged social entrepreneurship.
Education & Training
MD

Rutgers New Jersey Medical School (2015)

Board Certification

AB of Internal Medicine, Internal Medicine (2017)
Departments & Organizations