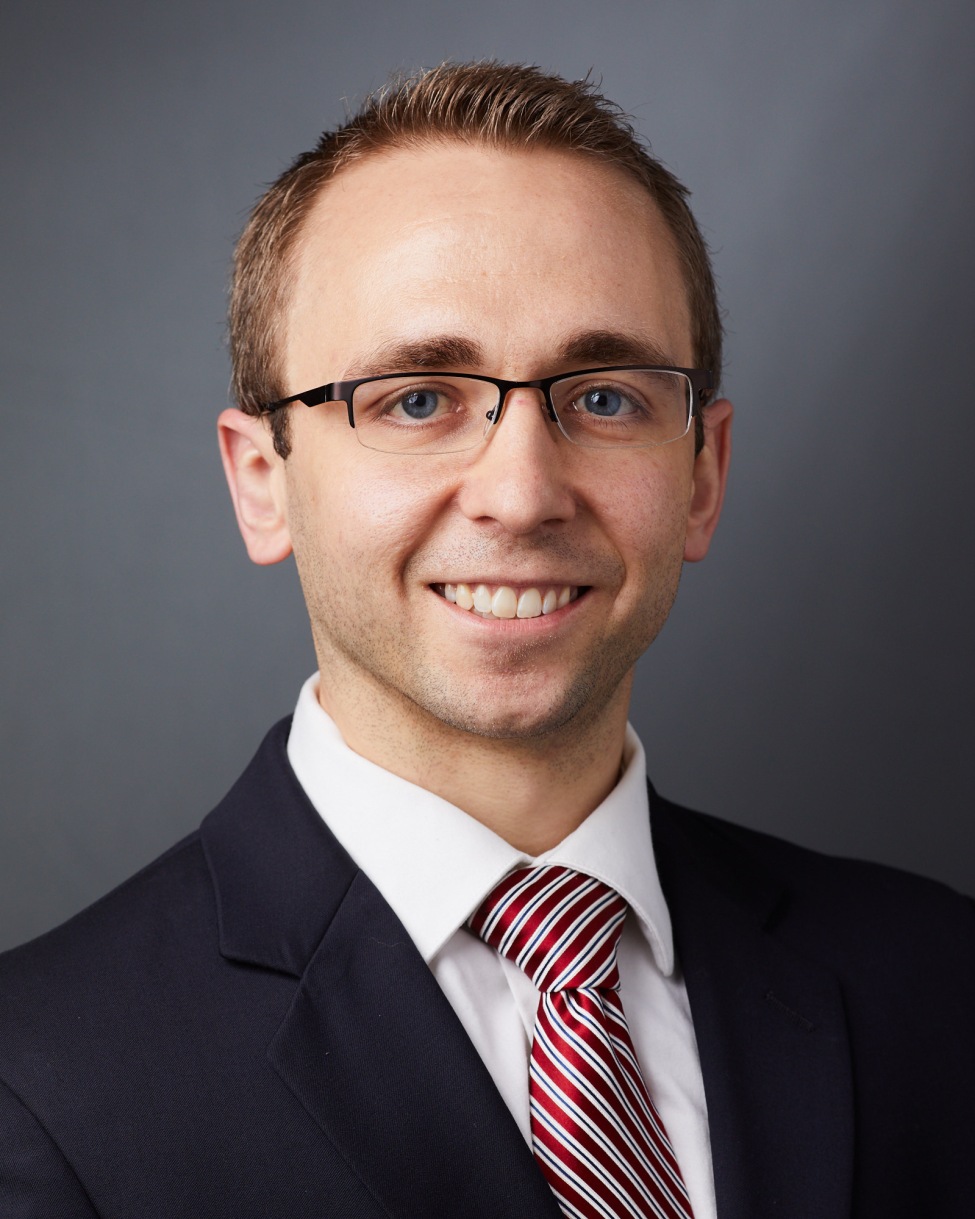 Eric Brandt
Postdoctoral Fellow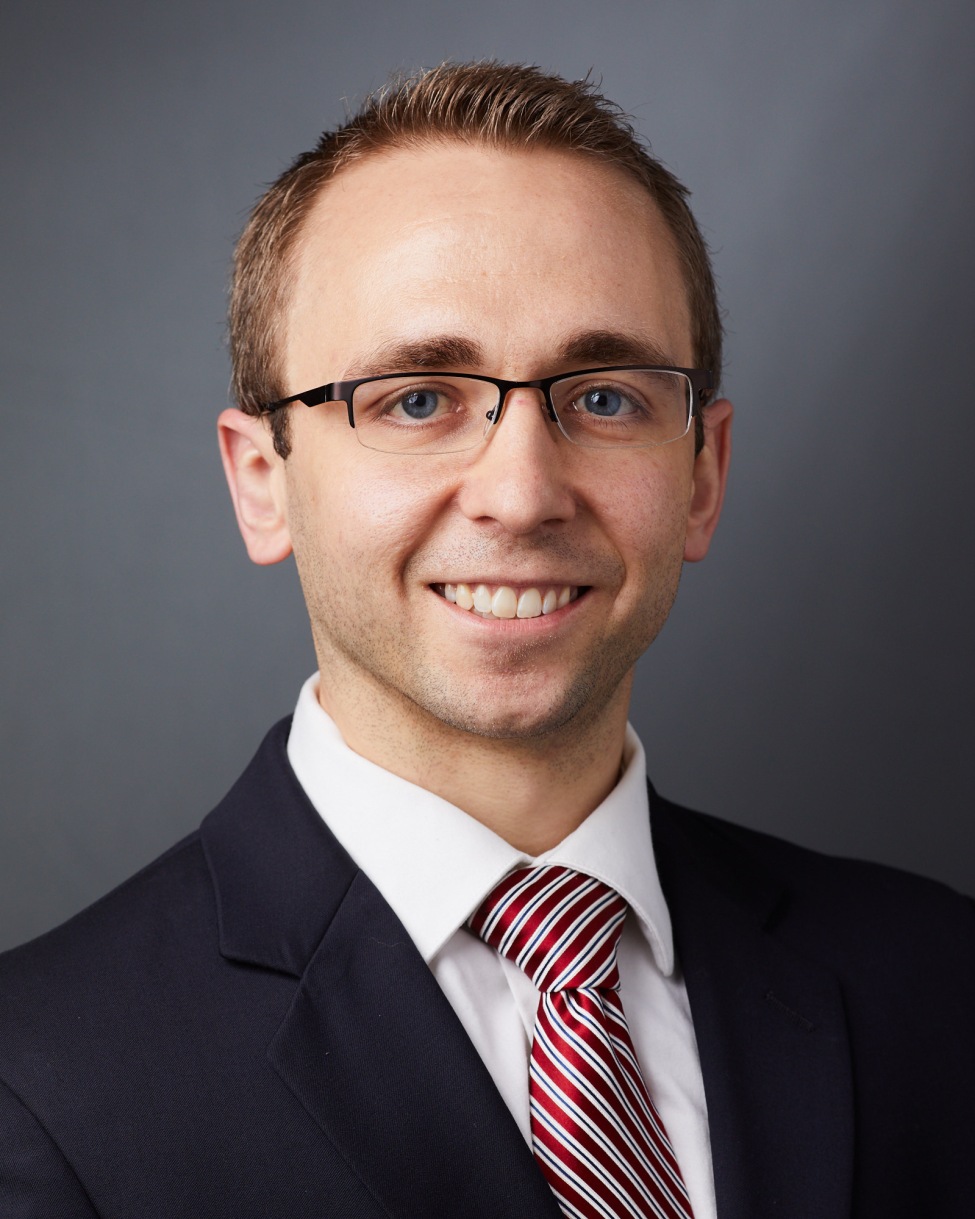 Biography
Eric J. Brandt, MD, is a cardiologist and lipidologist at the Yale School of Medicine/Yale New Haven Hospital. He currently holds the position of National Clinician Scholar at the Yale University School of Medicine.
Dr. Brandt received his undergraduate degree in Biochemistry with a minor in Philosophy at the University of Michigan – Dearborn, where he was awarded with the Chancellor's Medallion as the top graduating student in the College of Arts, Sciences, and Letters. He received his Doctor of Medicine at Case Western Reserve University, where he graduated with Honors with Distinction in Research. He completed Internal Medicine training at the University of Chicago and his cardiovascular diseases fellowship at Yale New Haven Hospital. He is also a clinical lipidologist and a Diplomate of the American Board of Clinical Lipidology.
Dr. Brandt's early career has included work within multiple topics in cardiology, lipidology, and at the intersection of nutrition and policy. His most notable work has been focused on issues surrounding trans fat. Dr. Brandt introduced policy to the American Medical Association (AMA) to increase the AMA's voice in supporting a nationwide ban of trans fat. Dr. Brandt is best known for his research in studying the effects of the trans fat restrictions in New York State. He found that there was a significant decline in heart attacks and strokes in counties where there were restrictions on the use of trans fats in restaurants.  This work received national and international attention, including with the New York Times, NBC Nightly News with Lester Holt, and the award for Excellence in Application of Pharmacoeconomic and Health Outcomes Research from the International Society for Pharmacoeconomic and Outcomes Research (ISPOR). He has also completed work that improves the understanding of the mechanism of action of PCSK9 inhibitors. He is passionate about his work and is an active member of the American College of Cardiology's Prevention of Cardiovascular Disease's section Nutrition and Lifestyle workgroup.
Career and research Interests: Dr. Brandt is pursuing a career that combines outcomes research and health policy with his clinical interests in general cardiology, lipid disorders, and cardiac genetics. Specifically he plans to continue studying the effects of nutrition policy on population outcomes. Most recently he is researching the implications of the 2018 Farm Bill by evaluating the effects of extending Supplemental Nutrition Assistance Program (SNAP) benefits to include grocery delivery for those in food deserts. He plans to continue studying  policies aimed at SNAP, including implications of additional requirements for SNAP recipients. An additional area of interest includes understanding the complex relationship between nutritional strategies and how these alter the cardiovascular risk associated with lipid disorders.
Education & Training
MD

Case Western Reserve University School of Medicine (2013)

BSc

University of Michigan, Biochemistry (2009)

Resident

University of Chicago

Board Certification

American Board of Clinical Lipidology, Clinical Lipid Specialist (2019)

Board Certification

AB of Internal Medicine, Internal Medicine (2016)
Honors & Recognition
| Award | Awarding Organization | Date |
| --- | --- | --- |
| Excellence in Application of Pharmacoeconomic and Health Outcomes Research | International Society for Pharmacoeconomic and Outcomes Research (ISPOR) | 2018 |
Professional Service
| Organization | Role | Date |
| --- | --- | --- |
| International Journal of Disease Reversal and Prevention | Reviewer | 2019 - Present |
| National Lipid Association | Nutrition and Lifestyle Workgroup | 2019 - Present |
| American College of Cardiology | Prevention of Cardiovascular Disease Section – Nutrition & Lifestyle Work Group | 2018 - Present |
| American Heart Journal | Reviewer | 2018 - Present |
| American Heart Association | Member | 2018 - Present |
| American Medical Association | Member | 2011 - Present |
Departments & Organizations