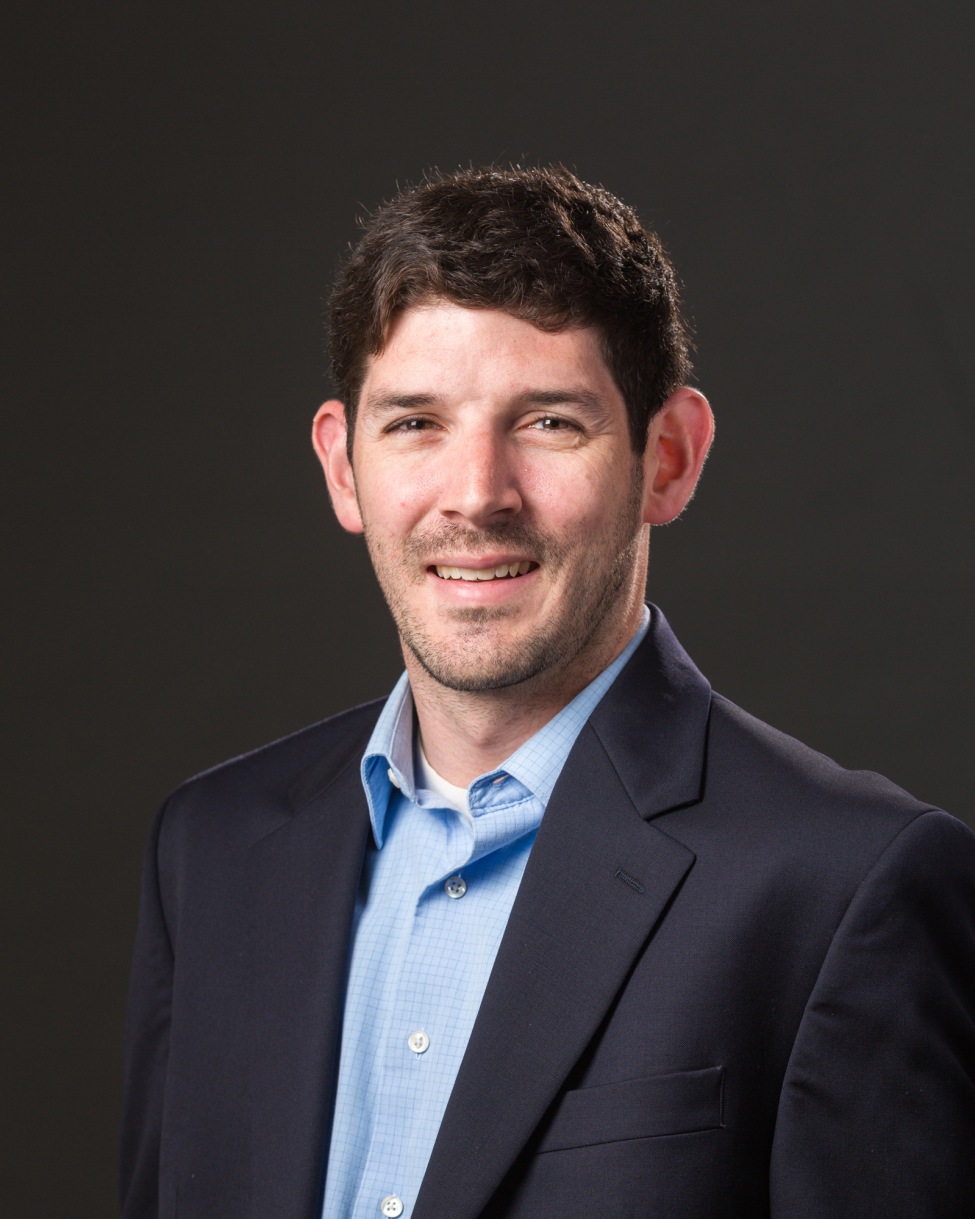 Daniel Weinberger, PhD
Associate Professor of Epidemiology (Microbial Diseases)
Biography

Research & Publications

News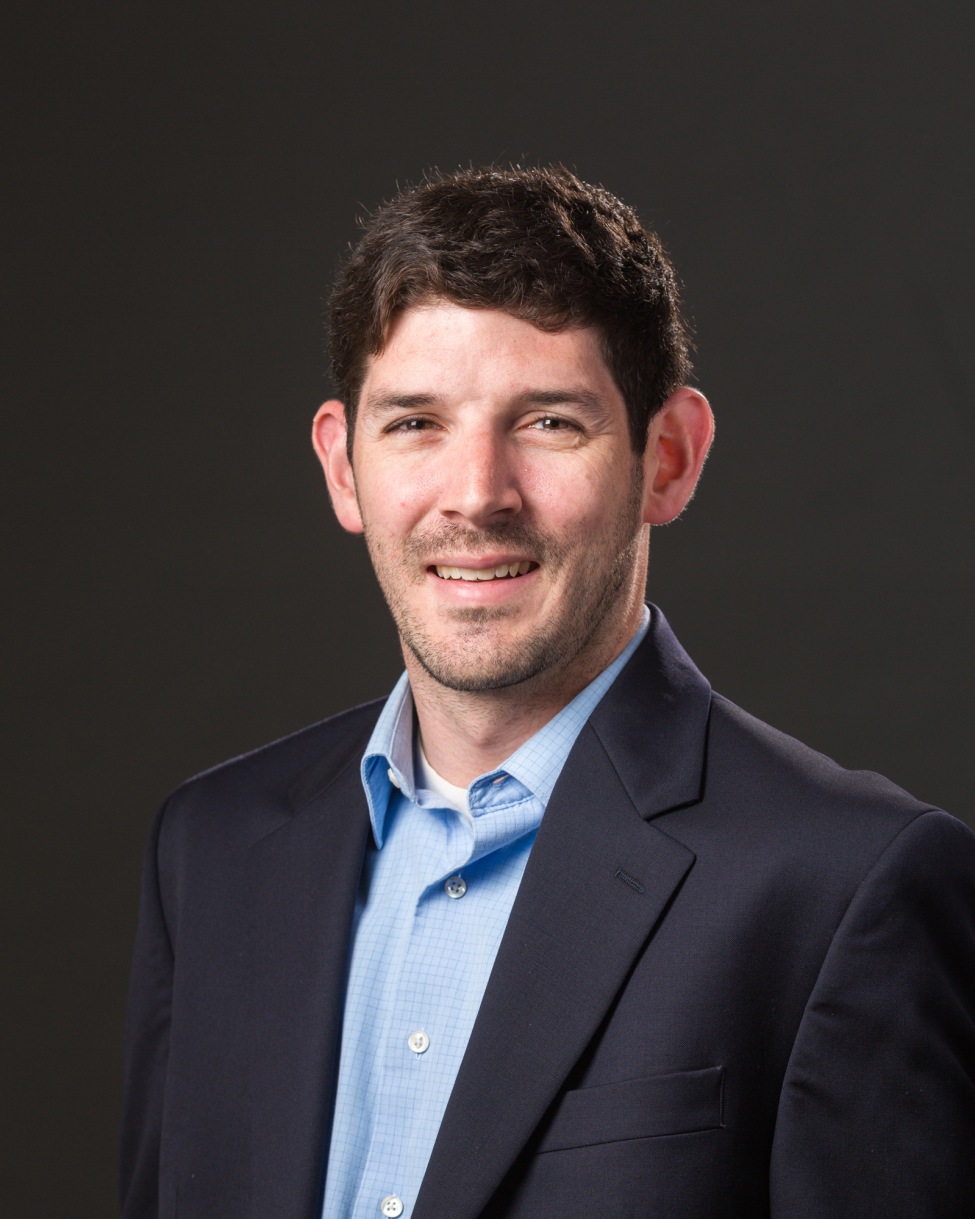 Biography
Dan Weinberger joined the faculty at Yale School of Public Health in 2013. He earned his PhD in biological sciences from Harvard School of Public Health in 2009 with a focus on microbiology and infectious disease epidemiology. He was then a postdoctoral fellow in the Division of International Epidemiology and Population Studies in the Fogarty International Center, NIH until 2012.
Research: The research in the Weinberger Lab is at the intersection of microbiology and epidemiology. We focus on understanding the biological and epidemiological drivers of respiratory infections, including pneumococcus, RSV, influenza, and Legionella. Major research areas include understanding the biological drivers of the emergence of rare pneumococcal serotypes following vaccine introduction, developing novel statistical approaches to evaluate vaccine impact from observational data, evaluating the importance of interactions among respiratory pathogens, and understanding environmental drivers of Legionellosis. We employ a variety of tools including experimental and quantitative approaches. Our work is funded by grants from the NIH/NIAID, the Bill and Melinda Gates Foundation, and the Emerging Infections Program (a collaboration between the CDC, the Connecticut Department of Public Health, and Yale). You can learn more about our research here.
Teaching: I teach the Public Health Surveillance course at YSPH. This class uses a mix of lectures, cases studies, and hands on data analysis exercises. Students learn to perform common surveillance analyses including aberration detection (e.g., CUSUM), time series analysis, and spatial cluster detection (SATSCAN). Students learn to do these analyses in either SAS or R. There are many great resources available for students learning these types of software including https://stats.idre.ucla.edu/ and https://www.datacamp.com/
Education & Training
PhD

Harvard University (2009)

Post-doctoral fellow

Fogarty International Center, National Institutes of Health
Activities
Evaluating pneumococcal vaccine impact with limited data

Banjul, Gambia; Kisumu, Kenya; Vientiane, Laos; Suva, Fiji (2017-2020)

Pneumococcal vaccine impacts in Latin America (Pneumo VIPR)

Santiago, Chile; Florianópolis, Brazil; Bogota, Colombia (2014-2016)

Respiratory infection research

Salvador, Brazil 2013

Working with local investigators to understand pathogen interactions among a favela community in Salvador, Brazil

Studies of pneumococcal disease in adults

Copenhagen, Denmark 2009

Working with local investigators to understand patterns of pneumococcal infections in adults

Transmission of respiratory infections

Tel Aviv-Yafo, Israel 2008

Collaboration to understand epidemiology of respiratory infections (pneumococcus, Staphylococcus, Haemophilus) in southern Israel and in children living in central Israel, East Jerusalem, and the West Bank.
Honors & Recognition
| Award | Awarding Organization | Date |
| --- | --- | --- |
| Robert Austrian Award in Pneumococcal Vaccinology | International Symposium on Pneumococci and Pneumococcal Diseases | 2012 |
Departments & Organizations